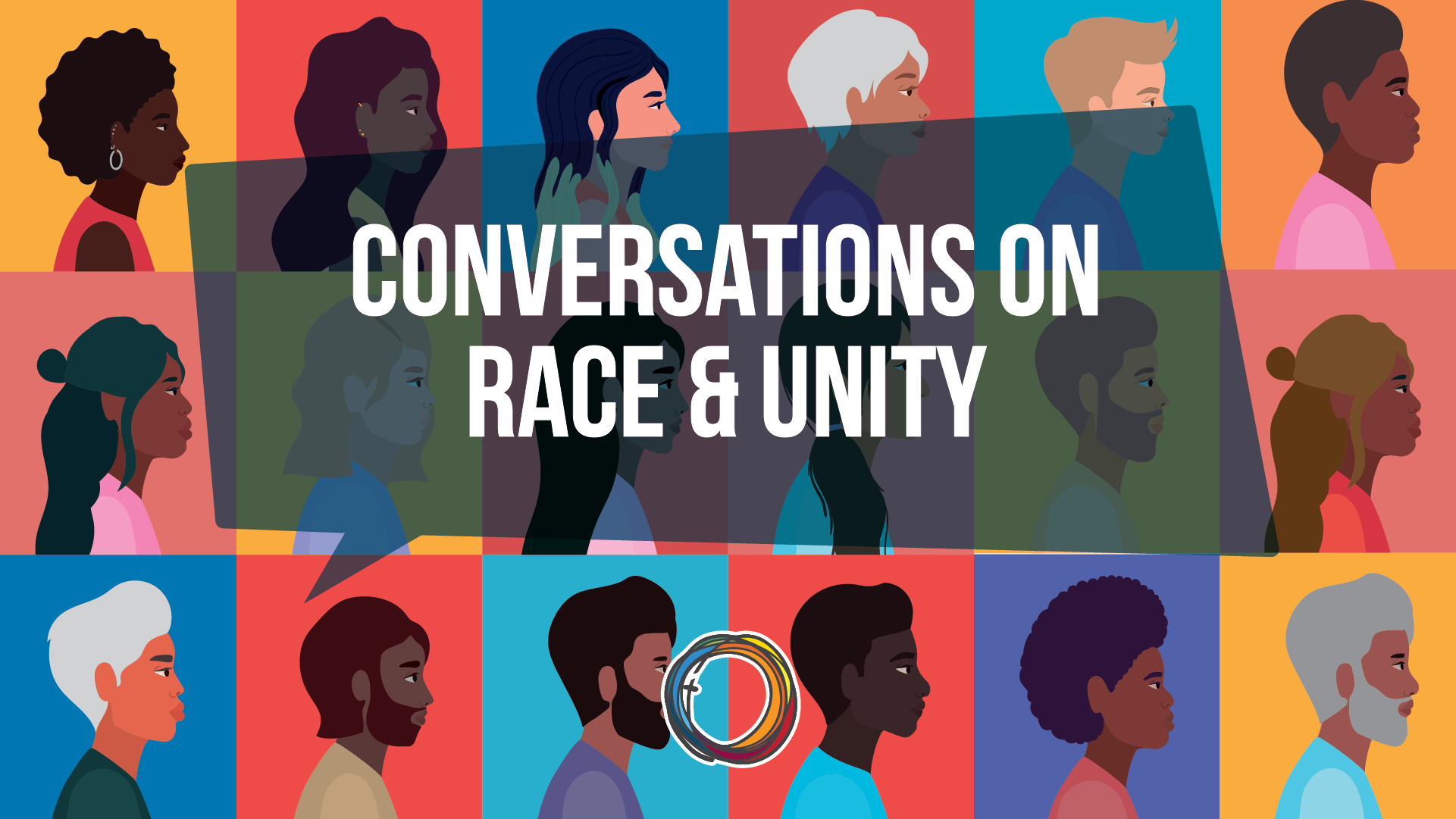 Date
Oct 08 2023
Expired!
Race & Unity
Sundays, beginning September 10 (except November 26) · 9:30 am · B224b
Join us Sunday mornings as we continue to learn and grow in our understanding of what it means for Eastbrook to be a multi-ethnic, multiracial congregation that loves and builds up each other! Taught by Blaine Gibson & team.
No pre-registration is required.
Questions? Contact Pastor Jim Caler; jcaler@eastbrook.org, 414.228.5220 x213.