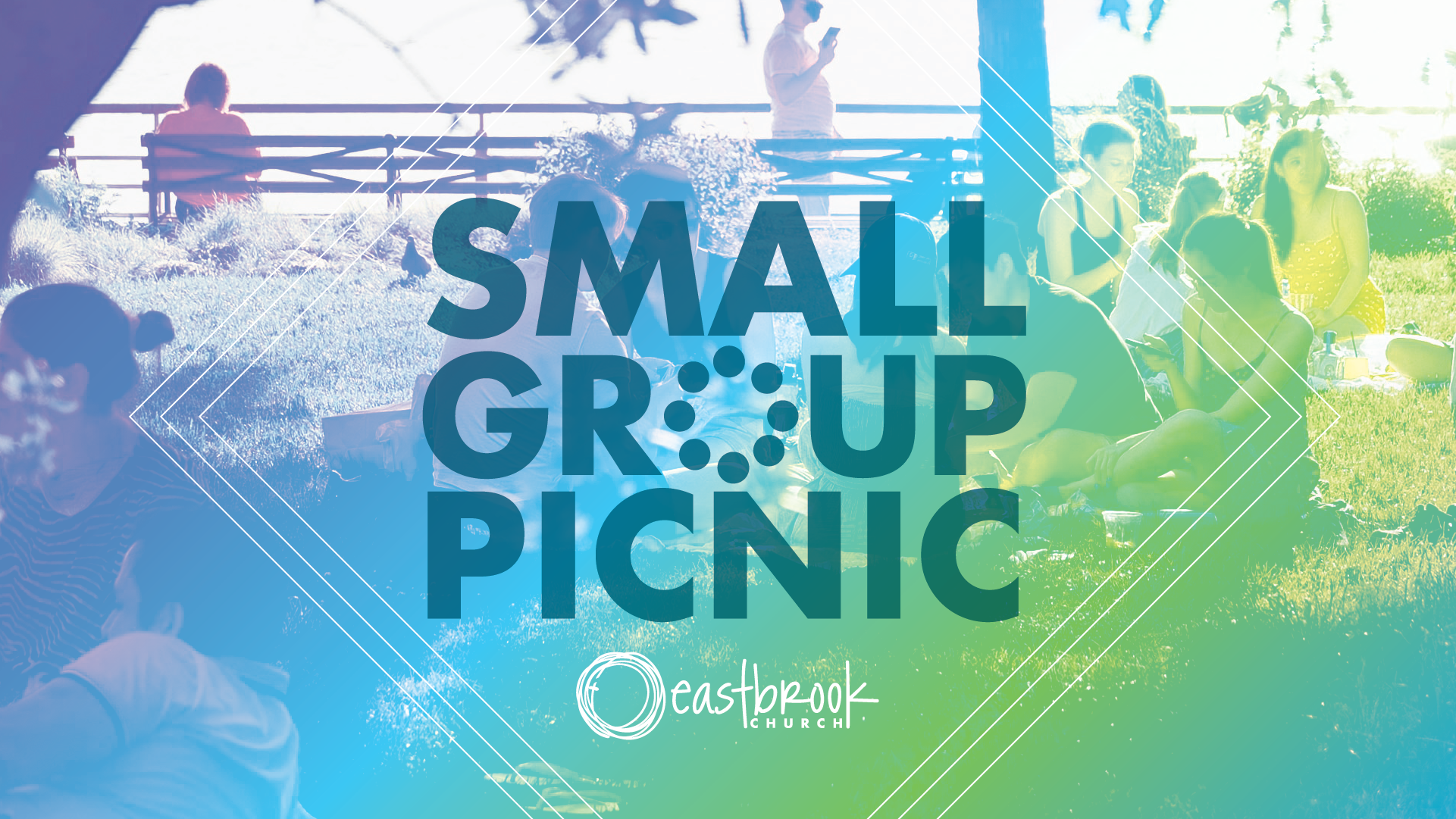 Small Group Connect Picnic
Sunday, July 9  ·  12:30-2 pm  ·  Kletzch Park
Come enjoy an afternoon of food and fellowship with your small group and others. This is also a great way for new people to check out existing small groups!
Food & drink will be provided but please bring a lawn chair, if you have one. In the event of rain, we will meet in Fellowship Hall.
Please RSVP by Friday, July 7!
Questions? Contact Rachael Sheets; rsheets@eastbrook.org; 414.228.5220 x256.