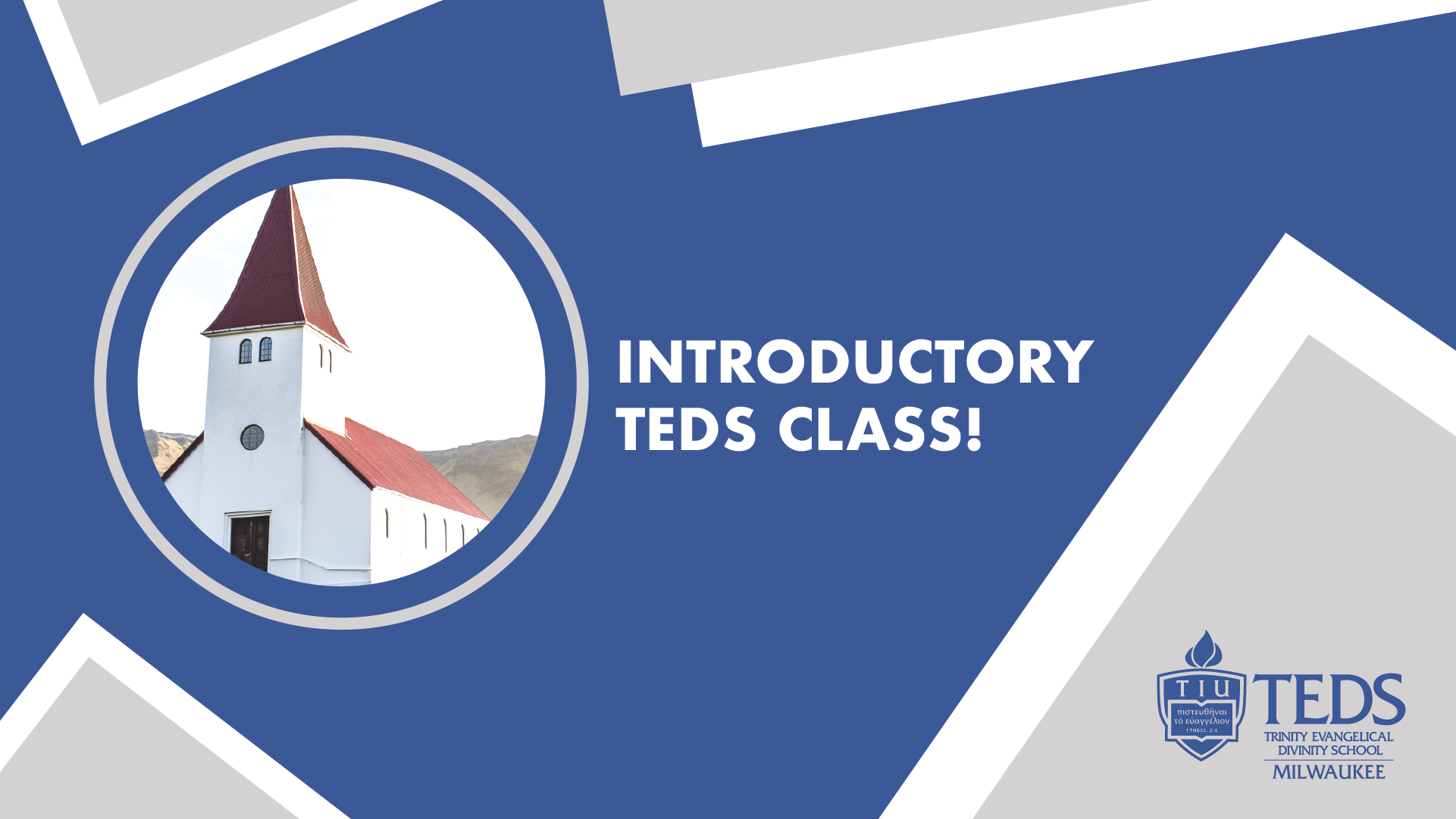 TEDS Free Introductory Class
Sunday, August 21 · 9:30-10:30 am · Room B224b and 226b
Join us for a free introductory class to learn more about TEDS-Milwaukee (Trinity Evangelical Divinity School) courses offered prior to fall registration. In the fall, we will be offering Theology 1: The God of the Gospel over four weekends here at Eastbrook (taught by Emanuel Naydenov) and History of Christianity 1 on Tuesday evenings at Elmbrook Church (taught by Mel Lawrenz). Join us for this free class to learn more about this incredible opportunity to take seminary level courses for credit or audit.
For more information about TEDS and to view upcoming courses, visit tedsmilwaukee.org.
Questions? Contact Terri Carlson; TEDS@eastbook.org; 414.228.5220 x267.