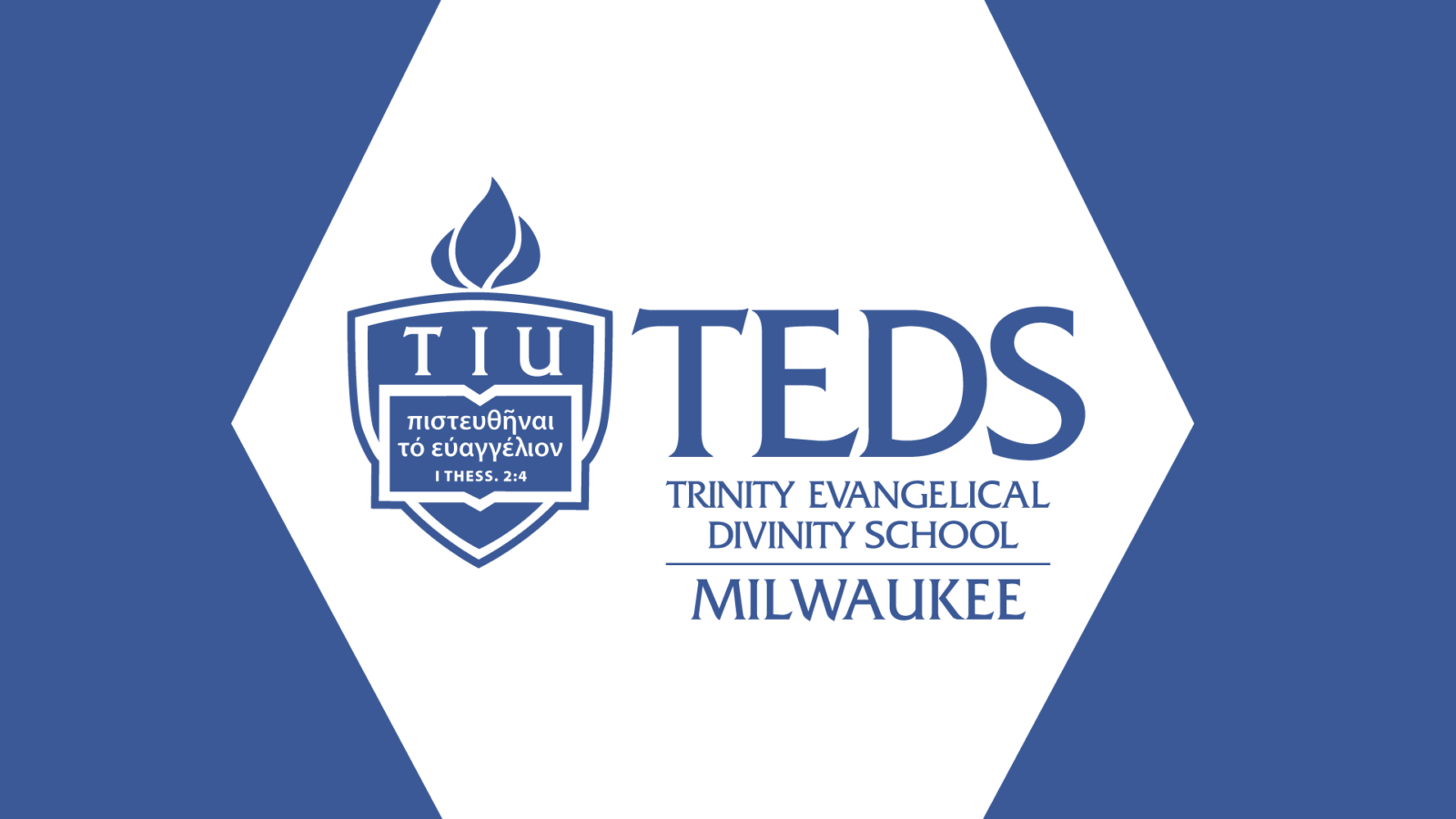 TEDS: Spiritual Formation for Ministry
September 22 & 23, October 27 & 28; Fridays, 6:30-9:30 pm & Saturdays, 8:30 am-4:30 pm · Elmbrook Church (777 S. Barker Rd., Brookfield)
As part of our Trinity Extension Course Offerings, this 2-credit hour course will help students gain a Biblical-theological understanding of how one grows in the knowledge and grace of God through Christ. This course also helps students understand themselves better so as to reflect on their vocational goals culminating in a Personal and Professional Development Plan.
A fee for assessments will be charged for this course in addition to the typical cost associated with either auditing or taking the class for seminary credit. Taught by John Carter, DMIN
Sign up for this course through the TEDS website.
Questions? Contact TEDS@eastbrook.org.