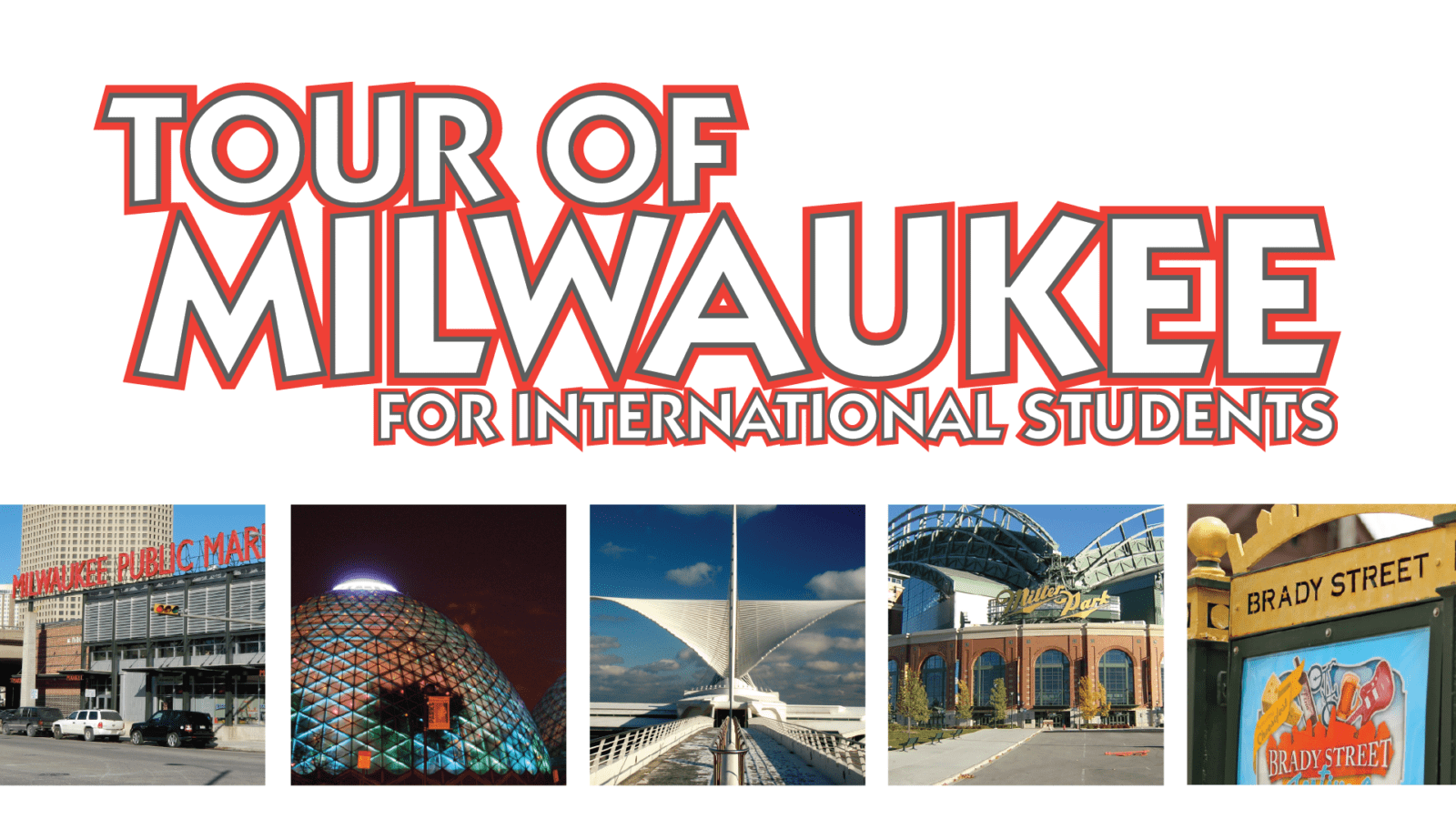 Tour of Milwaukee
Saturday, September 3 · 12:30-7:30 pm 
Eastbrook Church has been hosting Tour of Milwaukee for International Students for over 15 years now. Our purpose is to help meet the practical needs of international students in our community and to help all interested students to grow spiritually. Our engagement starts with welcoming our new friends at the tour, showing hospitality and offering a home away from home. Tour ends at a Eastbrook family house with dinner.
Can you volunteer to drive for the Tour of Milwaukee? Sign Up Here.
Questions? Contact Asher (asherimtiaz@gmail.com) or Marie (nmariesw@aol.com).