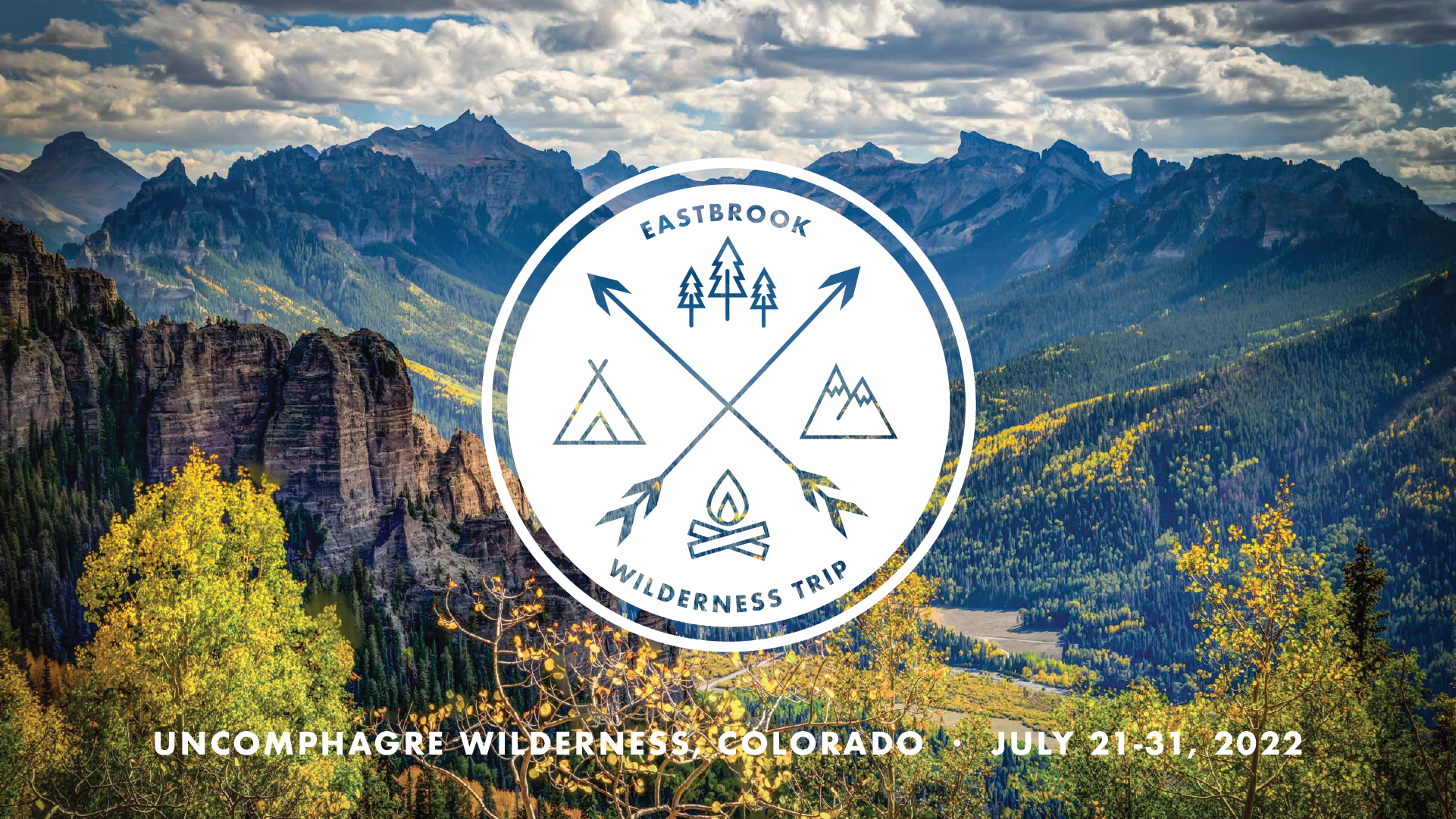 High School Wilderness Trip (Grades 9-12)
July 21-31 · Colorado
Join us this year as venture to the Uncomphagre Wilderness in Colorado. We will be backpacking, camping, and learning about God in his creation. This trip is focused on discipleship, community, and personal growth.
This trip is for students currently in 9-12 grades.
Email Pastor Nic Fridenmaker to be added to our waitlist!
Questions? Contact Nic; nfridenmaker@eastbrook.org, 414.228.5220 x242.