---
The word 'pilgrimage' makes me think of a journey. Even in my personal life, the past couple of years have been a journey: figuring out, in the "post-pandemic" world, what I'm doing and where I'm going with my life.
Since spring of 2020, I've had a goal that's kept me grounded and working toward something. It has been a constant. I've been able to bring others on the journey with me and see them enjoy it as well: I've been hiking the Ice Age Trail.
Nature has always been one of the places where I can see God the best. I have always liked being out in creation, and I like the contemplative aspect — even if you're not speaking, just being present and thinking through things.
The Ice Age Trail is a national scenic trail that covers the entire state of Wisconsin. It starts on the Minnesota border, and it goes all the way up to Sturgeon Bay at the bottom of Door County. My family has always liked camping and going to state parks, and a lot of the segments go through different parks or natural areas, so I'd seen the signs before when with my family, and I had always been interested. I thought, one day, it would be fun to hike the whole thing.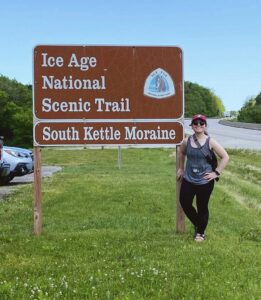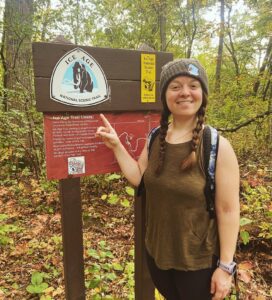 Around 2020, I got laid o from my job and moved back up to Appleton with my parents. It all started with my dad and my sister — we didn't really have much else to do! My dad got a guidebook that laid out all of the different segments of the Ice Age Trail. We decided it would probably take us awhile, but it would be fun to see how much we could do.
We started in the spring of 2020 with some day hikes, knocking out some segments near the Waupaca area. At this point, I've completed all of Waukesha County and Jefferson County, a lot of the trails around the Milwaukee area, but I need to start driving further out and taking longer trips to do more of it. There are some really awesome areas up north that I think will require some backpacking—in Lincoln County and Taylor County—pretty far up there. I think in total, I've done around 150 miles; the whole thing is around 1,000 miles. It's going to take me awhile!
Once I started, it became a family thing. We'd pick a weekend and meet up to do a couple of miles in different areas around the state. Now, I also try to get people in Eastbrook's 20s and 30s community to come with me! When I moved to Milwaukee for graduate school in 2018, I started coming to Eastbrook and that's how I got plugged in to the church — I came to the young adults group on Thursday nights and fell in love with that group (back then, it was called Kaleo). I had been on the leadership team until recently, and I'm still a big part of the 20s and 30s community. That has also led to my involvement with the Student Ministry, where I help lead the high schoolers.
Especially when I've been on hikes with people in the young adult community, we get into really good discussions on trail, a lot of which turn spiritual. Walking together is a good way to take in the beauty around you and it helps facilitate meaningful discussions.
Here's what I'm learning: It's okay that you don't have it figured out. Especially as I was coming out of high school and college, I felt like I had this plan and I knew exactly what I wanted to do. Seeing those things not work out the way that I wanted, not holding anything too tight was key. My prayer for Eastbrook is that each of us would have trust that God's going to lead you where you need to be, even if it's not what you originally had in mind. ■
---
Megan Kautz is involved in the Thursday night 20s & 30s group, and leads a small group within the high school arm of Student Ministry, which serves the community of 7-12 graders at Eastbrook. Interested in serving in this way — or even working with our younger kids (birth-grade 6)? Get started by filling out a volunteer application at eastbrook.org/nextgenapp.
Recommended Posts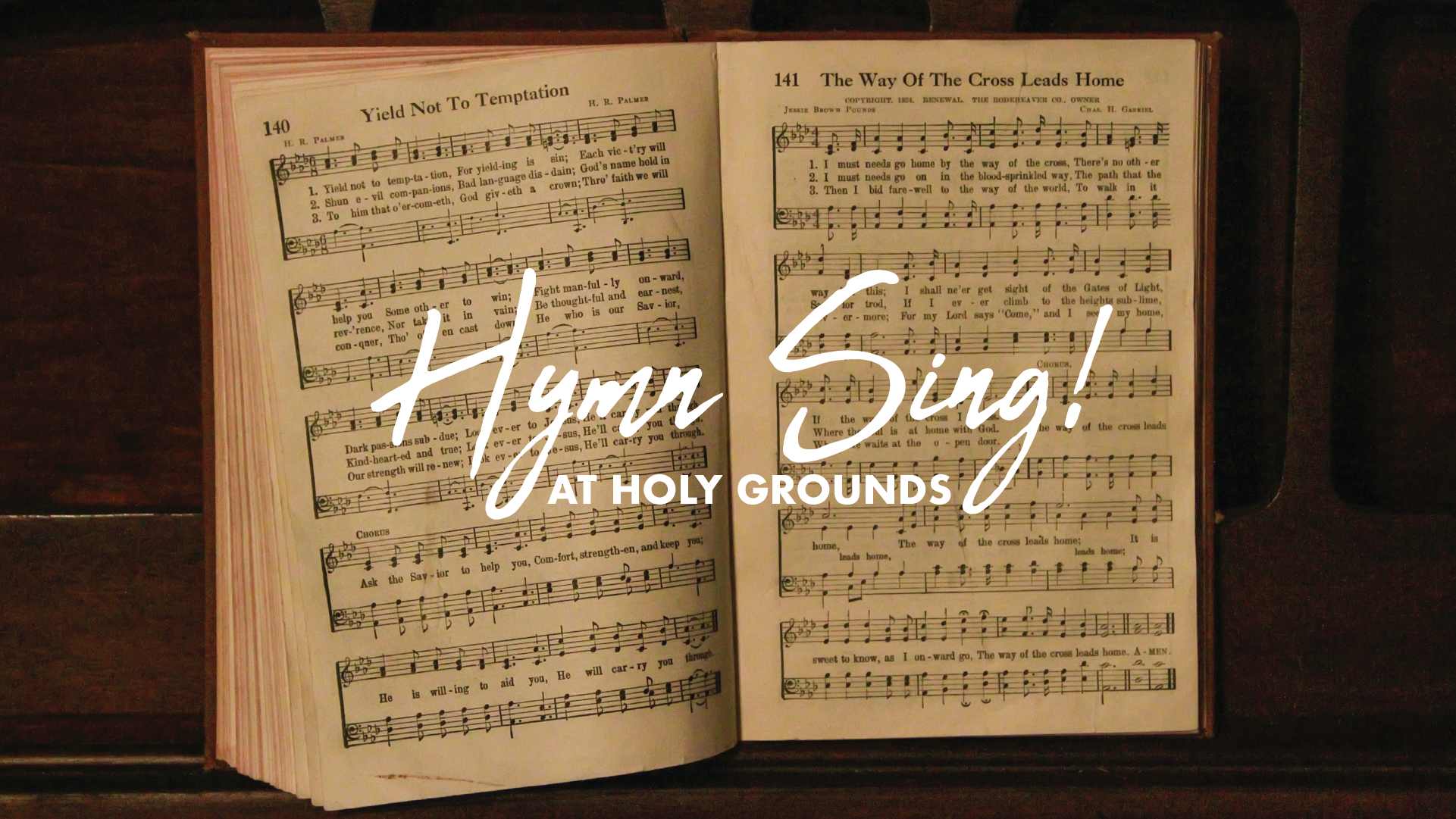 August 29, 2023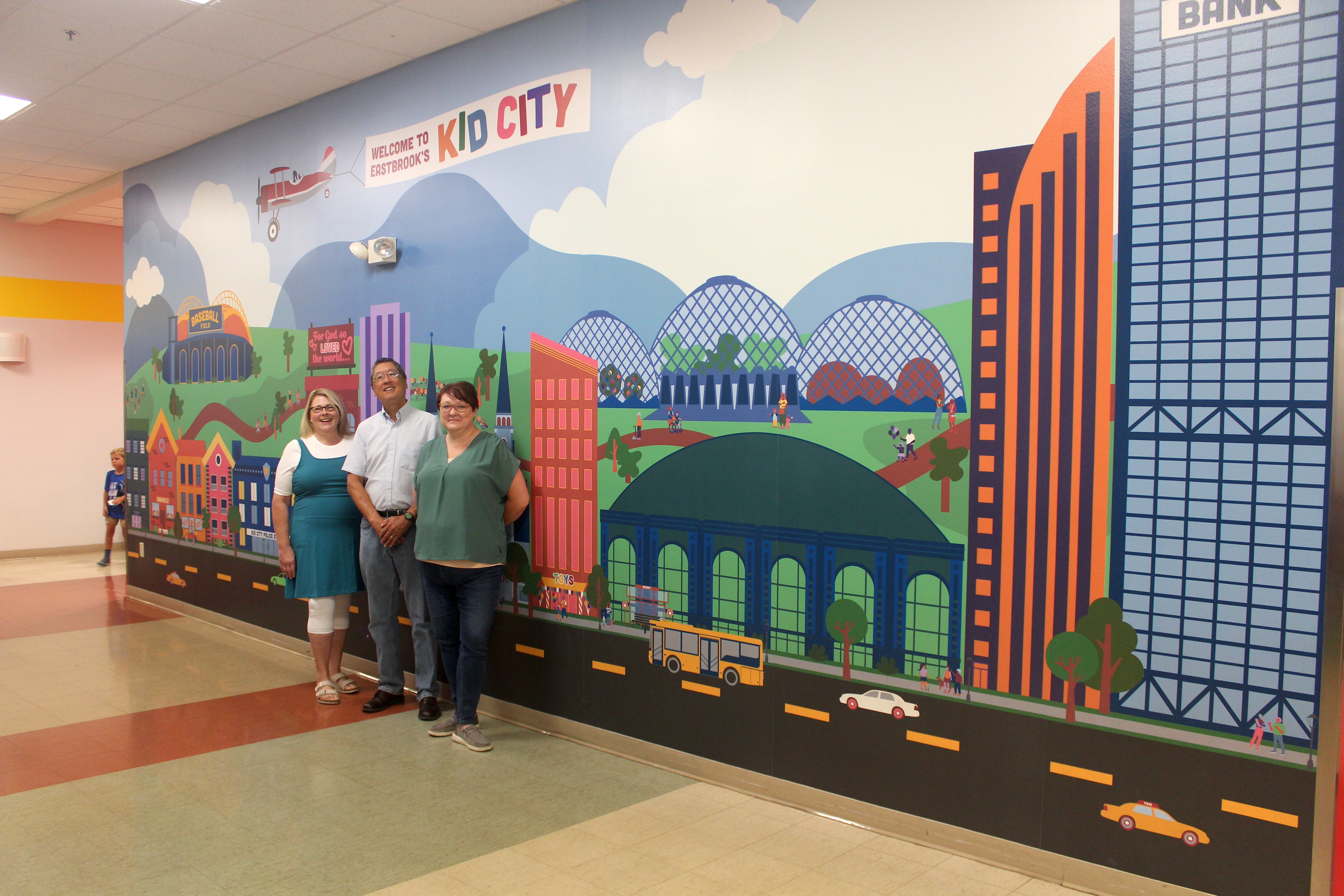 August 29, 2023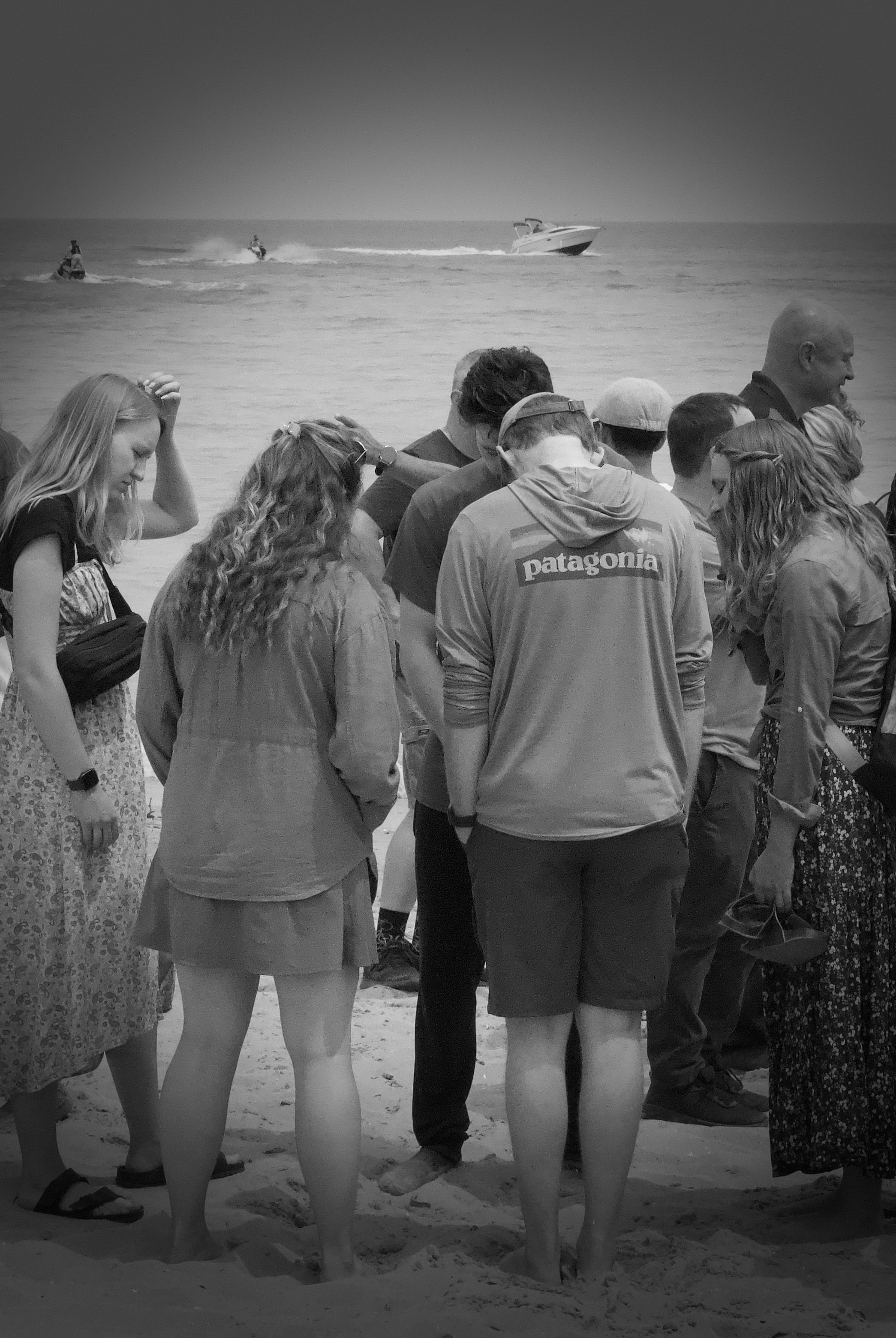 August 29, 2023