---
January 26
Read Psalm 45:1-8
OBSERVATION: WHAT DOES THE TEXT SAY? 
1 My heart is stirred by a noble theme
as I recite my verses for the king;
my tongue is the pen of a skillful writer.
2 You are the most excellent of men
and your lips have been anointed with grace,
since God has blessed you forever.
3 Gird your sword on your side, you mighty one;
clothe yourself with splendor and majesty.
4 In your majesty ride forth victoriously
in the cause of truth, humility and justice;
let your right hand achieve awesome deeds.
5 Let your sharp arrows pierce the hearts of the king's enemies;
let the nations fall beneath your feet.
6 Your throne, O God,[a] will last for ever and ever;
a scepter of justice will be the scepter of your kingdom.
7 You love righteousness and hate wickedness;
therefore God, your God, has set you above your companions
by anointing you with the oil of joy.
8 All your robes are fragrant with myrrh and aloes and cassia;
from palaces adorned with ivory
the music of the strings makes you glad.
[a] Here the king is addressed as God's representative.
INTERPRETATION: WHAT DOES THE TEXT MEAN?
APPLICATION: HOW SHOULD THIS AFFECT ME?
Recommended Posts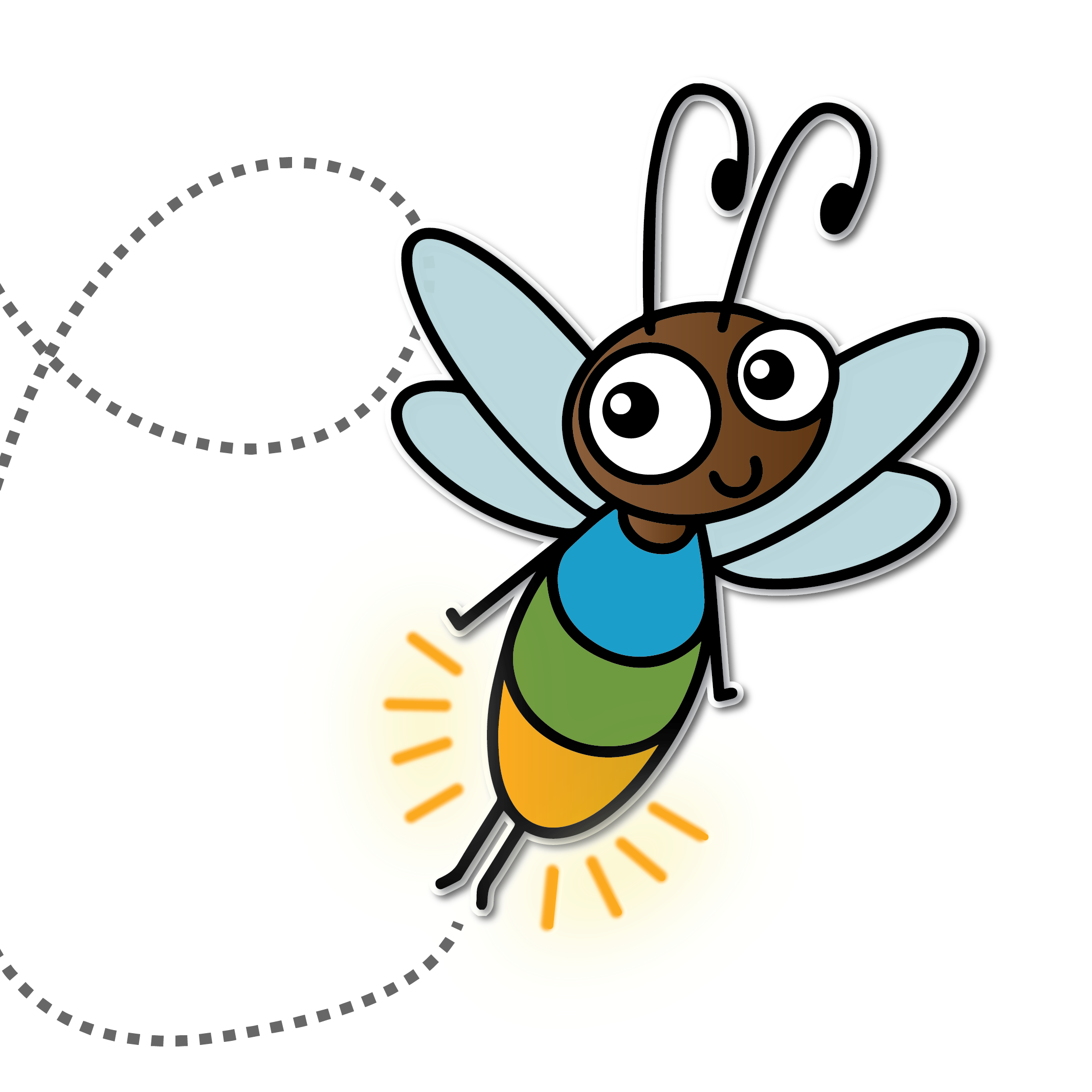 May 23, 2020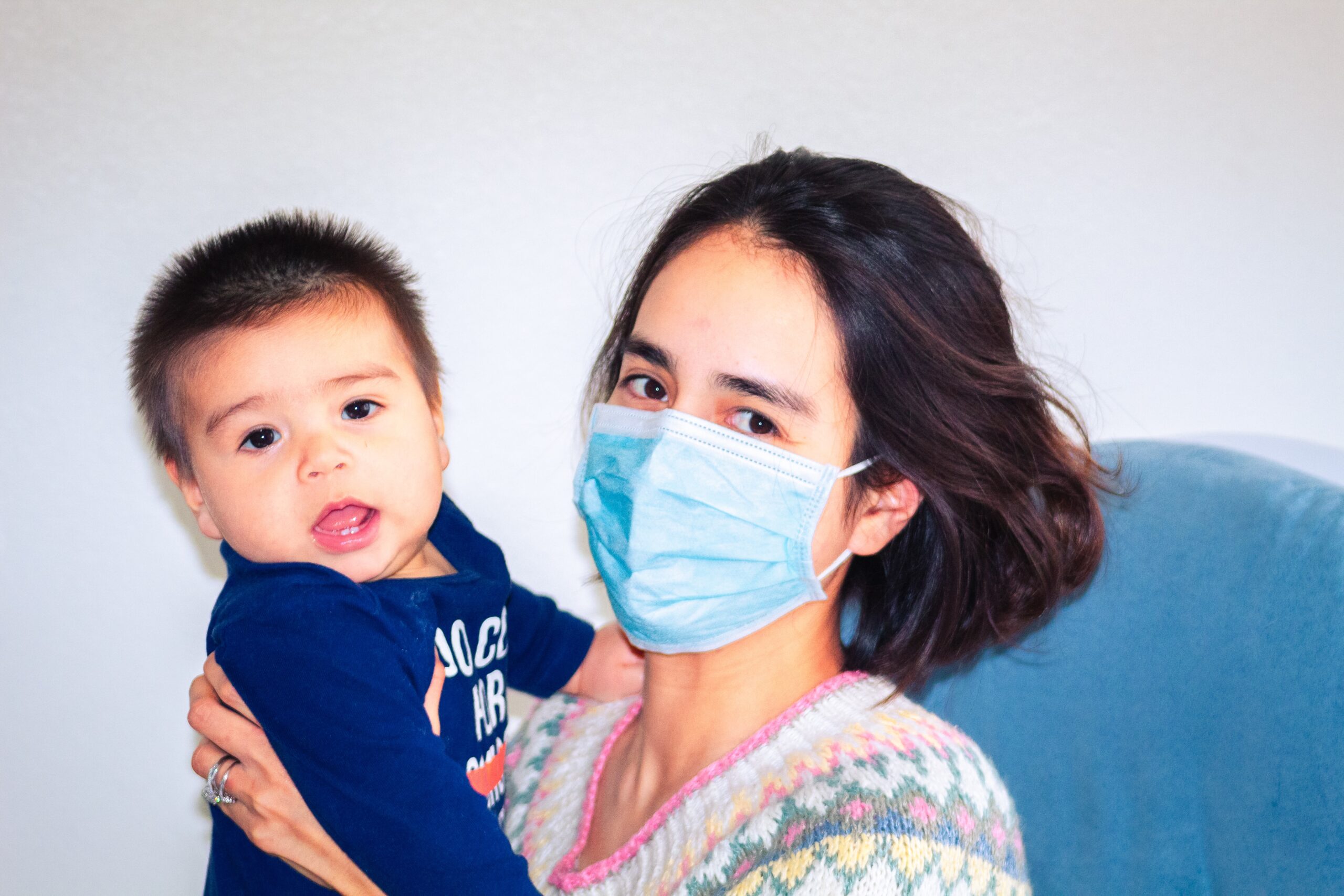 May 6, 2020