---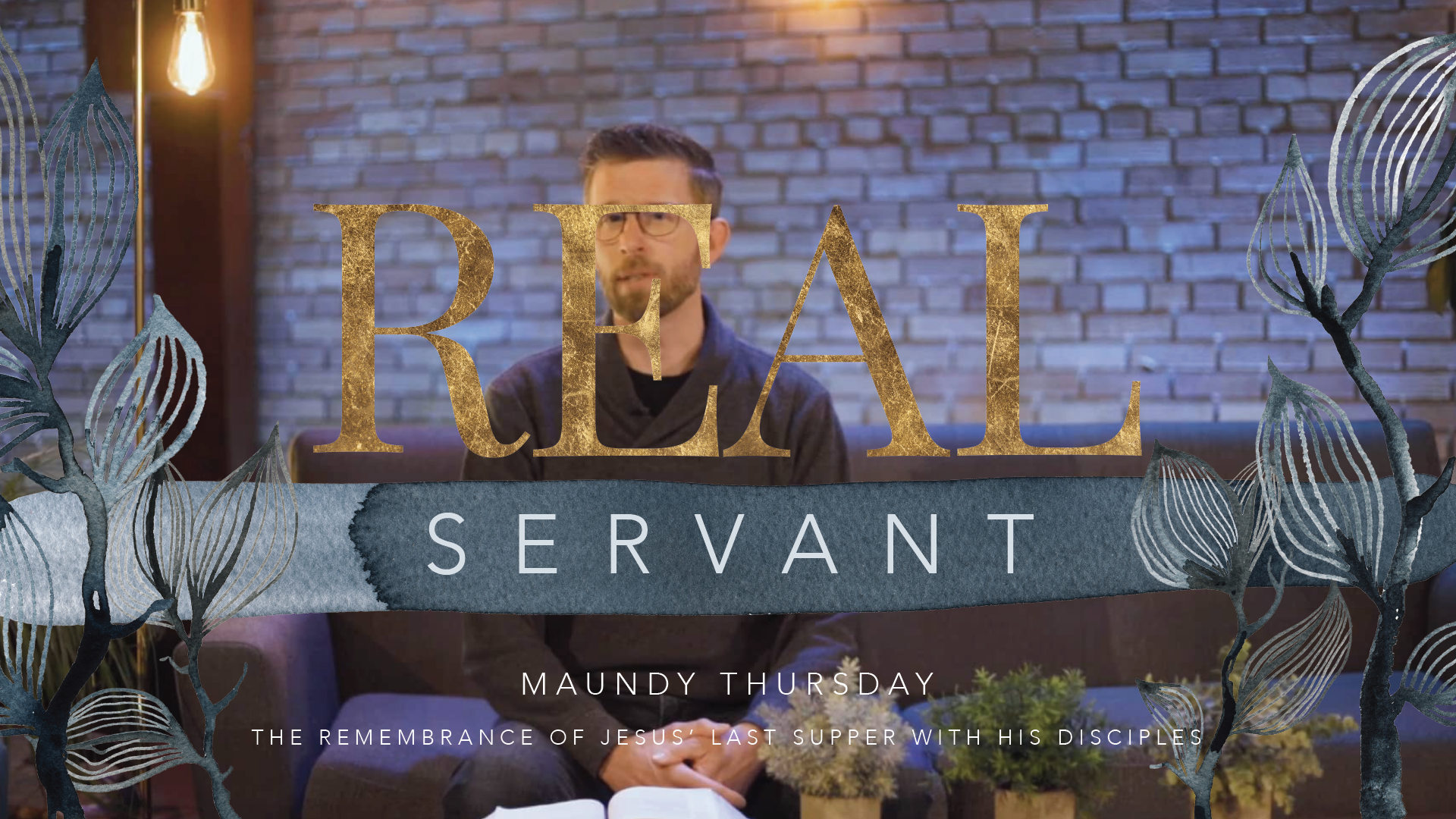 Real Servant
Thursday, April 1, 2021
Before He went to the Cross, Jesus gathered with His disciples for one final Passover meal. Following this, Jesus washed the feet of His disciples in an extraordinary display of humility. He then commanded them to do the same for each other.
Pastor Matt and our staff have prepared this short video reflection for you, your family, and your household to participate with from home.
"Real Servant" is part 1 of a 4-part series for Holy Week at Eastbrook. Join us tomorrow for our Good Friday services, live at 12 & 7 pm.
Other Sermons In This Series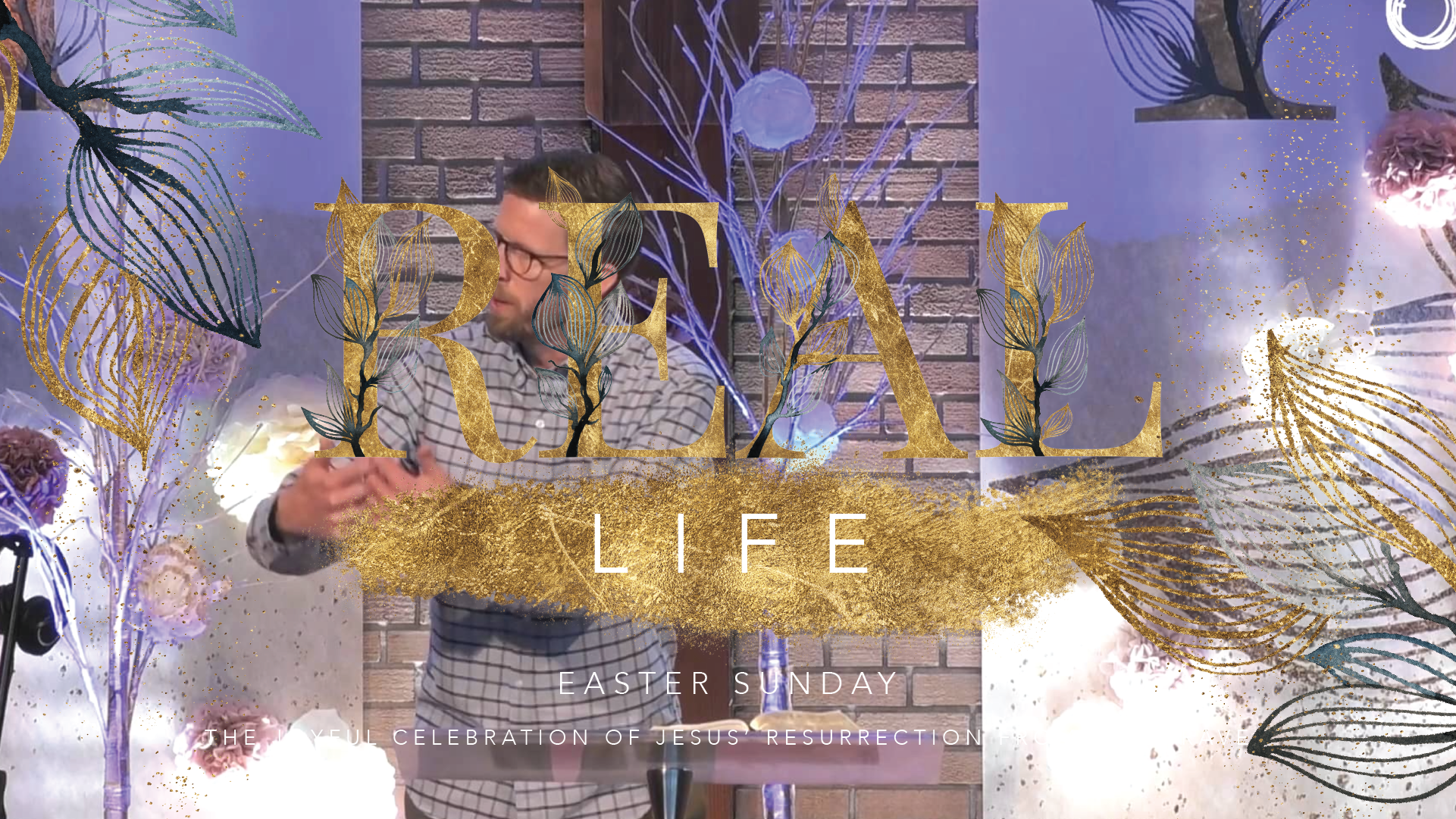 April 04, 2021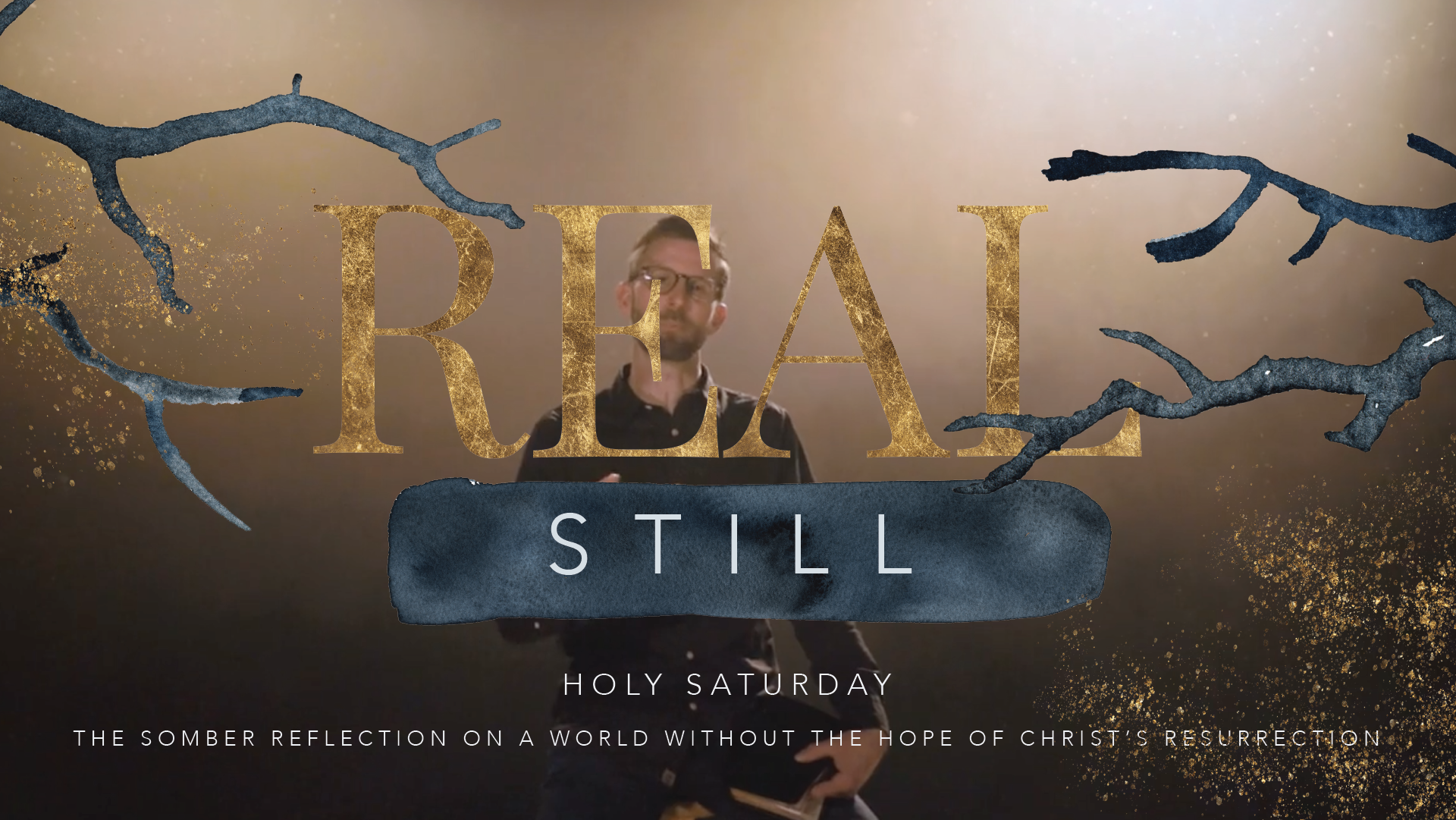 April 03, 2021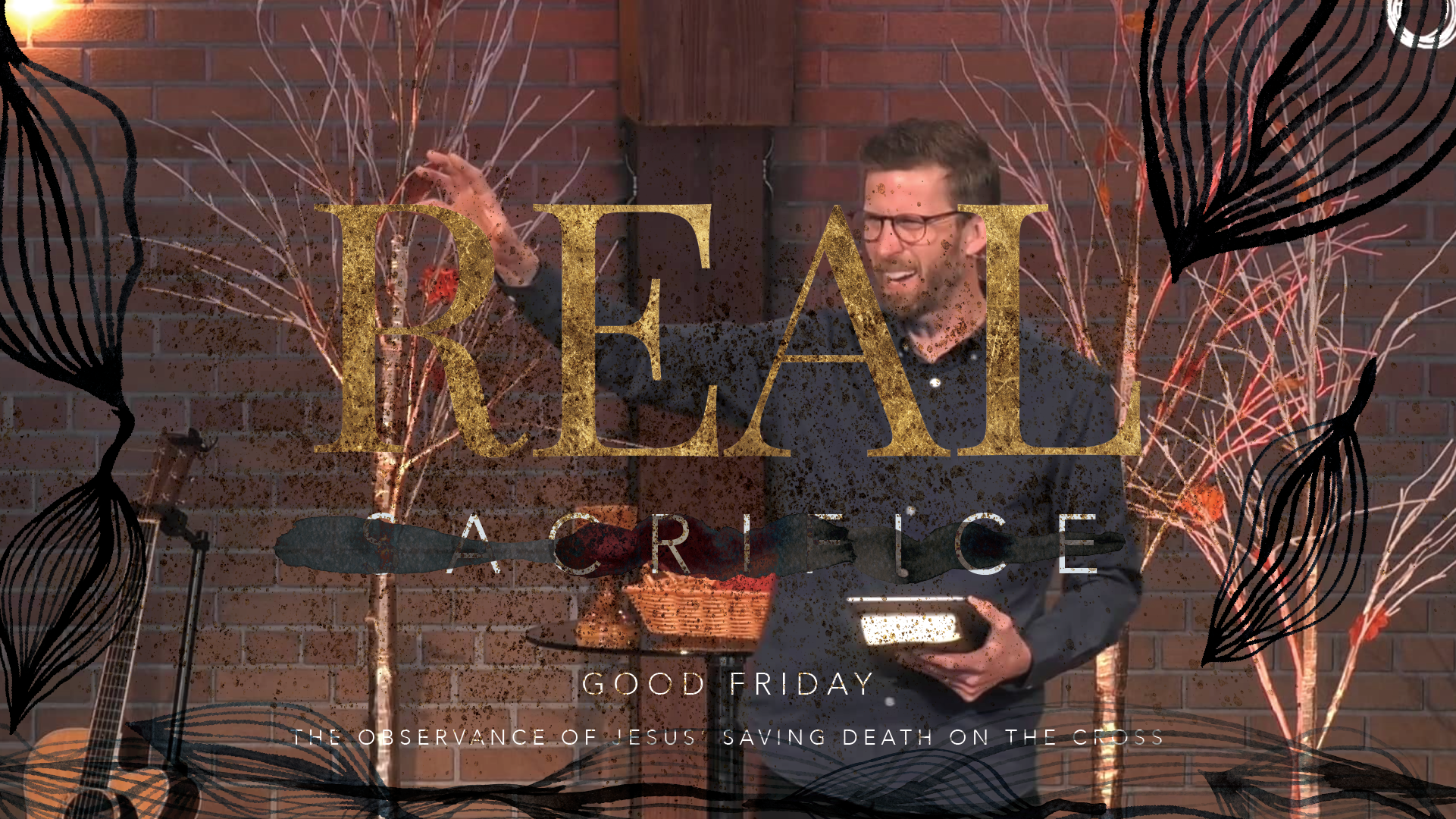 April 02, 2021