---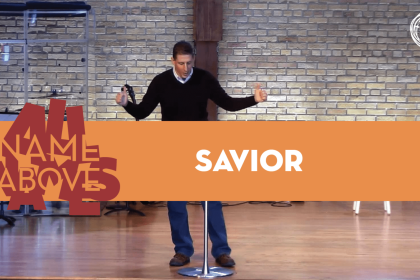 January 26/27, 2019 This weekend we will explore what it means that Jesus is Savior. What do we need to be saved from and how does Jesus do that? Text: John...
---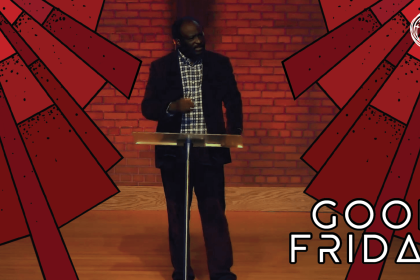 Friday, March 30, 2018 A special Good Friday message from Canon Francis Omondi.
---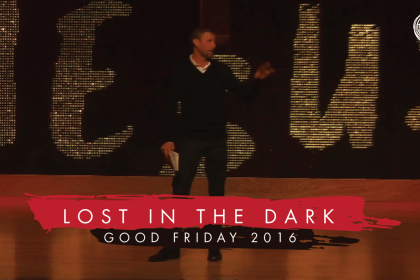 March 25, 2016 (Good Friday Service) Key Passages: John 18-19; Luke 22:53 When Jesus entered into human experience, He was entering into our world and lives where the power of...
---