---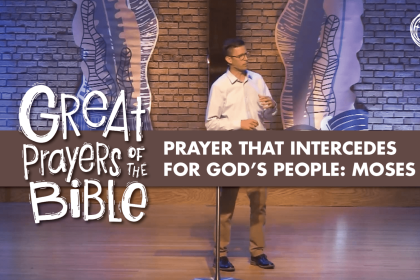 June 9/10, 2018 The ongoing rebellion of God's people after the Exodus appears to have worn God out. Judgment will come upon them for their disobedience, yet Moses intercedes with...
---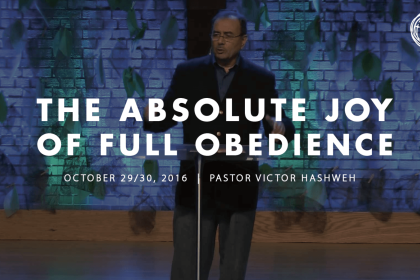 October 29/30, 2016 We were honored to have Pastor Victor Hashweh from our partner church in Amman, Jordan, with us, delivering a message from Acts 2.
---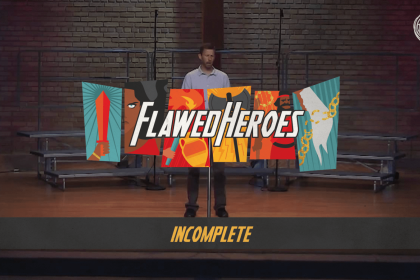 June 4/5, 2016 Judges begins in Judges 1:1-2:5 with Joshua's death and the sense of incomplete conquest of the Promised Land. It is a picture of incomplete obedience and response...
---