---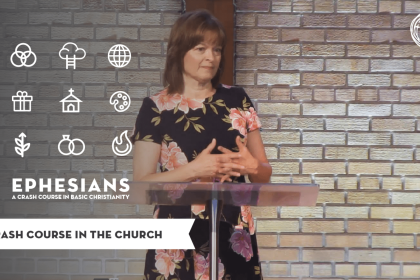 June 29/30, 2019 Paul interrupts his train of thought to reflect on the grace God has given him as Apostle to the Gentiles. His reflection on his own ministry leads...
---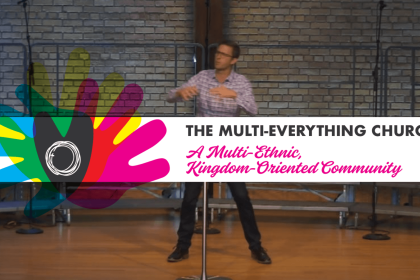 September 8/9, 2018 The church as a multi-ethnic, Kingdom-oriented community is central to the gospel of Jesus Christ. What does it mean to move beyond the frameworks of divisive thinking,...
---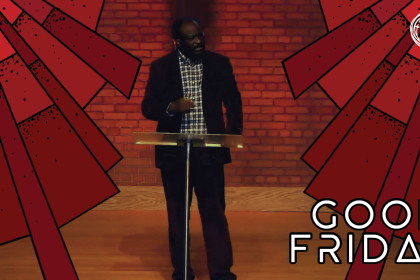 Friday, March 30, 2018 A special Good Friday message from Canon Francis Omondi.
---