---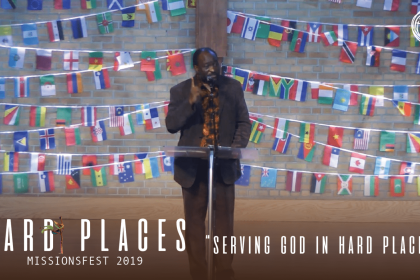 October 19/20, 2019 This past weekend at Eastbrook Church, we concluded our annual MissionsFest. As we celebrate God's faithfulness to us as a church for forty years, we heard from...
---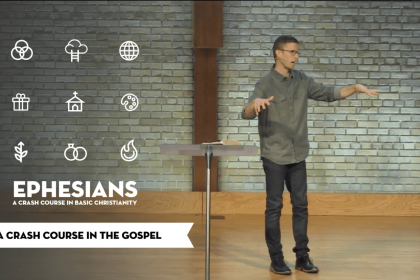 June 15/16, 2019 This week, Pastor Matt examines Ephesians 2:1-10. and contrasts receiving bad news with receiving the good news of the Gospel.
---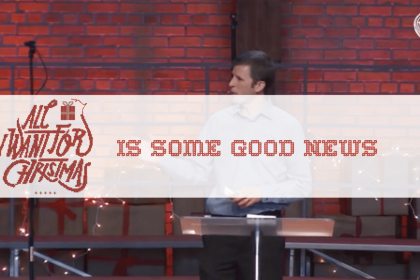 December 6/7, 2014 The Prophet Isaiah speaks comfort from God to his people who are broken and in exile (Isaiah 40:1-11). These are some of the most beautiful words that...
---