---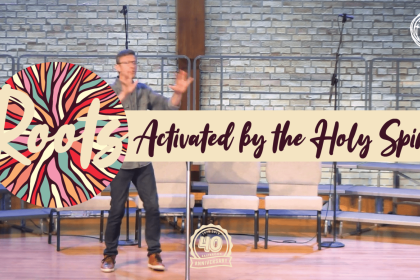 September 7/8, 2019 This weekend, Pastor Matt kicks off a new series entitled "Roots", exploring five characteristics of the Church. In today's message, we look at how the Church is...
---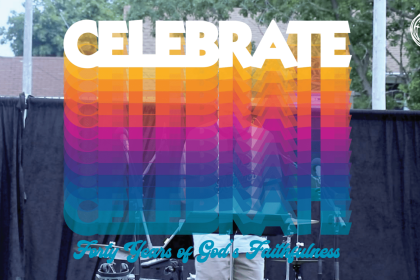 August 11, 2019 A celebration of the 40th Anniversary of Eastbrook Church and the faithfulness of God at our 2nd annual outdoor worship service. Key passage: Psalm 145
---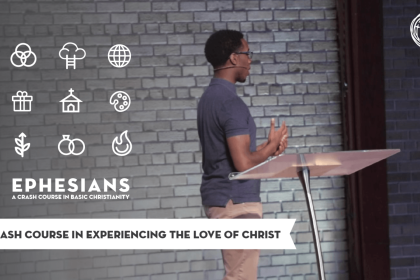 July 6/7, 2019 Paul pulls back the veil on his prayer life for the believers, which is focused on the love of God, the power of God, and the glory...
---