---
Week 4: His Resurrection Brings Hope
Have you ever hoped for something? Did you get what you hoped for? When did you get it?
Most of the time when we hope for something we are not sure what is going to happen. We hope that we get a new bike for our birthday. We hope that we will win the game. We hope that our friend will be able to play at the park. Sometimes what we hope for happens, sometimes it doesn't.
But, when the Bible talks about our hope in Jesus, it is different. Our world is full of hurt and sadness and sin. There is sickness and death. There is anger and hatred. We don't love God the way we should. We don't love each other the way we should. But as followers of Jesus, we have hope that the world will not always be this way.
The source of this hope is Jesus—His words and His actions. He taught that he was the way to new and eternal life (John 3:16). He told His followers that He was the way to be with God the Father again (John 14:6). In this passage, He tells His disciples that He is going to die and rise again. And, He doesn't just say it—He does it! Even though it seems impossible, Jesus rose to life again three days after He died. He is stronger than death.
Because we know that Jesus is stronger than death, we know that He can give us the new wonderful life in His kingdom. As one of my favorite authors, Sally Lloyd-Jones, puts it, "All sad things will come untrue." So we live now, waiting for Jesus to come back to make all things right, but waiting with an absolutely positively gonna happen hope that Jesus will keep all His promises.
At Christmas we celebrate the birth of King Jesus who invites us to believe in Him and have eternal life in His kingdom forever and ever. We have hope that the world will be made right because He rose from the dead.
What are some of the exciting things we hope for when Jesus comes back as King?
by Colleen Mittag
Recommended Posts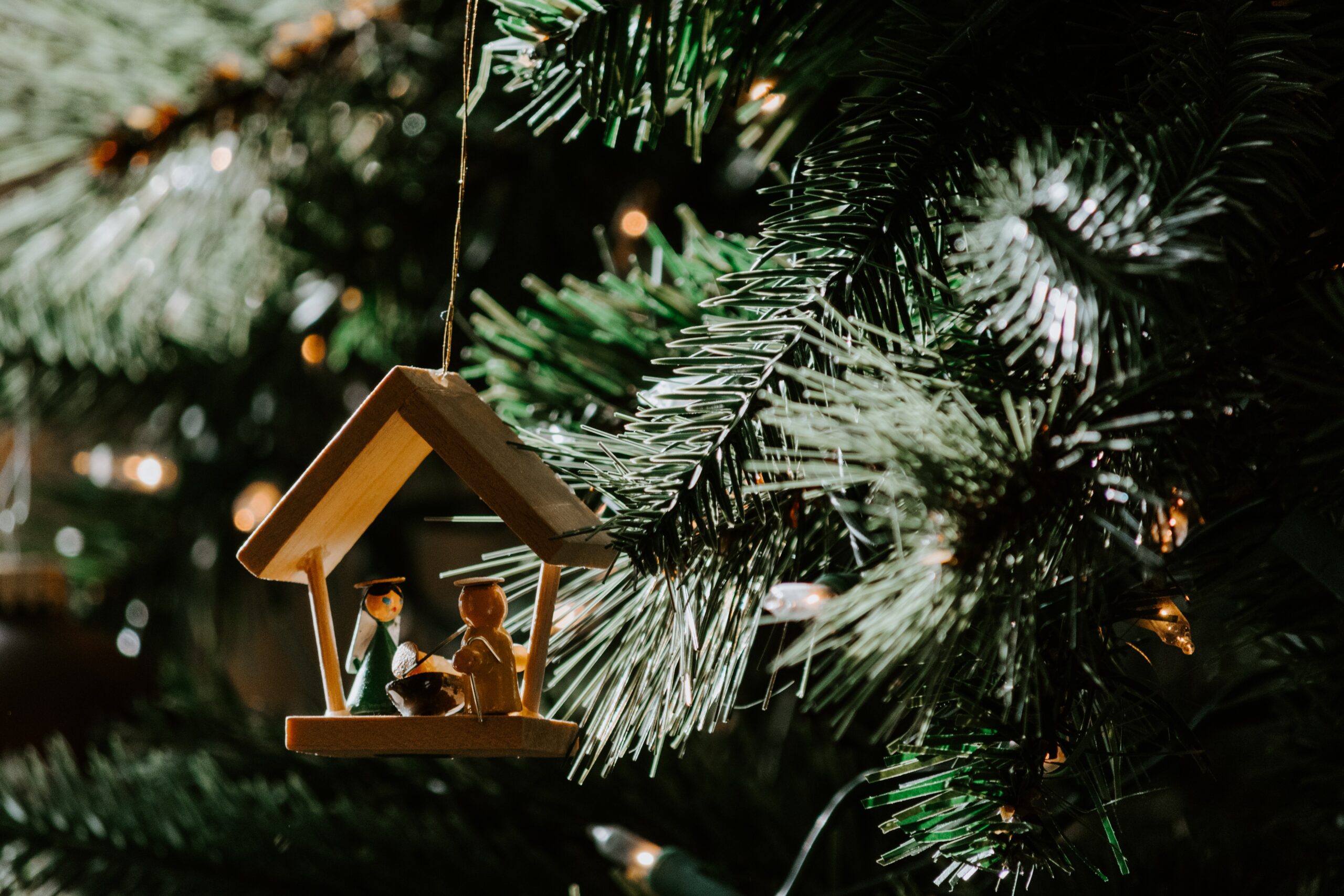 December 25, 2021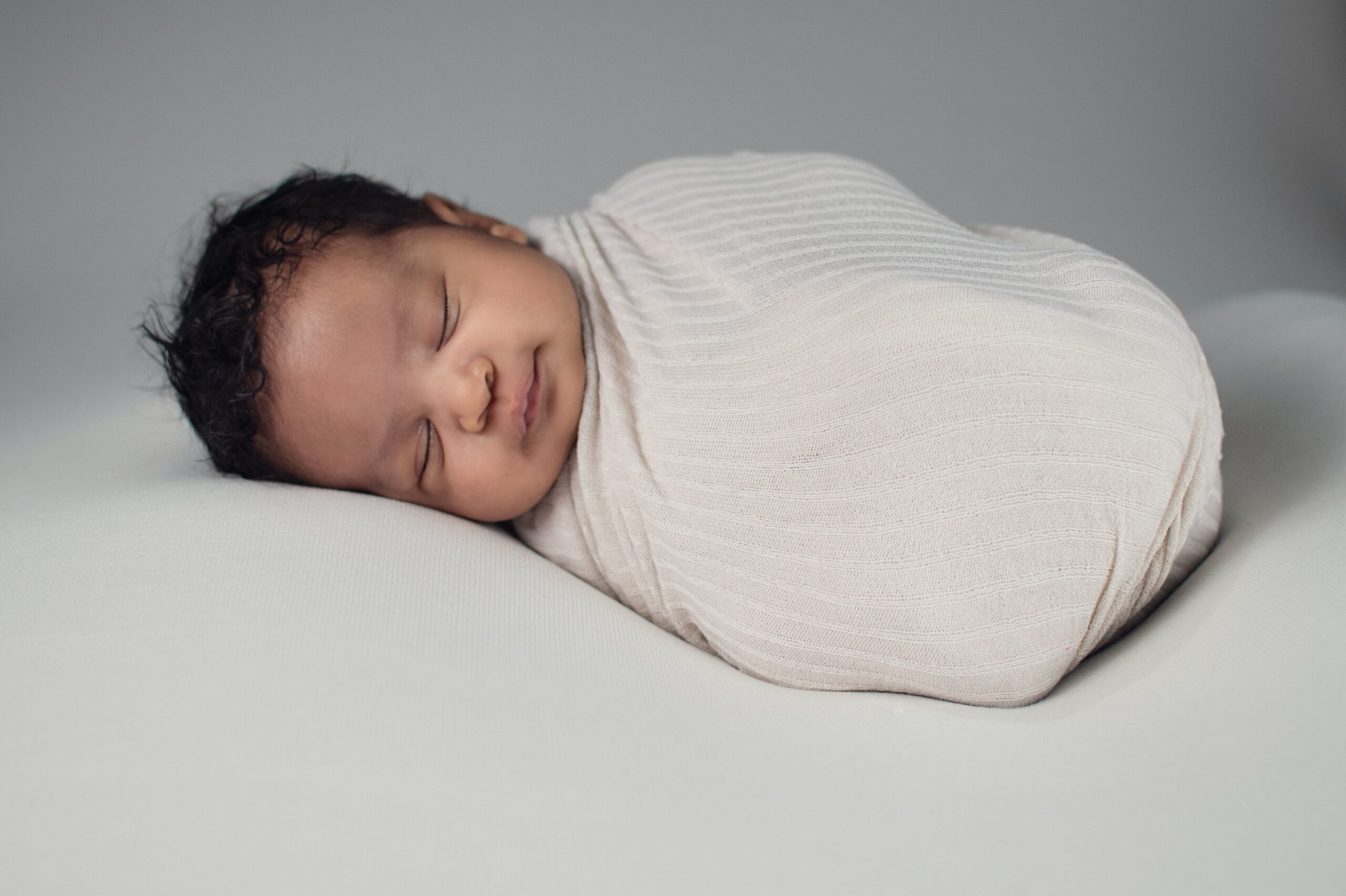 December 25, 2021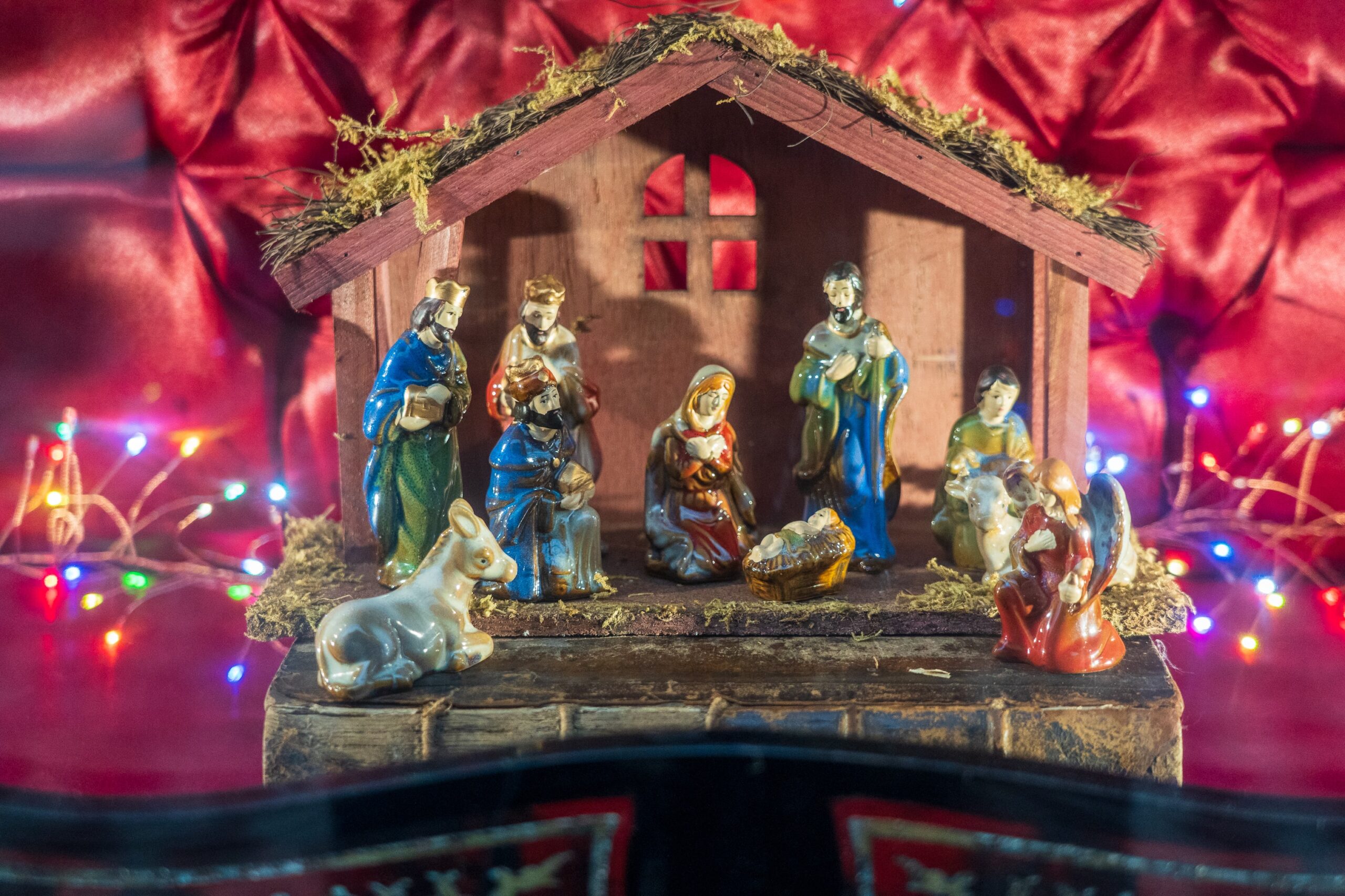 December 24, 2021