---
We are blessed.  It has always been the plan of God to bless all the peoples of the world. Even when Adam and Eve sinned, and life and death was introduced into the world, God was committed to find a way to bring us back to Himself, the Source of real life. He would do this through Jesus Christ, the Seed of Abraham (Genesis 12:1-3).  Psalm 24 complements the beatitudes in Matthew 5 because it shows us how we can be blessed with real life in Jesus.  
Psalm 24:4 states,:"The one who has clean hands and a pure heart, who does not trust in an idol or swear by a false god. They will receive blessing from the LORD and vindication from God their Savior."  This is very similar to Matthew 5:8 where Jesus states: "Blessed are the pure in heart, for they will see God."  As King David mentions in Psalm 24, and King Jesus expounds on in Matthew 5, we receive the blessing of God when we have a pure heart.  However, the fact is that no one has a pure heart, but for the saving work of the Holy Spirit.  That is exactly the point.  To be blessed and enjoy real life with God in His kingdom where Jesus is King, we must be poor in spirit (Matthew 5:4), acknowledging that we have nothing without God. That is where Jesus takes over. He cleanses us with His precious blood (1 John 1:7), adopts us into His family (John 1:12), and ushers us into God's kingdom that is boundless, limitless, unending in its spiritual blessings in Jesus Christ (Ephesians 1:3).  
It is fitting therefore that having received God's blessings; we lift up the gates of our heart that the King of Glory may come in. Who is this King?  Who is He, this King of glory? The LORD Almighty—He is the King of glory. (Psalm 24:9-10). Yes, Jesus is the King of glory. He blesses us with real life and the ability to have a pure heart.  Praise be His holy name forever.
FOR REFLECTION:
What does it mean to you to have a pure heart?
How has following Jesus as King blessed your life?

 
by Femi Ibitoye
---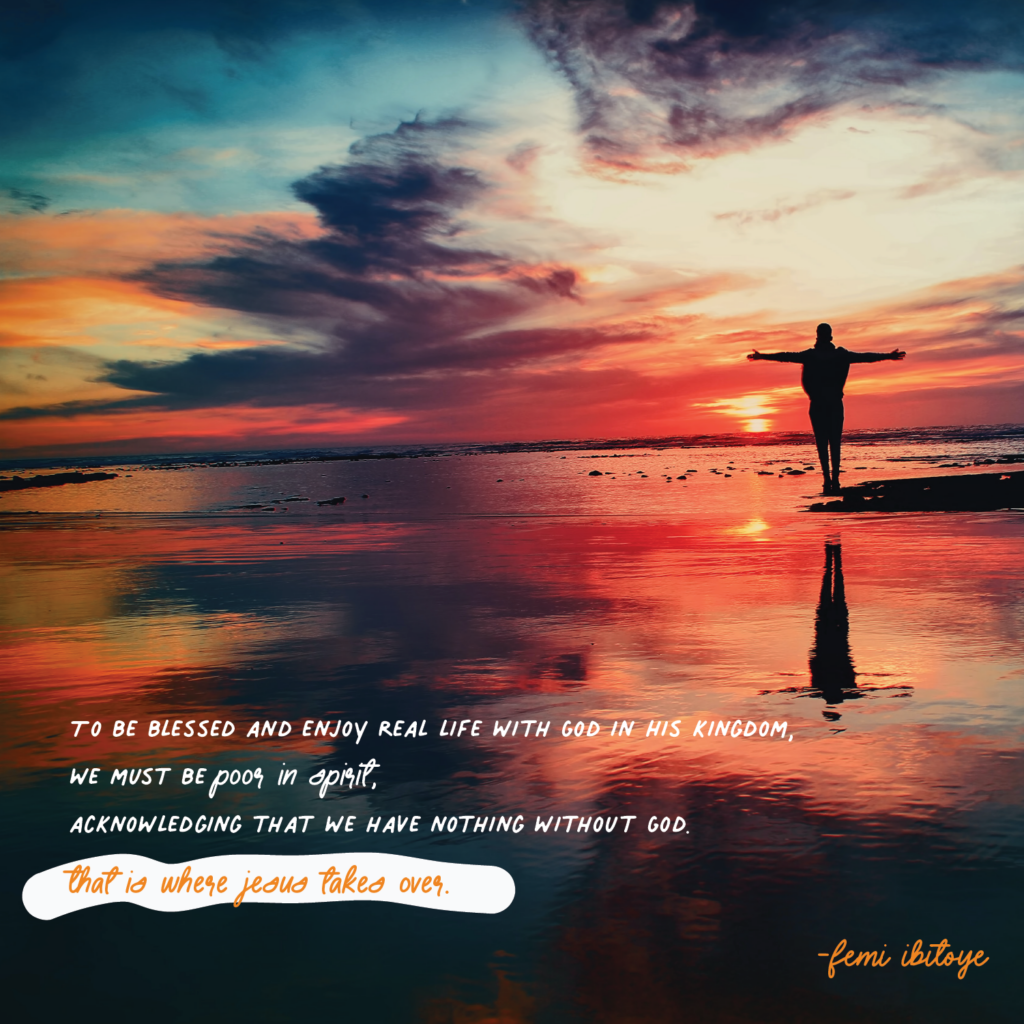 Recommended Posts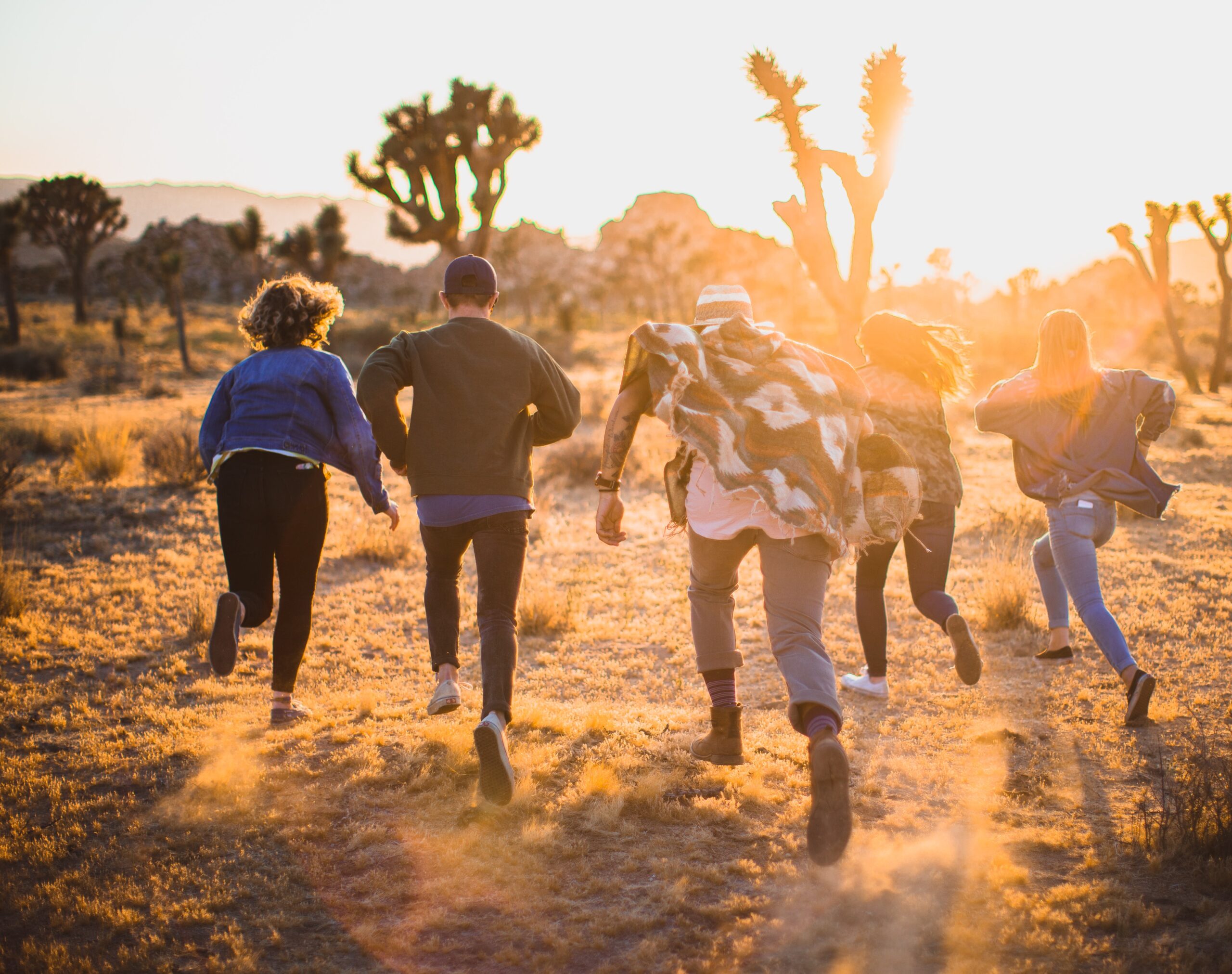 April 16, 2021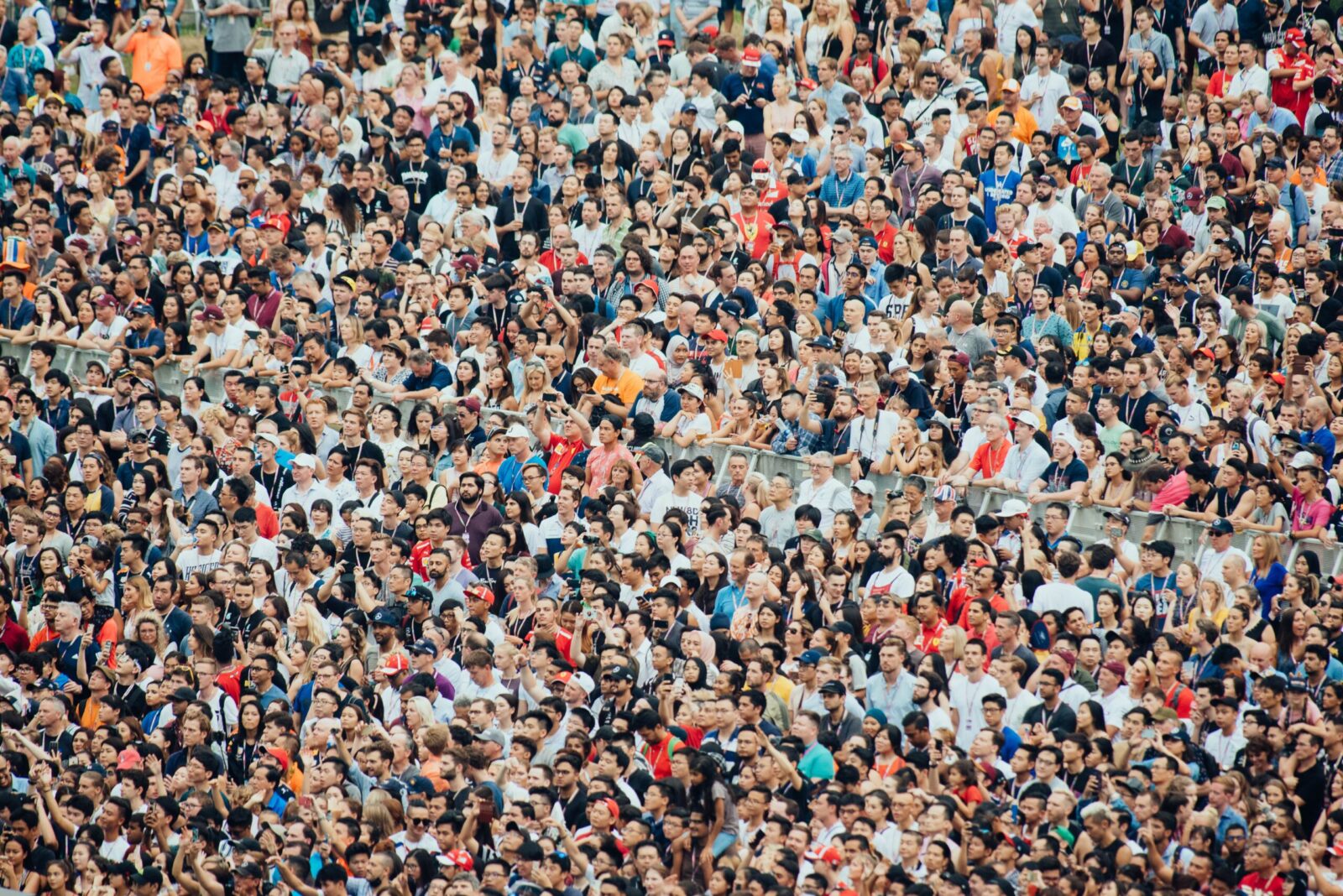 April 15, 2021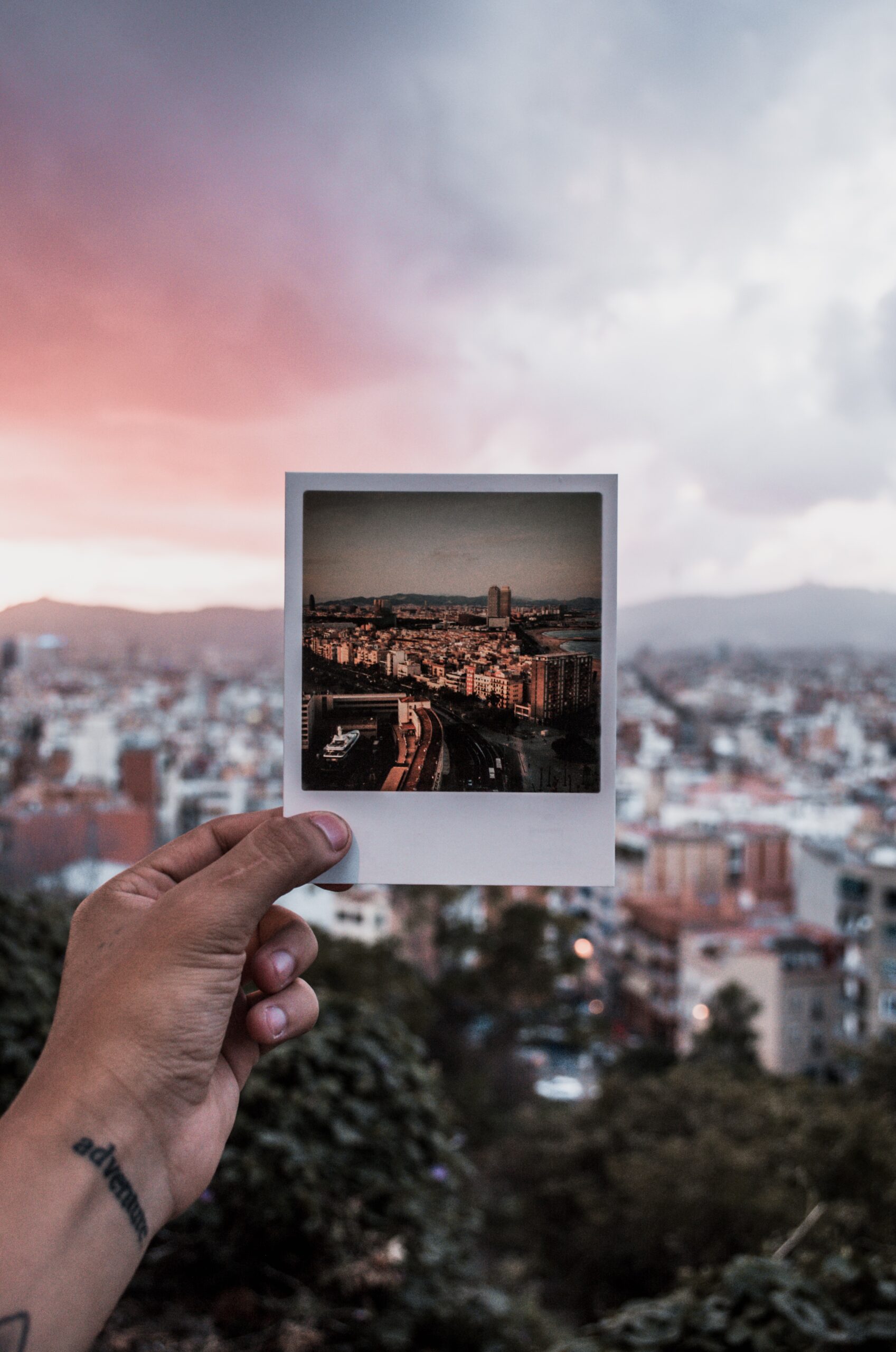 April 14, 2021