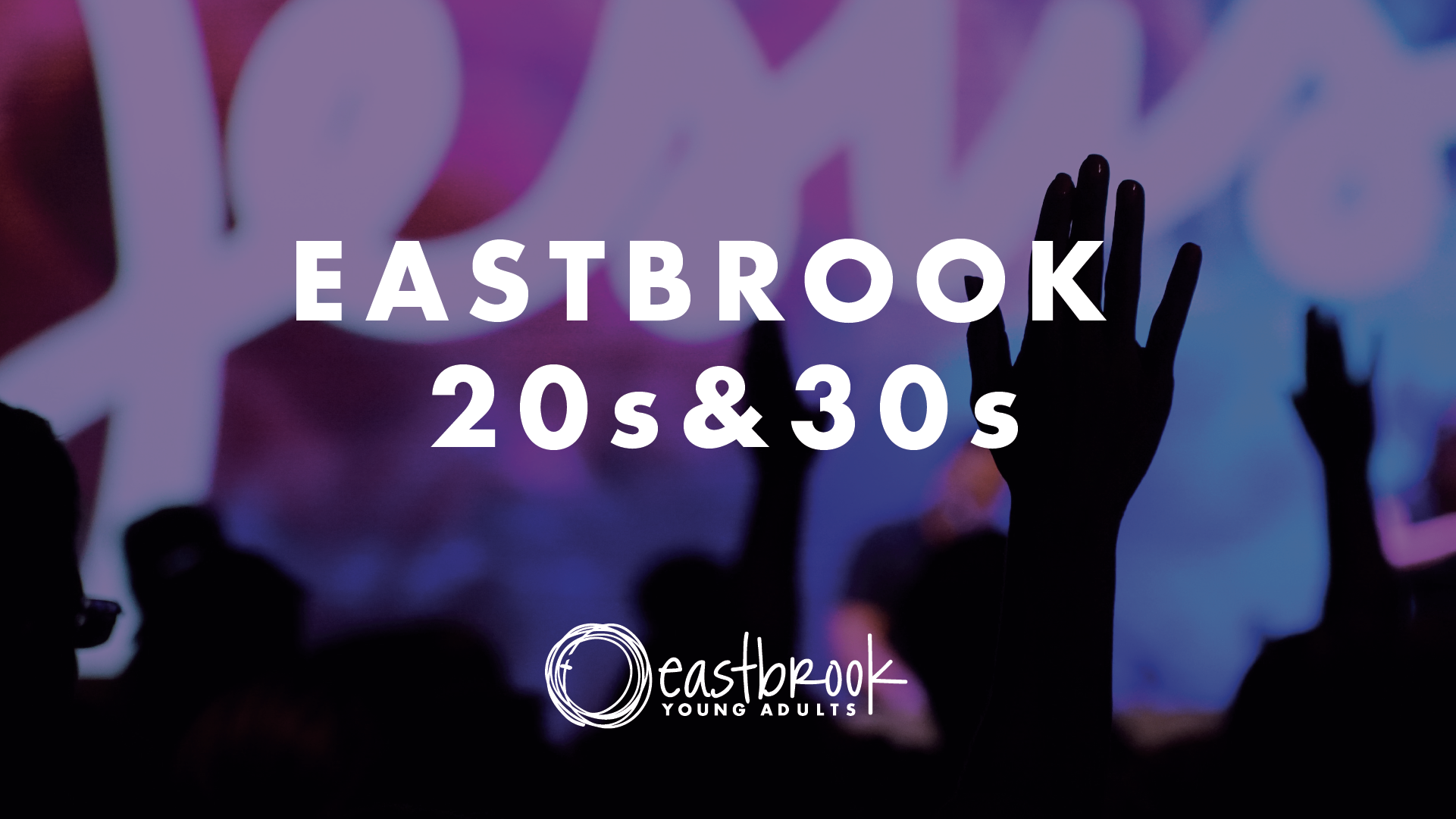 Eastbrook 20s & 30s
College students and young adults in their 20s and 30s—join us at 7 pm for a night of worship, teaching and community. We hope to create space through music and teaching for you to meet with God, spend time with Him and to grow together in community.
Join us this Fall on Thursday nights from September 3-December 17 (not November 26) from 7-8:30 pm in person at Holy Grounds Coffeehouse. Physical distancing rules apply. Please wear a mask.
Questions? Contact Ted Capp, tacapp8@gmail.com.