---
As the planting season fast approaches, we are happy to announce that our food pantry's garden is starting to take shape! The fresh produce grown at the garden goes directly to our neighbors in need through our food pantry.
Last Saturday a few Eastbrook members met and turned over a new bed, and built two vertical planters, with another one on the way.  We're also receiving a load of fresh topsoil on May 30th so we can refresh our current beds, and prepare the new bed and planters for planting.
But we need your help this growing season, and here's a few ways you can join us!
Donate Seeds
Tomatoes
Collard, turnip, and mustard greens
Kale
Bell peppers
Onions
Squash
Green beans
Jalapenos
Brussels Sprouts
Volunteer at Our Garden
We need help maintaining and nurturing our garden during this growing season. We are gathering a new team of garden tenders who will be helping us to maintain the garden this year. If you would like to give of your time and sweat and don't mind getting your hands dirty, then please let us know!
Help Plant at a Partnering Garden
An Eastbrook member in Belgium, WI has graciously offered some of his garden space to grow food for our food pantry. We'd like to ease the burden of planting and caring for the garden, so we're looking for a few people who would be willing to help out in the coming weeks.
How to sign up
If you're interested in helping out, start by emailing Catie Boon, our City Outreach Coordinator, and she will help you get connected to the appropriate teams. Her email is cboon@eastbrook.org
Also, a big thank you to Bernard Suide, and the many other Eastbrook members who kick-started this growing season and are taking the lead on this project. Please continue to pray for them, and our whole food pantry team as we love our neighbors!
Recommended Posts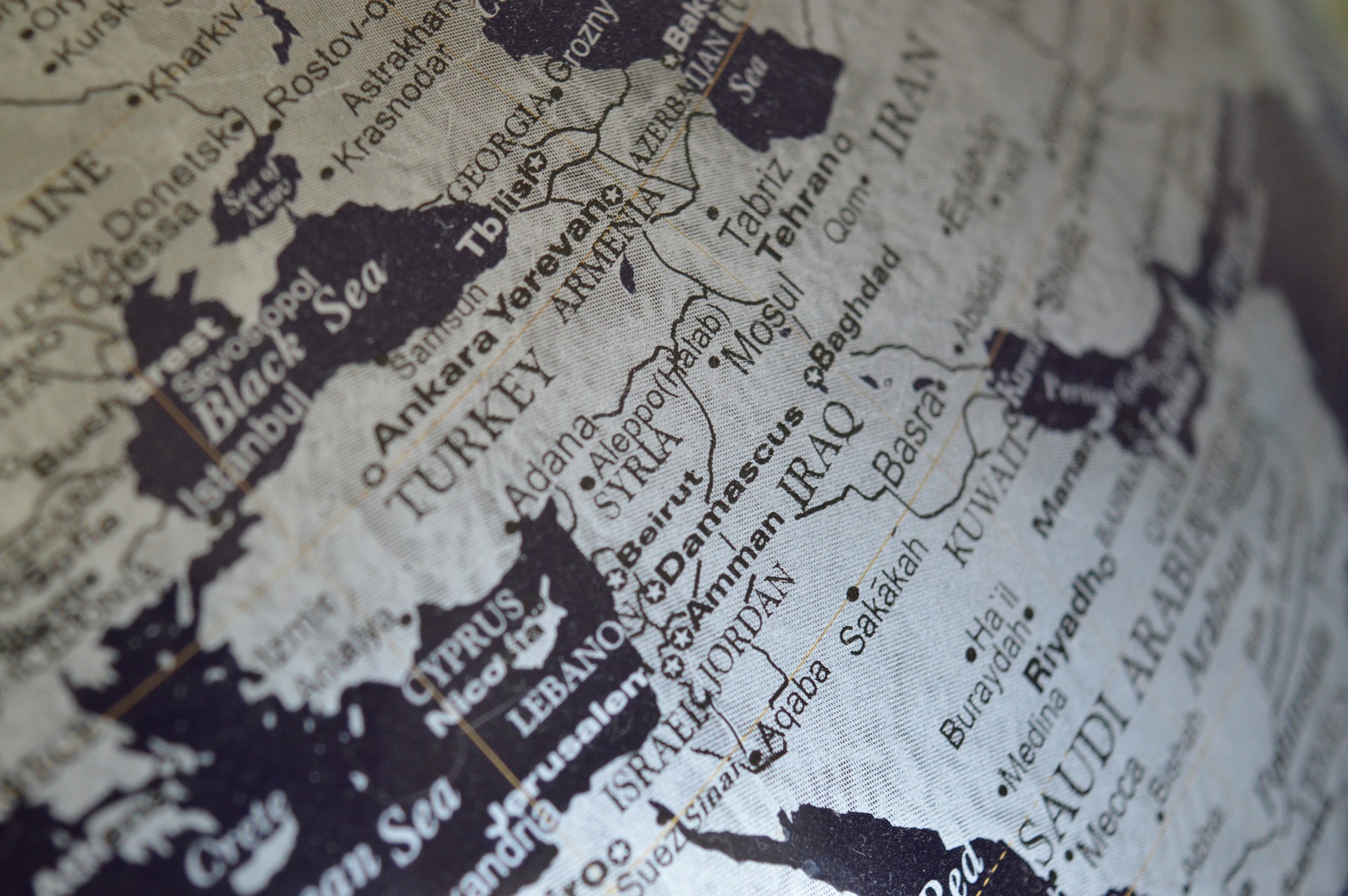 August 9, 2020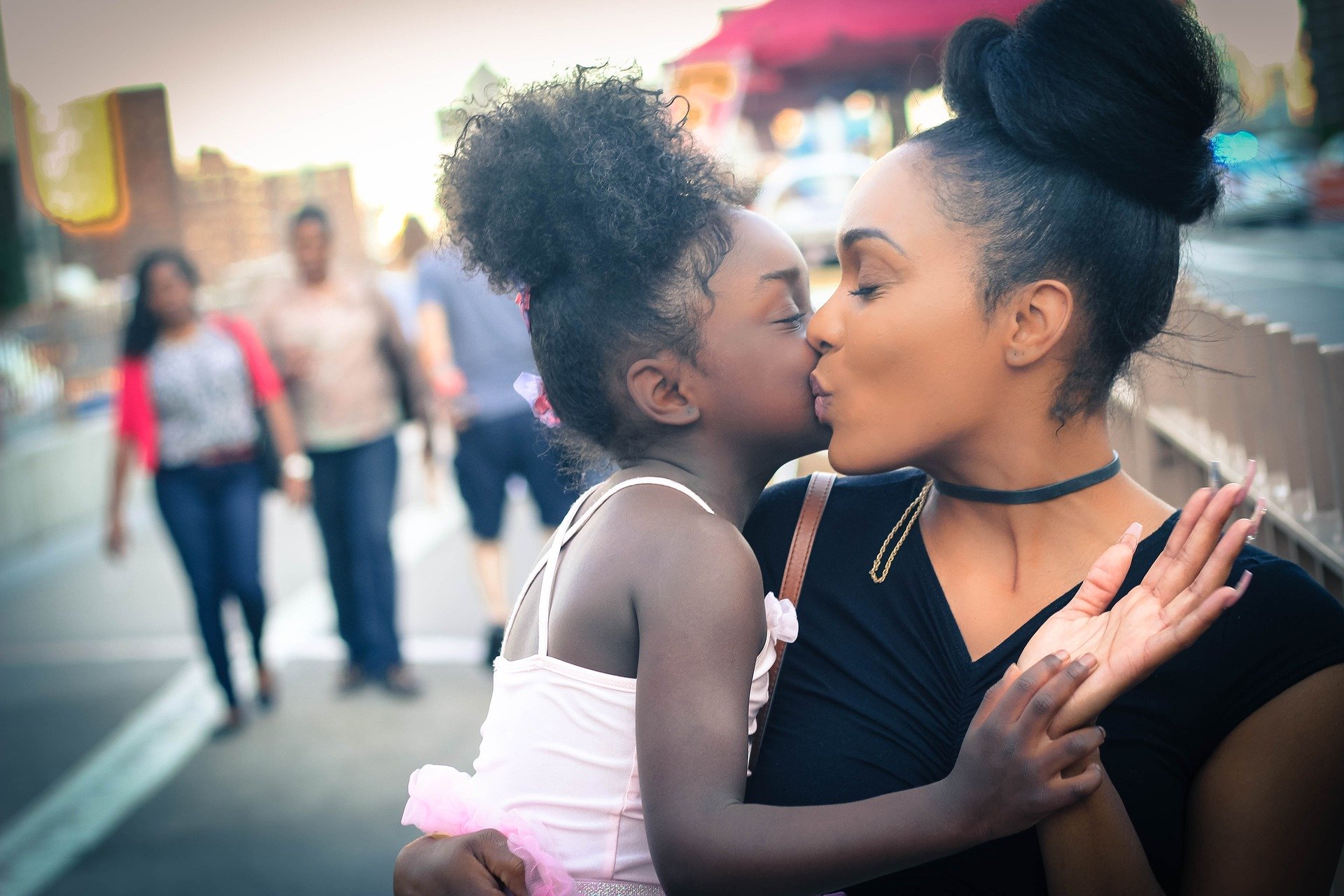 August 3, 2020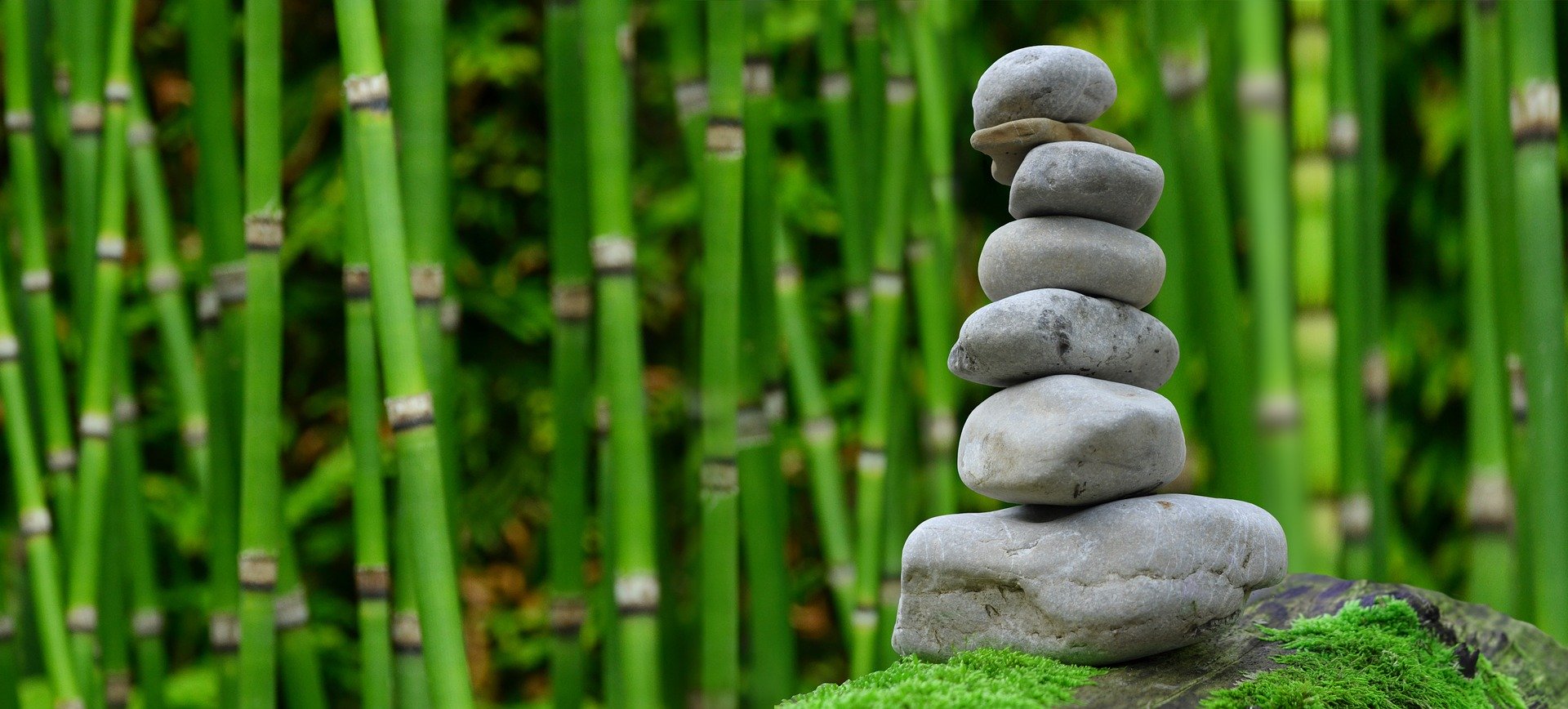 July 28, 2020