---
When you read the news headlines, it seems like the same stories are on repeat, without an end in sight.
On August 16th, Al-Shabab, a jihadist militant group based in Somalia, detonated a car bomb outside a hotel in Mogadishu and then stormed into the hotel and seized hostages. Security forces sealed off the hotel and exchanged fire with the gunmen. After four hours, more than 200 hostages were rescued from the hotel. At least 16 were killed including the five gunmen.
After weeks of protests over government corruption, a disputed election, and violent Islamic insurgency, the Mali military arrested the president and prime minister in a coup. Negotiations are still taking place, with the military wanting control for a three-year transitional period.
In Gaza, there is continued unrest, as rockets have been fired back and forth between Israel and Hamas. There have also been confirmed Covid-19 cases in the Gaza Strip with one death, stirring fear because Gaza does not have the capacity to handle a surge in cases.
And in our own backyard in Kenosha, Jacob Blake was shot seven times by a policeman, and two others have tragically lost their lives in the aftermath of protests.
In Amos 5:24, God shares his heart for justice, "But let justice roll on like a river, righteousness like a never-failing stream!" God continues to call Christians to seek justice and righteousness in the world and in our own hearts. Pray for God's mercy and peace to reign in these difficult situations. May our response to hate and chaos in the world be one of faith in God, unceasing prayer, and compassionate action.
Recommended Posts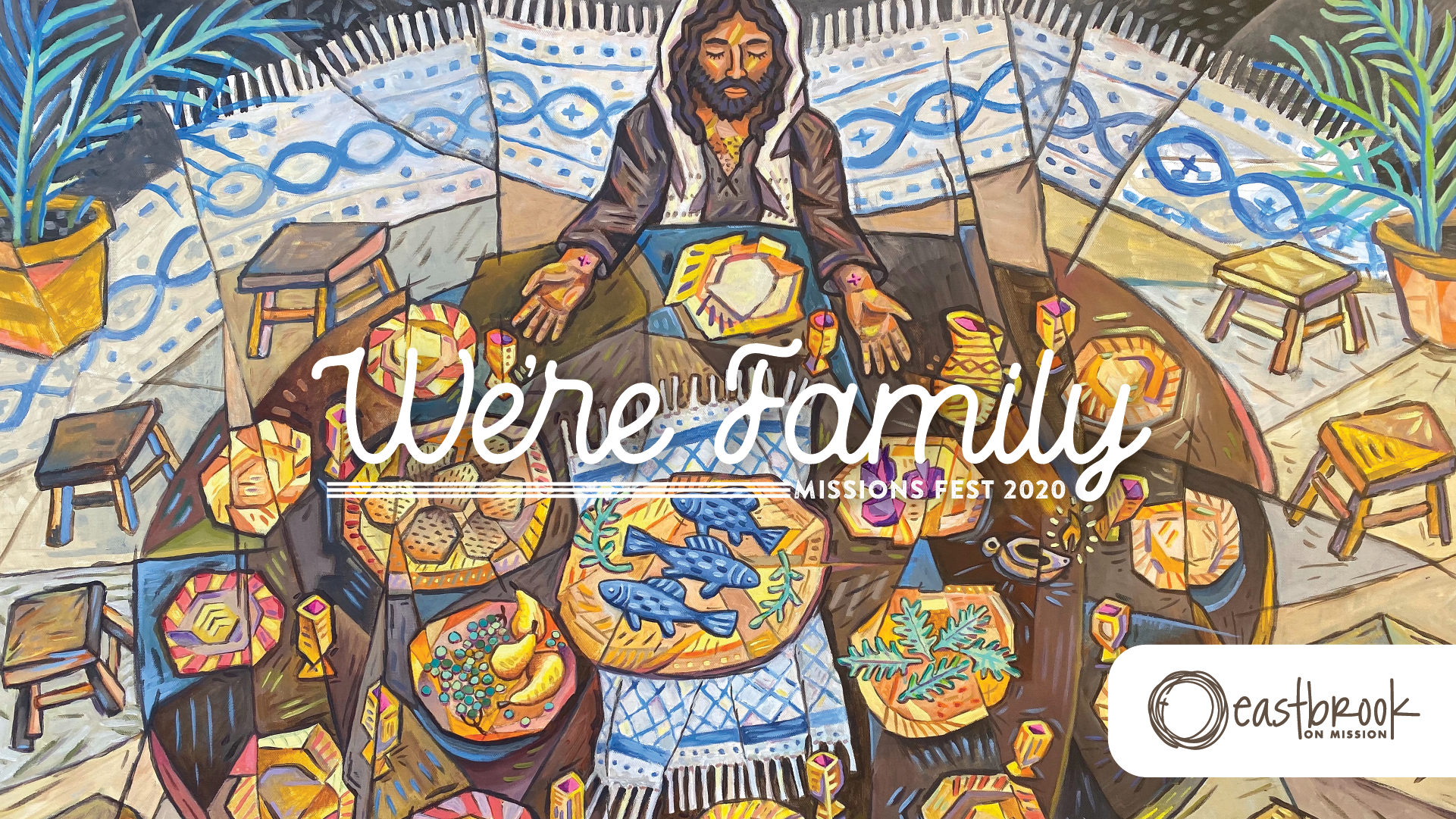 October 8, 2020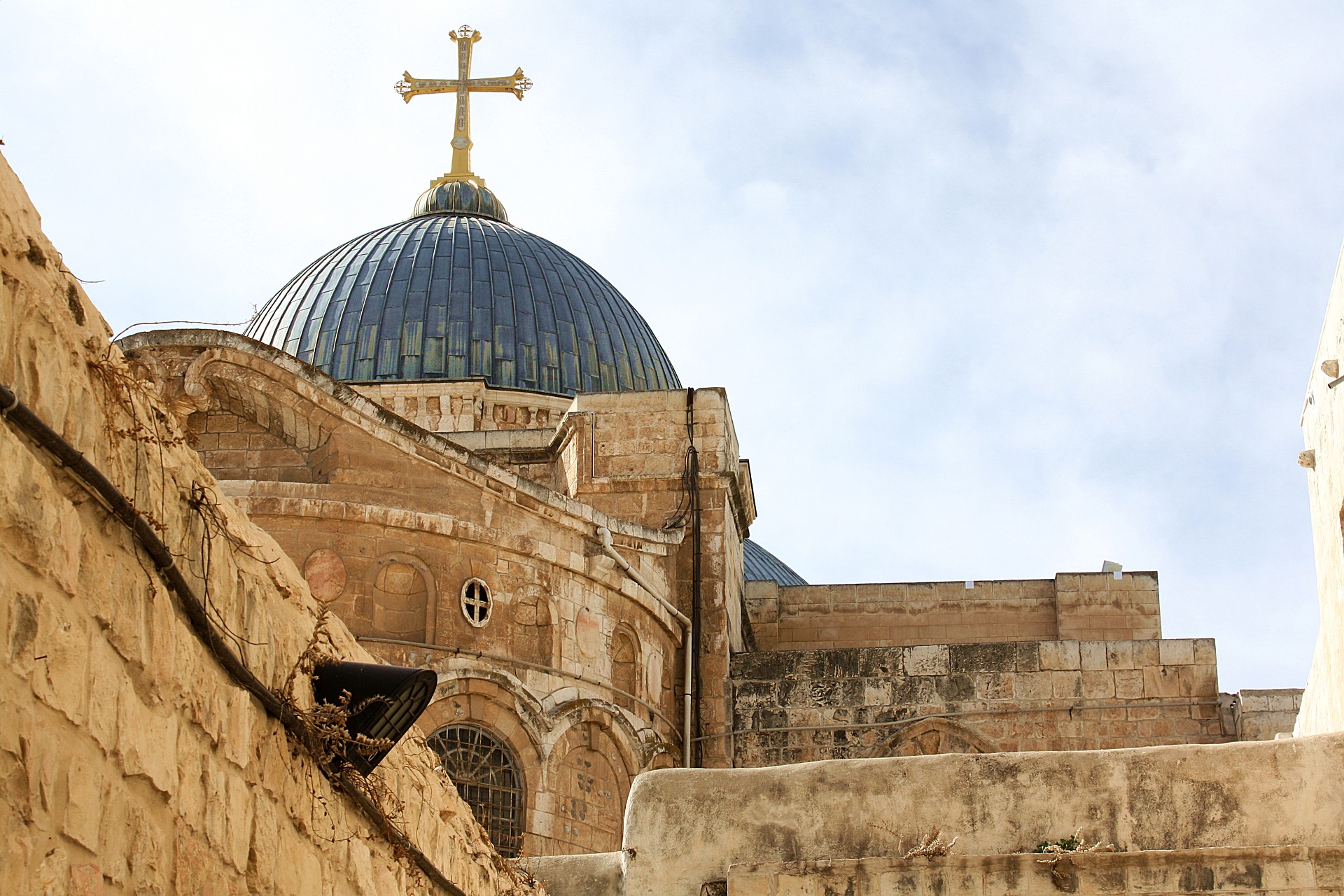 October 8, 2020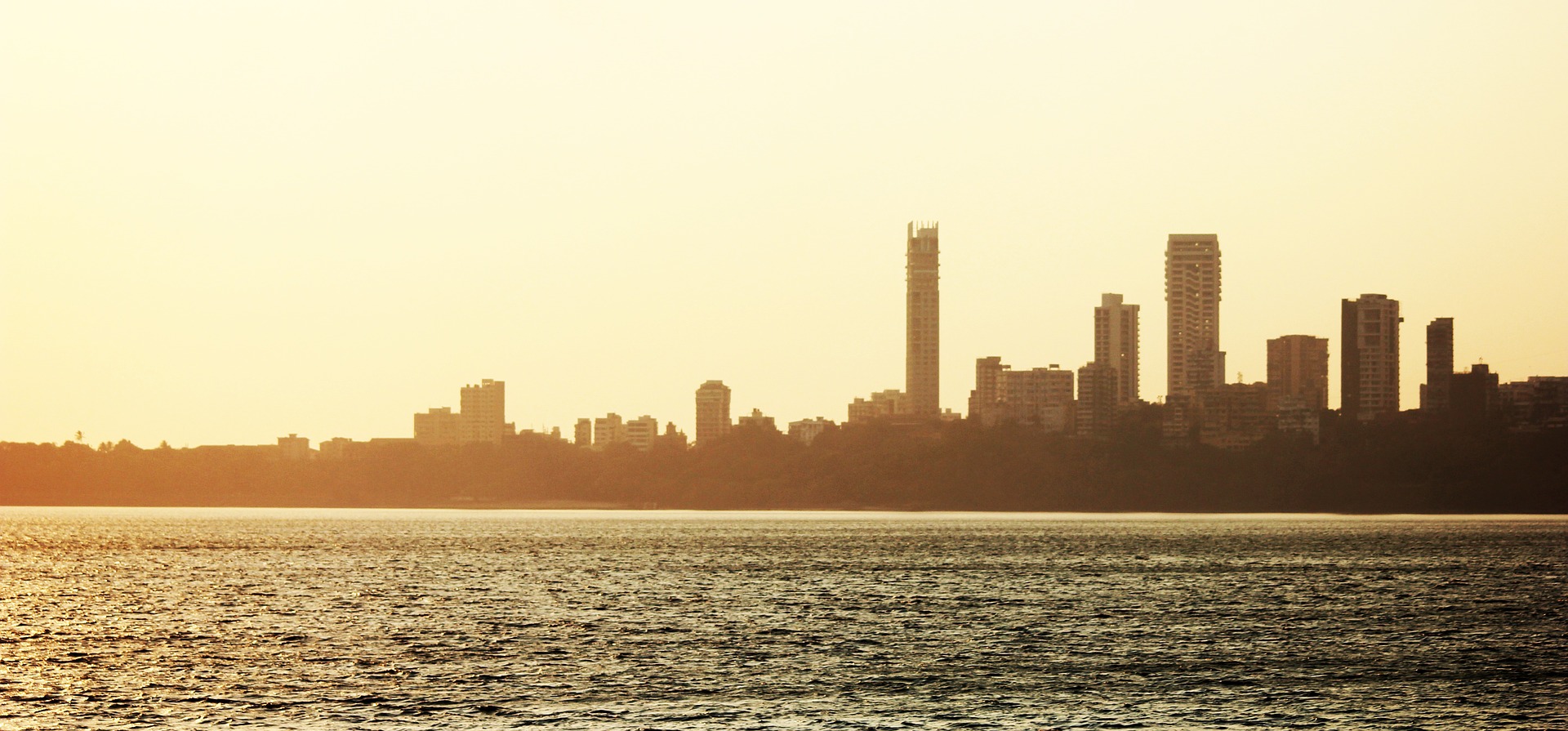 September 8, 2020