---
Eastbrook Church has had a long term relationship with a local pastor and church in Guatemala. This past week they reached out and provided us with an update and prayer requests that we wanted to share with you.
In the month of June, the cases of Covid-19 have been rising rapidly in Guatemala, with over 600 cases reported on June 21st. Our friends in the town of Patzún have been hit particularly hard. The pastor of the church has been having health problems but is not able to see a specialist due to travel restrictions and a lack of funds. The church has been restricted from meeting together, and people aren't giving. Please pray for healing for the pastor.
Many people in Guatemala are unemployed and unable to provide for their daily needs. Pray for mercy and provision for these people. There is also unrest and an increase in crime, as people are upset about restrictions. Pray for peace in Guatemala.
Our friend in Guatemala said, "Let us be open to the work of the Spirit and have faith that the Lord is in control and His times are perfect. If we live or we die, we do it in the knowledge that His is a perfect plan." Pray for our friends in Guatemala to rest in God's perfect plan and that He is in control.
Recommended Posts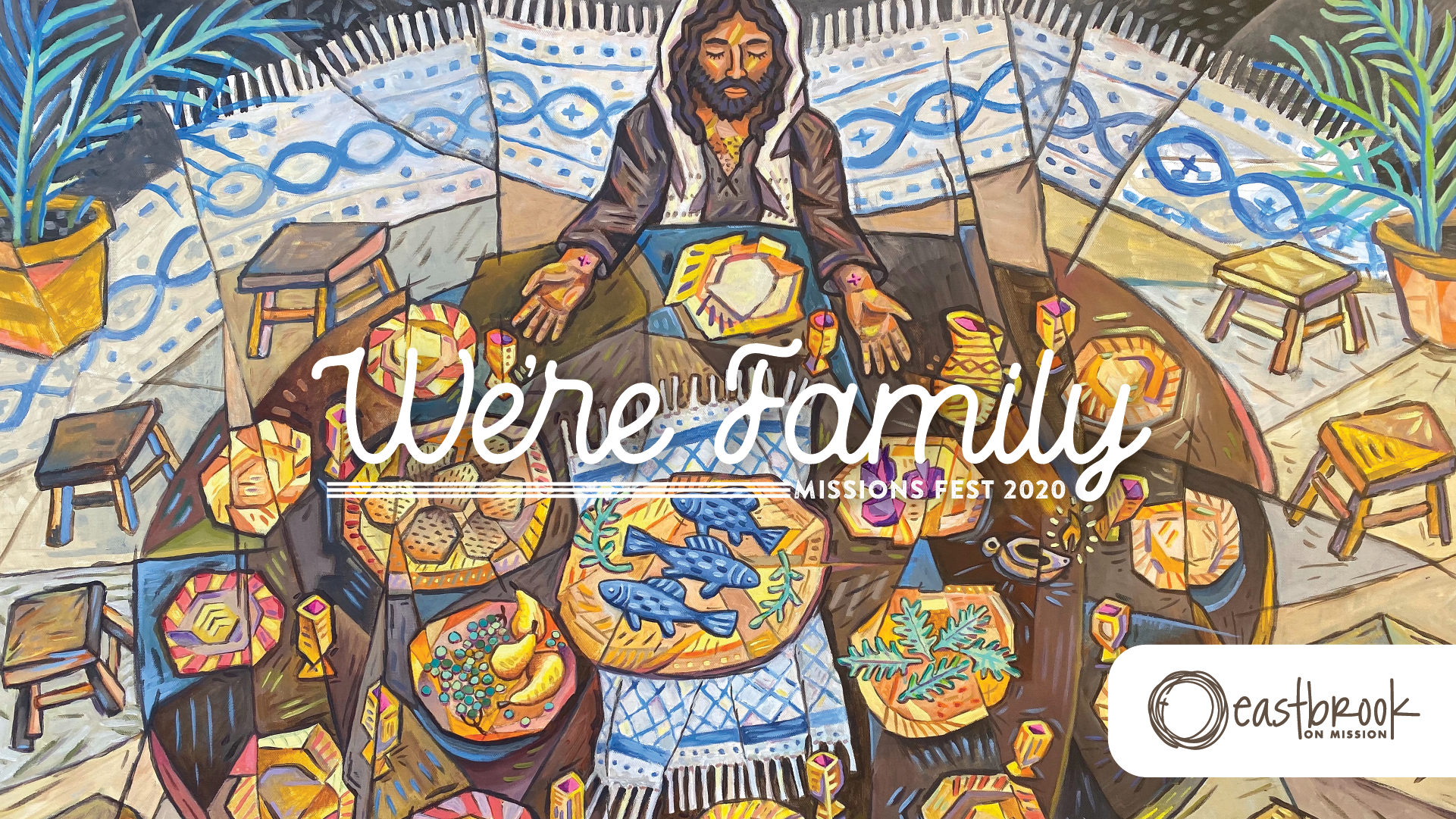 October 8, 2020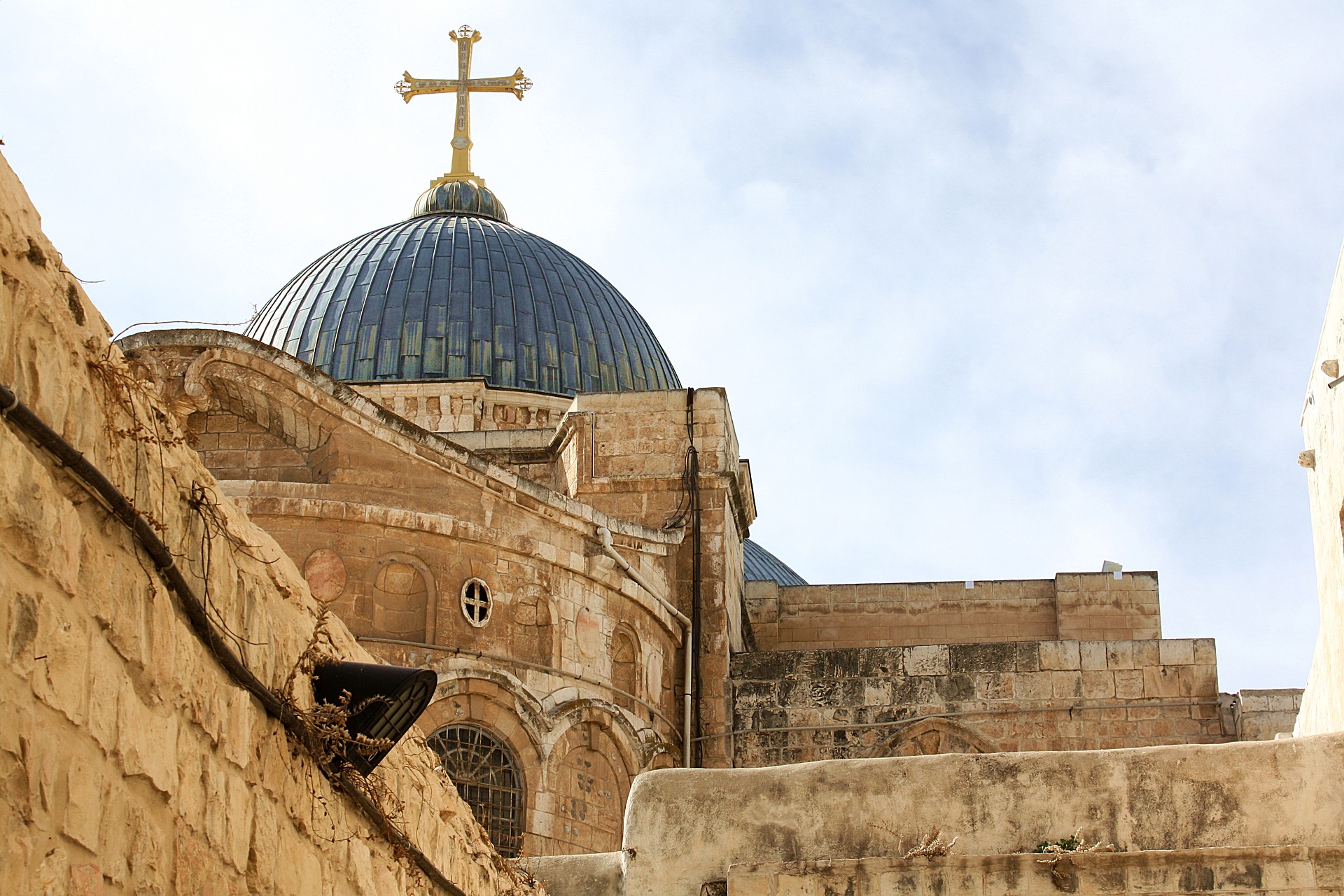 October 8, 2020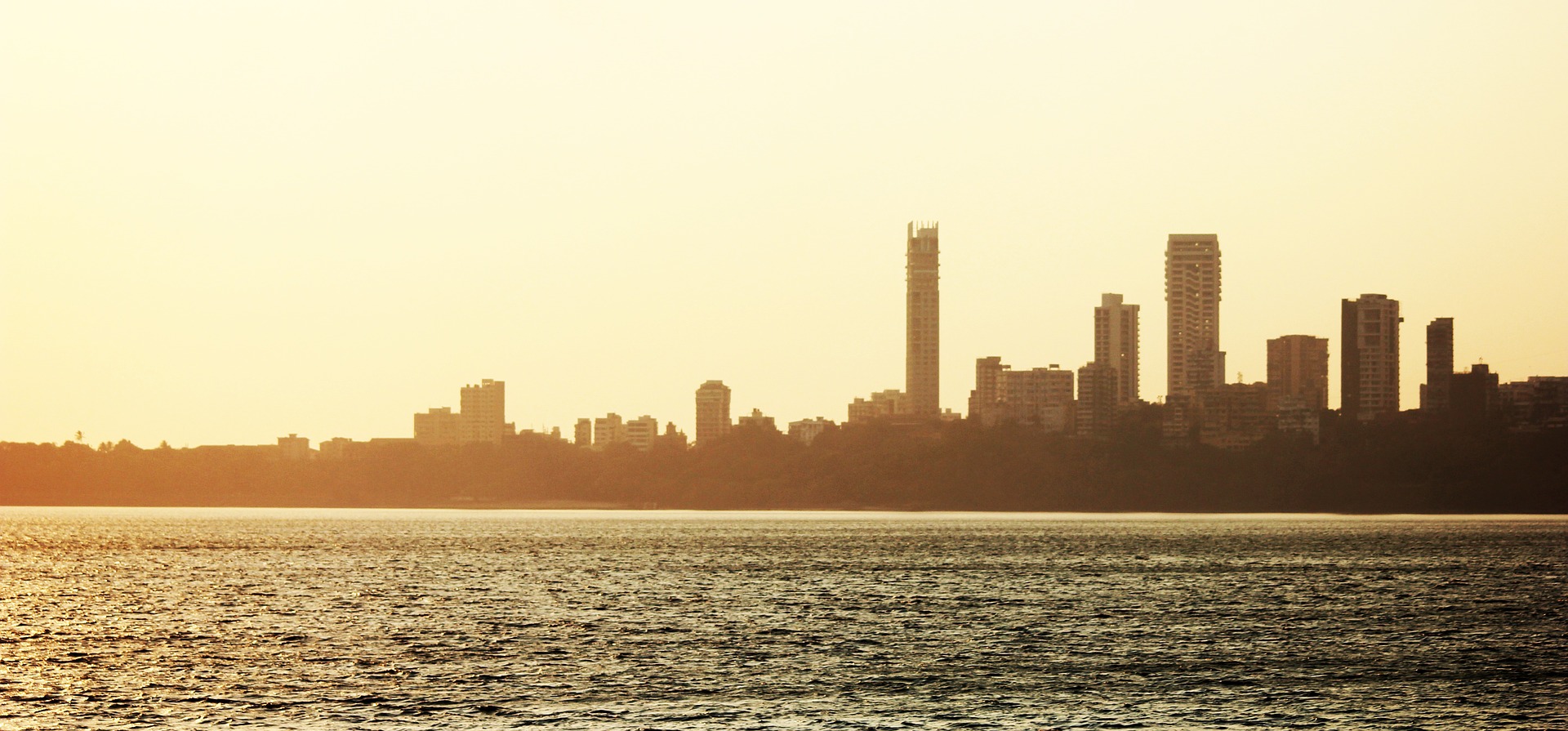 September 8, 2020