---
Children in our community and around the United States are at risk for abuse and neglect due to increased stress and social isolation caused by Covid-19.
Through host families, family friends, and family coaches, Safe Families, a faith-based non-profit, temporarily hosts children and provides a network of support to help parents get back on their feet. At this time, the Safe Families organization is actually experiencing lower call volumes, which could be caused by a variety of factors. Recently, parents have been hearing about Safe Families during a hospital visit or through a web search. Spreading awareness about Safe Families is important to ensure that families who need help seek support. If you are in a helping profession, such as a social worker or in the medical field, check out https://milwaukee.safe-families.org/ for more information.
Praise God for a great influx of Safe Families volunteers during this time of uncertainty and chaos. Safe Families has also been reaching out to previous parents who have been supported by Safe Families to ensure that they are cared for during this time. Please pray for Safe Families to be a source of hope and love to families in need in the Milwaukee area. Pray for families in difficult circumstances to be surrounded by friendship and support.
Safe Families is always looking to add host families to their team, especially families who live in the city of Milwaukee. Another way to get involved is to join the Safe Families prayer team. If you are interested in one of these opportunities, contact Safe Families at milwaukee@safefamilies.net.
Recommended Posts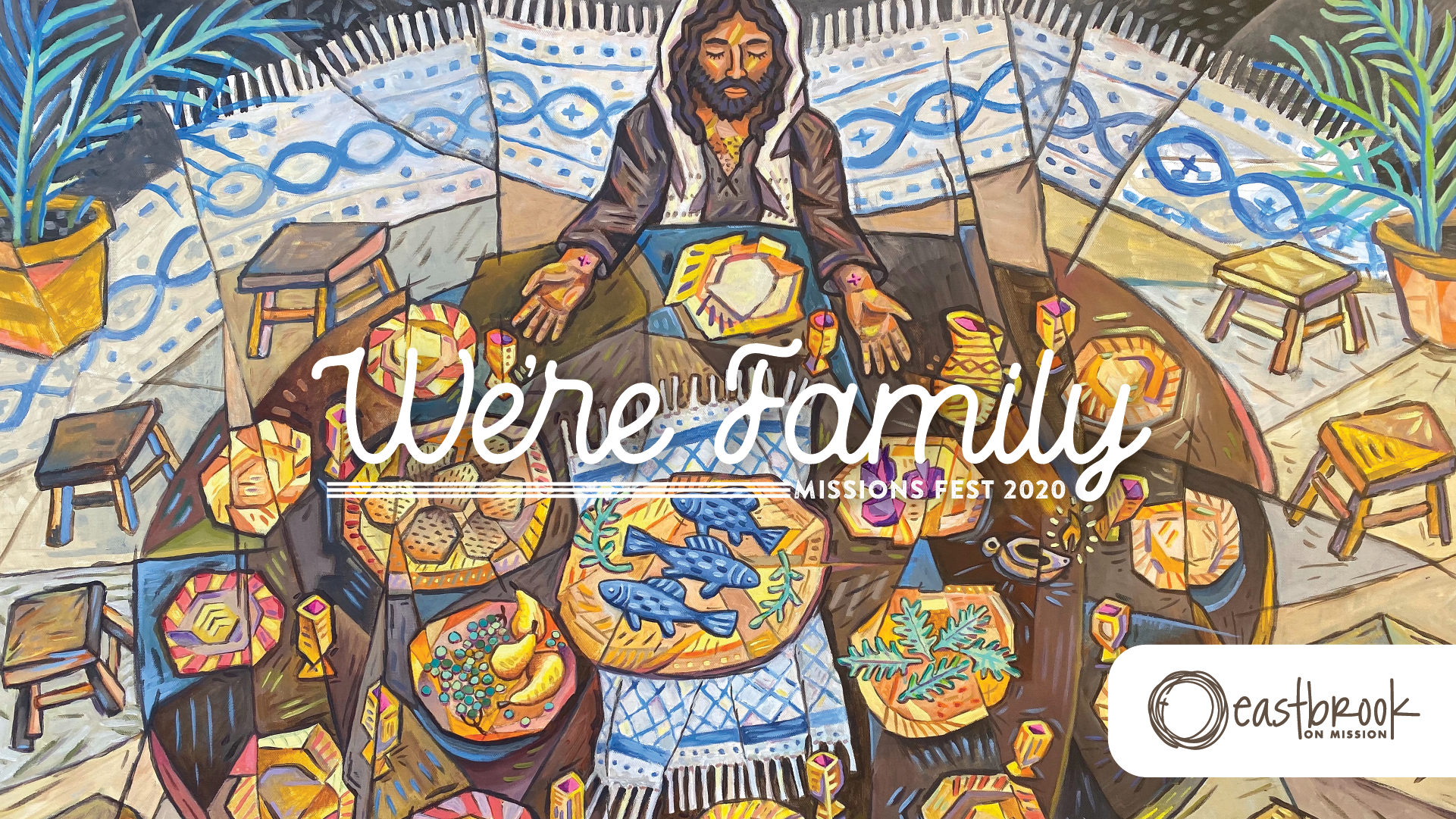 October 8, 2020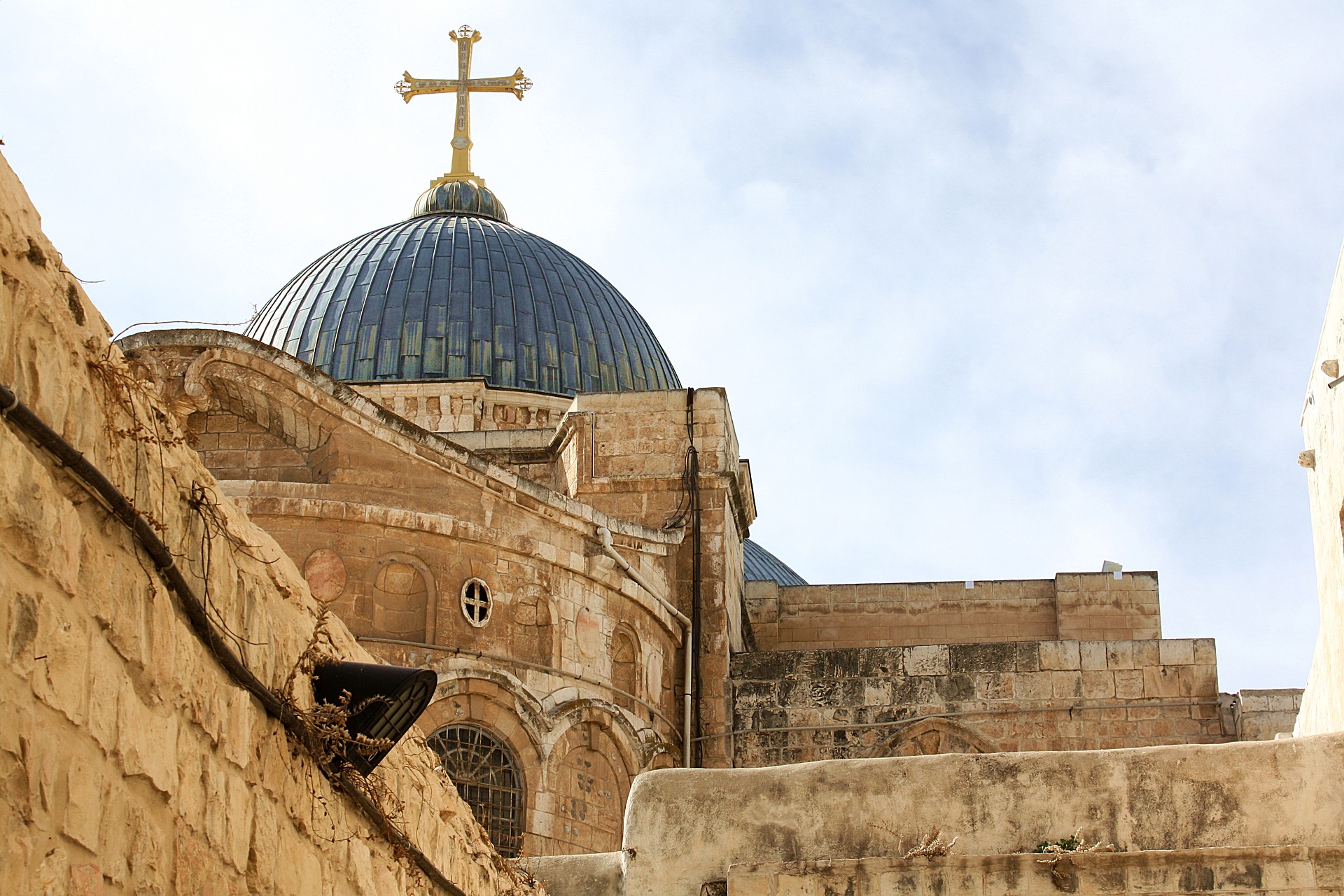 October 8, 2020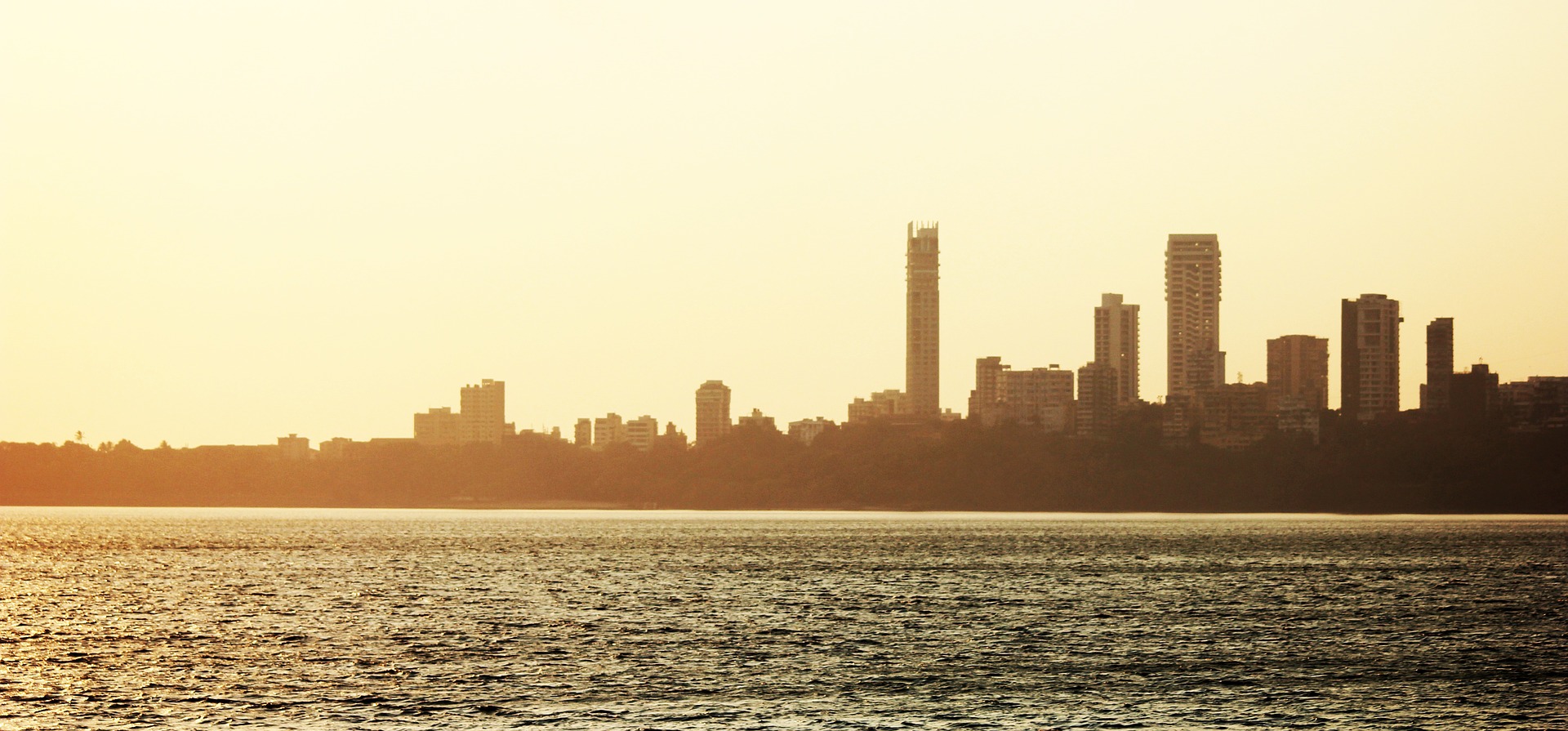 September 8, 2020