---
Israel has one of the world's highest rates of infection compared to its population. On September 18th, Israel began their second lockdown, as new cases have reached a daily high of more than 5,000. A week later, restrictions were tightened as cases continued to surge. From Friday morning, non-essential businesses were ordered to close, and travel has been limited to 1km from people's homes. One of the government's most controversial restrictions, limits on public gatherings, has not been approved, as the parliament committee has not made an agreement. Please pray for the health and safety of those in this country, especially the most vulnerable. 
One of our field workers in this country continues to work on filming for a Bible story project. He has been working long days to complete this project and has experienced evidence of God's presence in the process. Please pray that he is able to finish the project and that this project would be a blessing to many. 
Our other field worker has continued to meet with women virtually for a trauma healing group. Please pray for these women to be touched by the Holy Spirit. In addition, our field worker has been able to be a friend and support to a woman whose baby boy died in childbirth. Please pray for this family in their excruciating loss. 
In the chaos and uncertainty of this time, our field workers are trusting in God's perfect timing and remembering that he is always good. 
Recommended Posts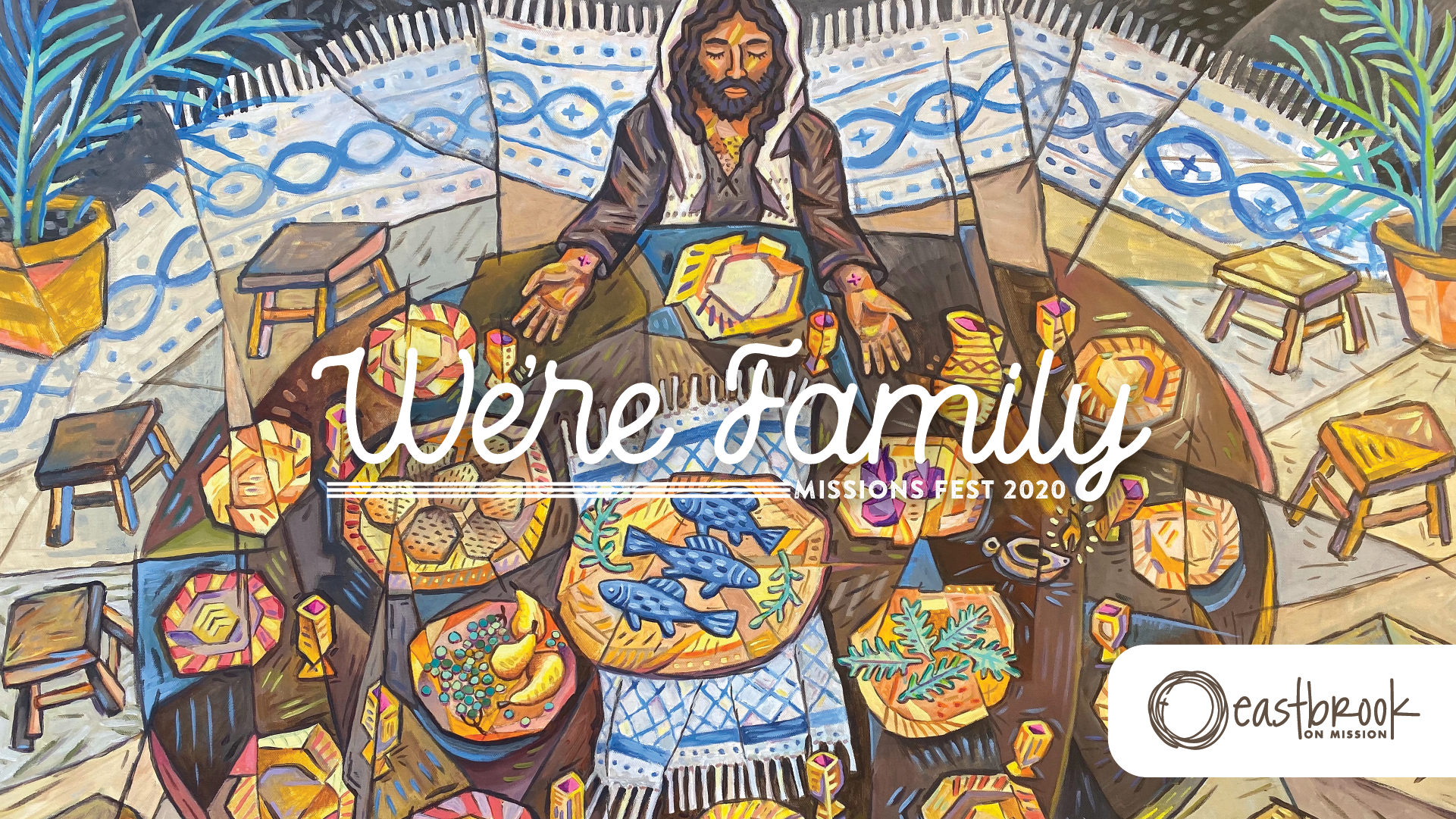 October 8, 2020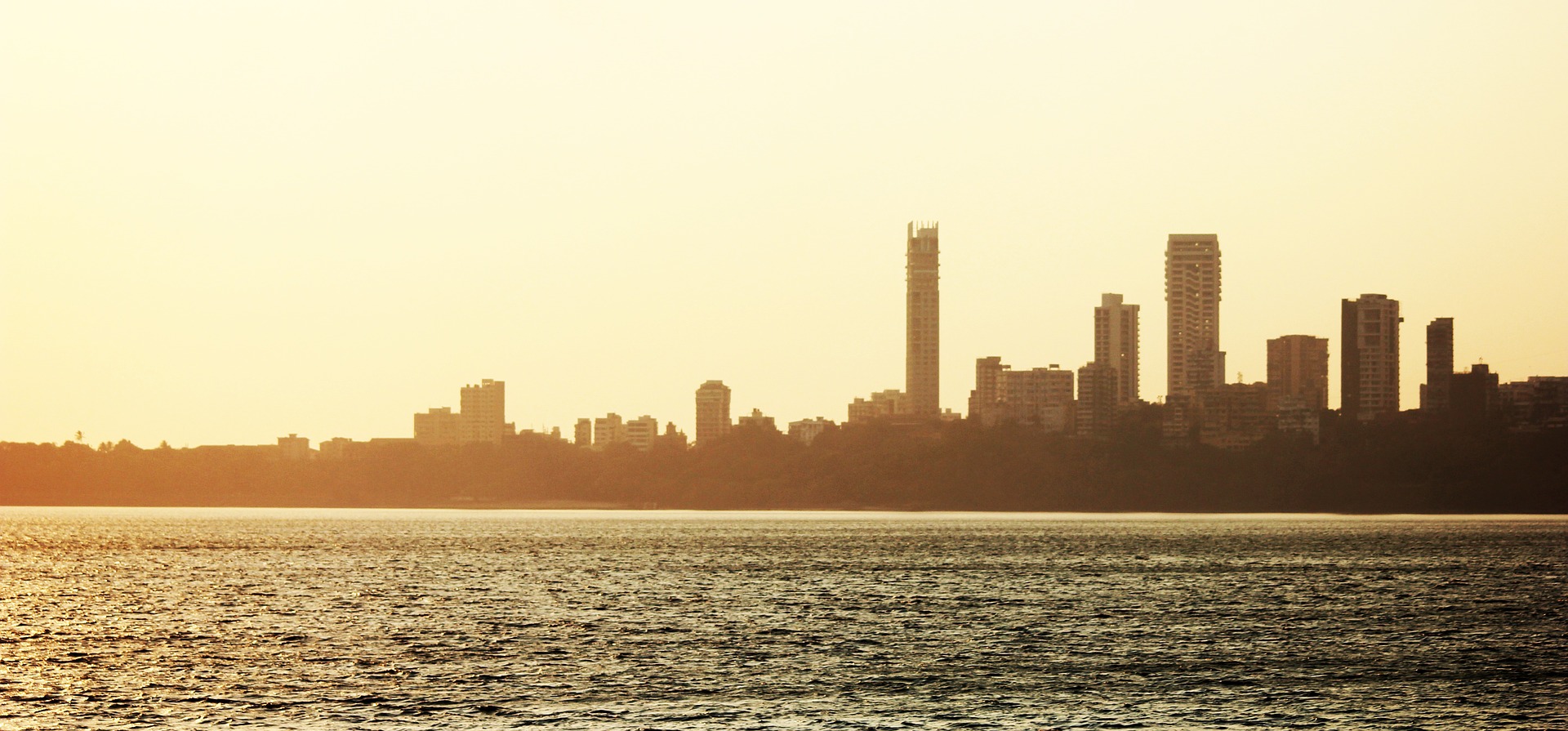 September 8, 2020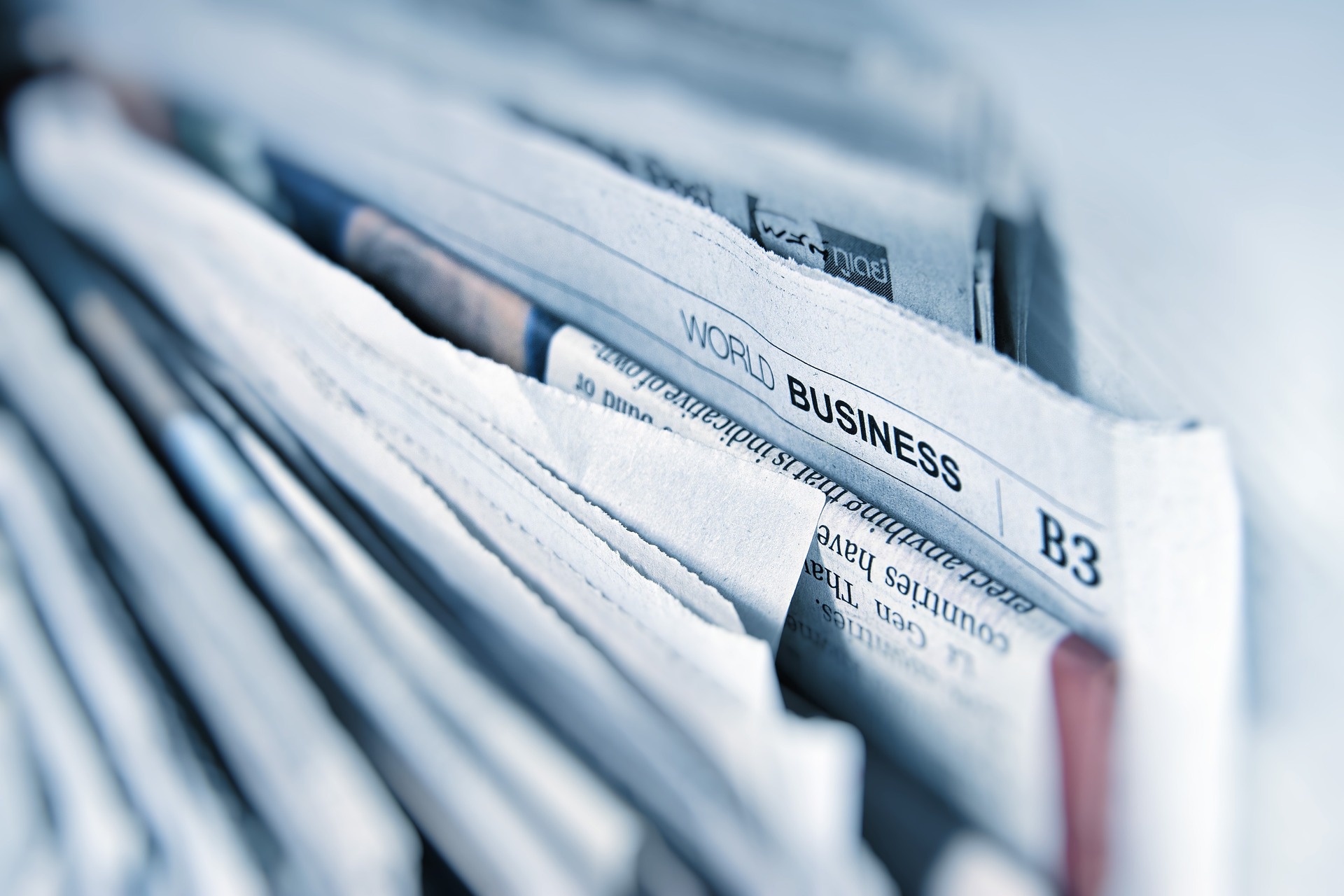 August 31, 2020