---
John and Terri Nanda are longtime Eastbrook-supported field workers to Visakhapatnam, India. They currently serve as leaders of SERVE India, a ministry which serves pastors of churches in mostly rural and tribal areas and through those churches sustains impoverished widows, children, and those suffering with the effects of leprosy. They train pastors and through local churches, they also support several children's homes and 2 leprosy colonies. They were gracious enough to conduct this interview with us over email:
---
At this point in your Christian journey, how do you envision your call to God's mission in the world?
From the very beginning, we felt that what God has called us to has been to bring His truth, love and salvation to those who have never heard. To reach the unreached. And that is what we have committed our lives to.
How do you see the fruit of your ministry? How is God's light in you lighting others around you?
India is a very spiritually dark place and there are so many in the deep darkness who have never heard of Jesus and have no one to tell them. We have felt overwhelmed at times with the need that we see daily, and there are times that we have wondered what difference our very small lights could make in such a dark place. But in those times, the Lord has always reminded us that the big job is His and our job is to do what He puts before us to do. What that means on a practical level is that we are to pray, love, and obey the next step He leads us to.
When we started SERVE India there were only a few men standing with John. They prayed, and went to work, sharing their light with others.
Over the years the Lord has brought us many men with the same heart and desire to reach the lost. They have needed the same encouragement the Lord gave us. We have come alongside many of them (about 250) and we help in whatever ways we can with prayer, encouragement, counsel, and training. Each of these men is a light shining to others, bringing hope, life, and freedom from the darkness by the truth of the True Light.
Anything else you want to say to Eastbrook?
Each of the men, our Pastors, along with their families, are a light to their communities and usually the neighboring communities, too. They provide a place for those who are lost in darkness to nd truth and life, freedom and love, and many times help for their practical needs. They need your help through prayer. The darkness does not overcome the light, but it is a battle and your prayer is what helps! These Pastors go to places that are very difficult, places that would not welcome someone from the outside. If these men did not go there would be no light. They need us to be praying for them every day.
Eastbrook—we are so grateful for all the years that you have been a part of the work that the Lord is doing in India through your giving, through sharing your good people to help us here with medical camps and teaching, and especially through your constant prayer. We love you, Eastbrook! ■
---
If you would like to get more involved with praying for our international workers like the Nandas, consider attending the Missions Engagement Class at 9:30 every Sunday in Fellowship Hall.
Recommended Posts
May 27, 2022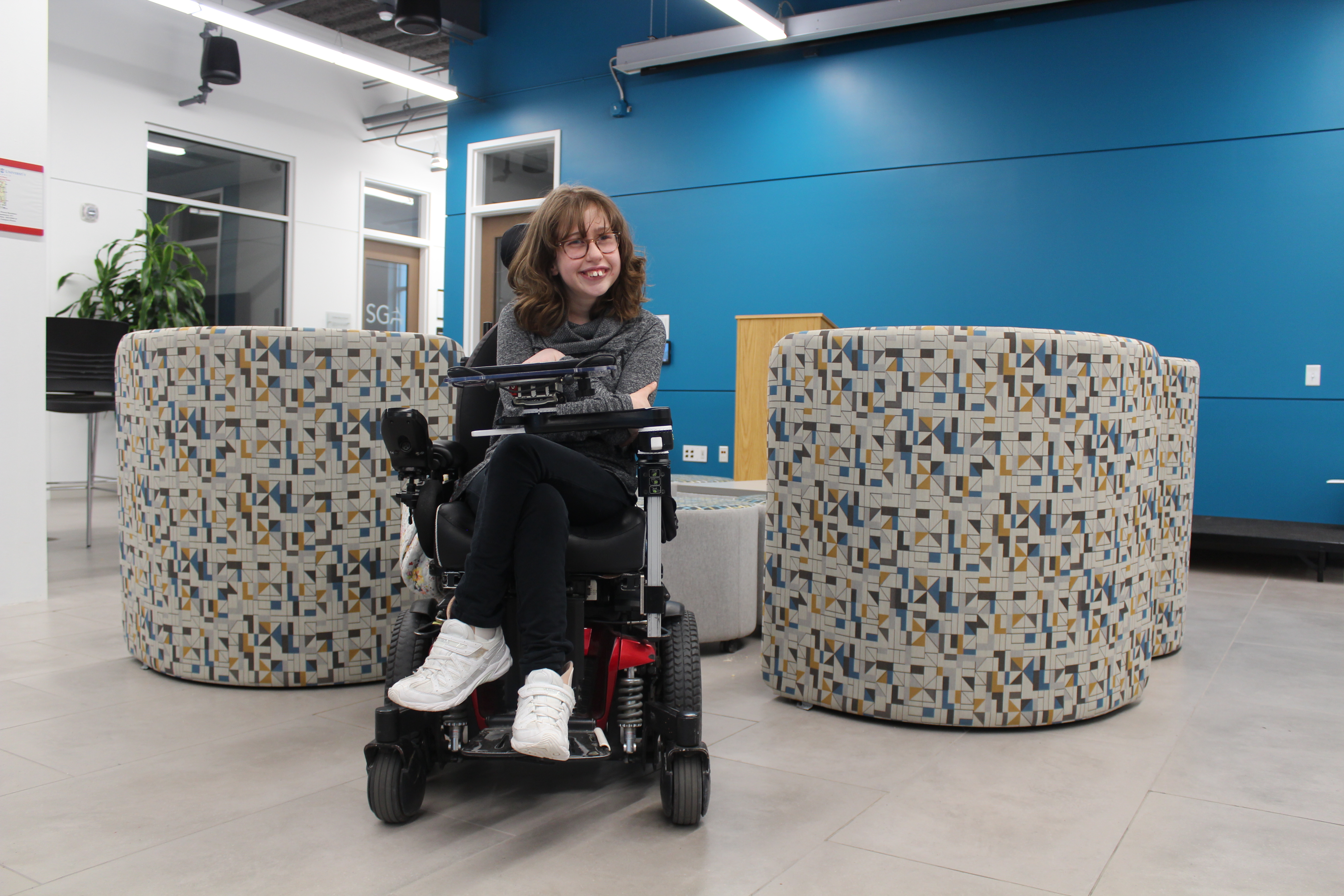 May 27, 2022
May 27, 2022