---
As I read the words, "the ruler of the kings of the earth", my thoughts immediately go to fictitious characters such as Aragorn, King of Gondor, or T'Challa, King of Wakanda; expanding to fit grand imagery that includes elaborate and intricate thrones, long cobbled walkways, luxurious robes made of silk, and ornate scabbards of leather. I see horses ready for battle and throngs of people waiting to cheer and praise their king. I imagine they would be good and benevolent kings; not bent on conquering nations for the sake of acquired power. They would be competent, strong-minded, and trustworthy kings not persuaded by the winds of culture or ideology.
The characters in my mind are fictitious, of course. Yet, even if those most noble kings were alive and living here on this Earth, right now in Milwaukee in 2022, I would be foolish to think they would always be competent, strong-minded, and trustworthy. The history of this world is filled with leaders who have, in their sin and misguided ideologies, brought pain and difficulty. Earthly leaders will fail. They are, unfortunately, ill equipped to "bring me Grace and Peace" or "love me enough to free me from my sin with their blood".
I love when John harkened back to ancient prophetic words. Words that by their very reference meant "You know who I am talking about!" Jesus, the Messiah. He died and rose again. He was, and is, and is to come! He is no fictitious, imaginary character, nor is he Caesar, Prime Minister, or President, but rather the real King whose dominion and sovereignty comes by virtue of His resurrected, victorious life and has been given "the name which is above every name".
I, like those in A.D. 95, am living in a world where Earthly powers can create upheaval, discontentment, disappointment, grief, betrayal, anxiety, etc. But, thanks be to God, John's message given to him by the angel is a Word of Life and Hope. I have a King who is just, omnipotent, faithful, righteous, eternal… All the attributes needed to rise above what constrains and discourages me.
The kind of King I want to serve.
For reflection: As you read John's description of Jesus in Revelation 1;4-8, which phrase means the most to you? Why?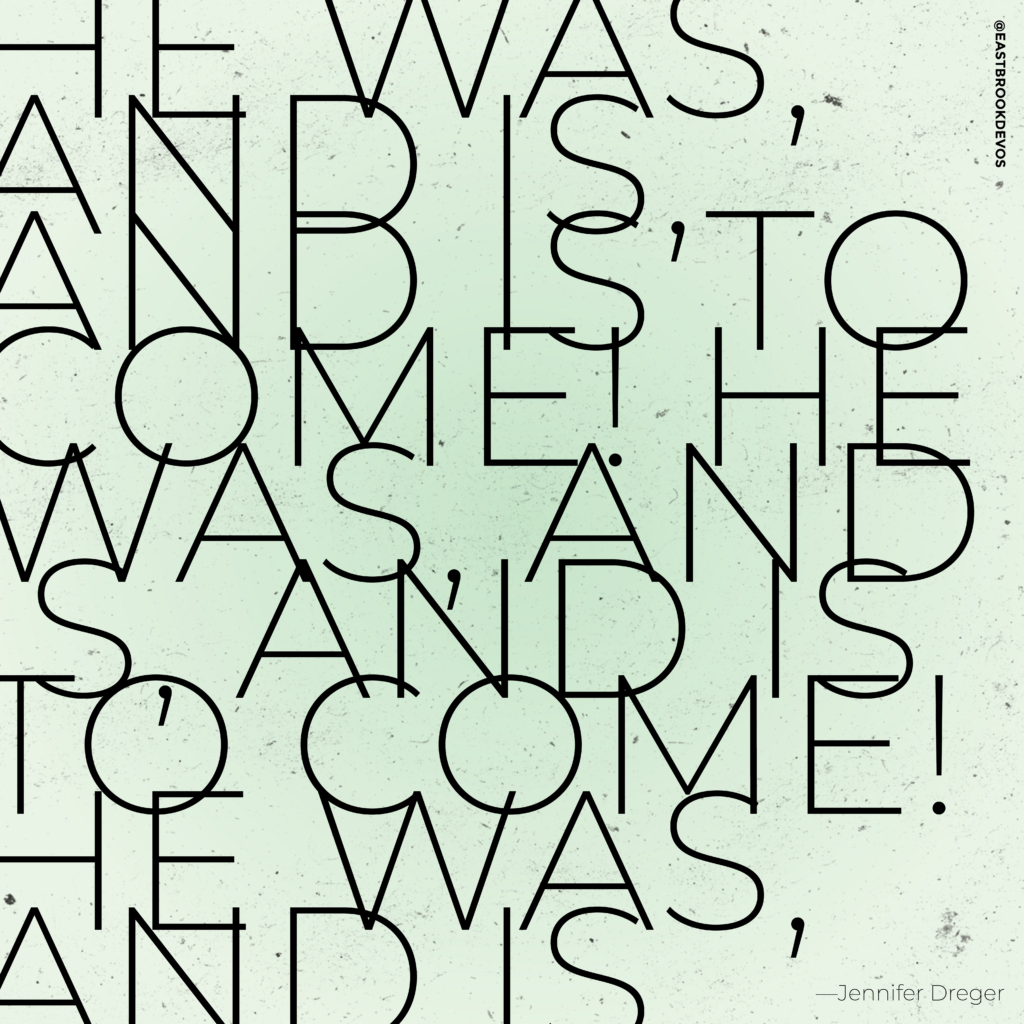 by Jennifer Dreger
Recommended Posts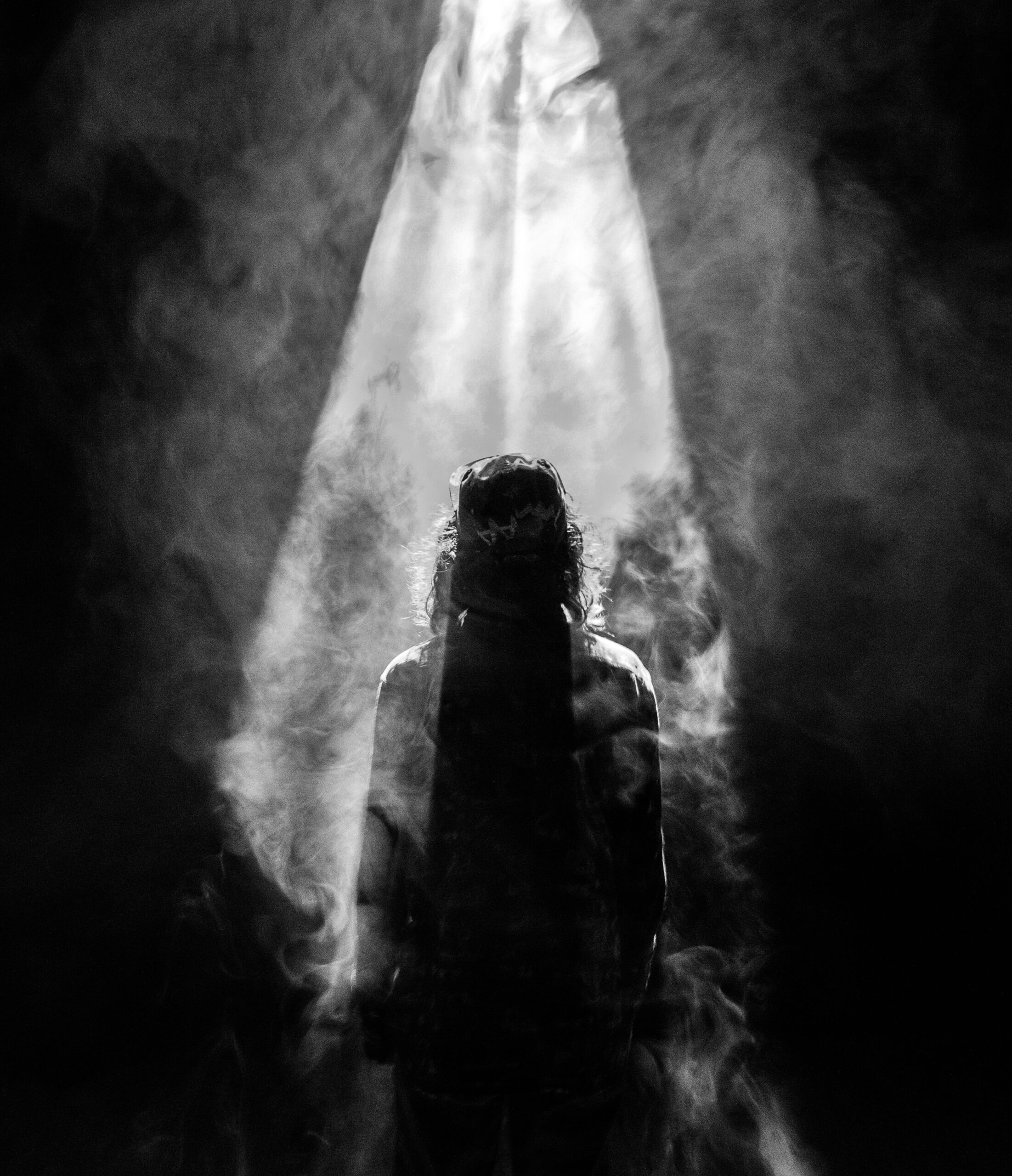 April 17, 2022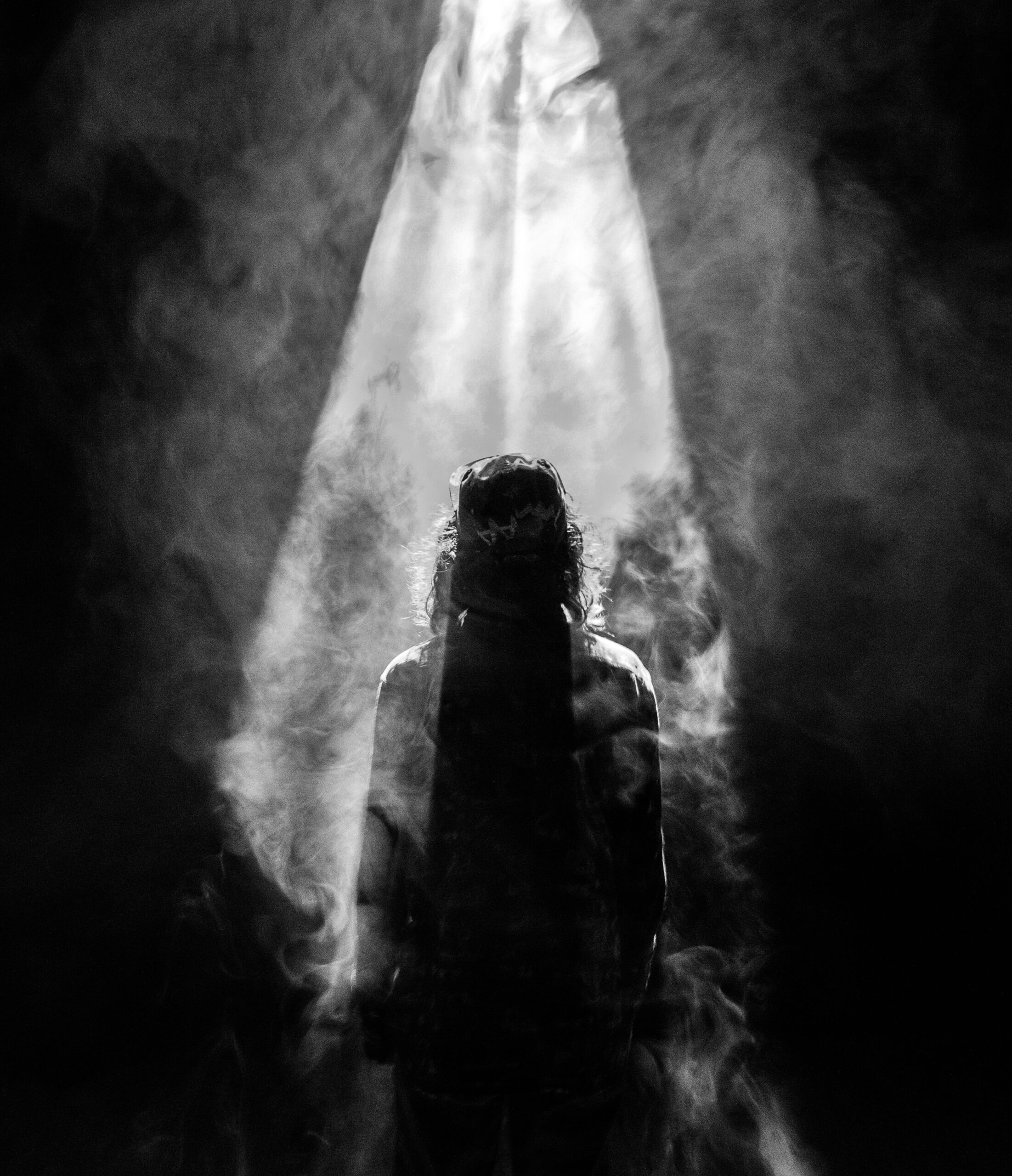 April 16, 2022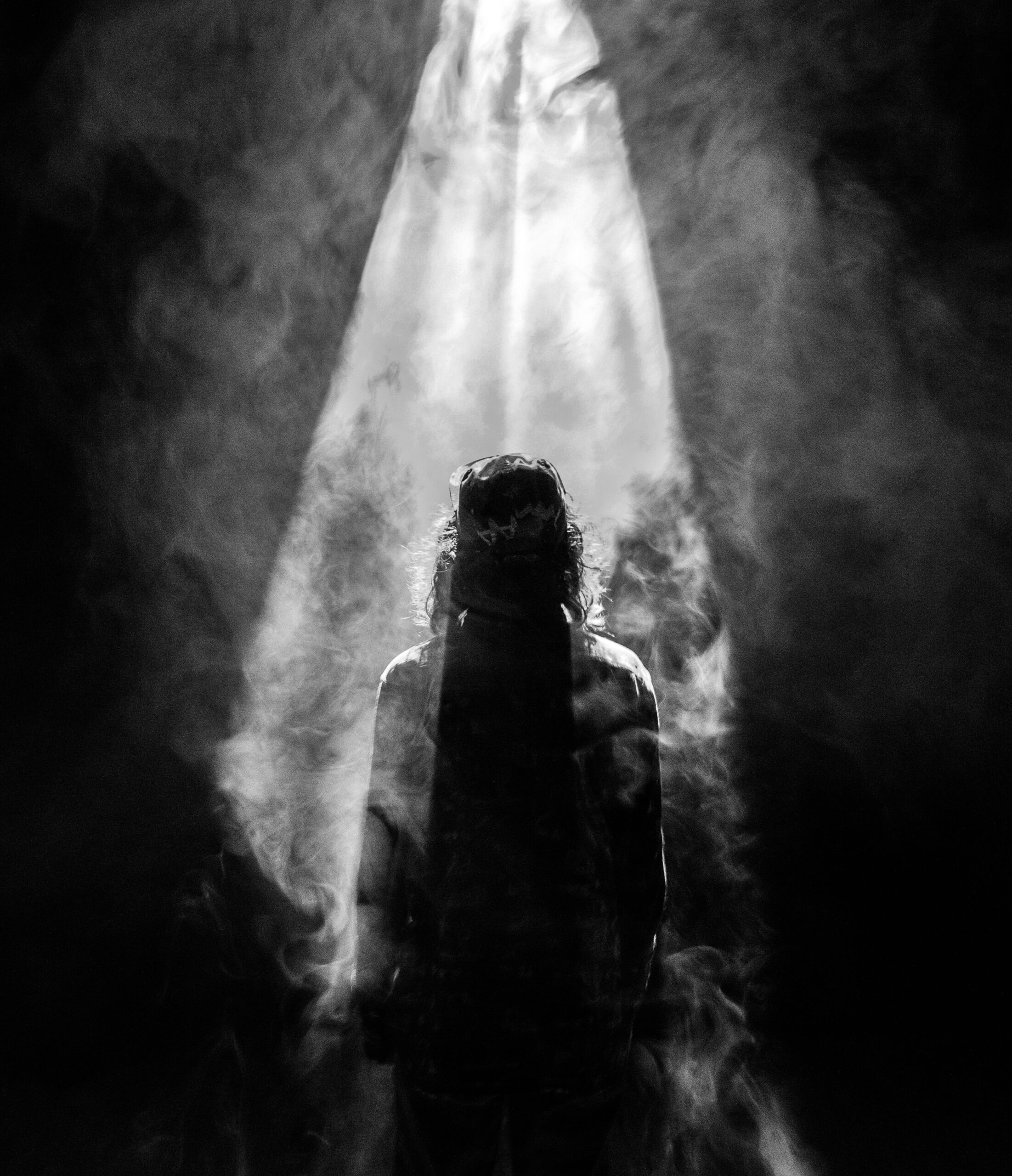 April 15, 2022