---
Christmas Day: Worship Jesus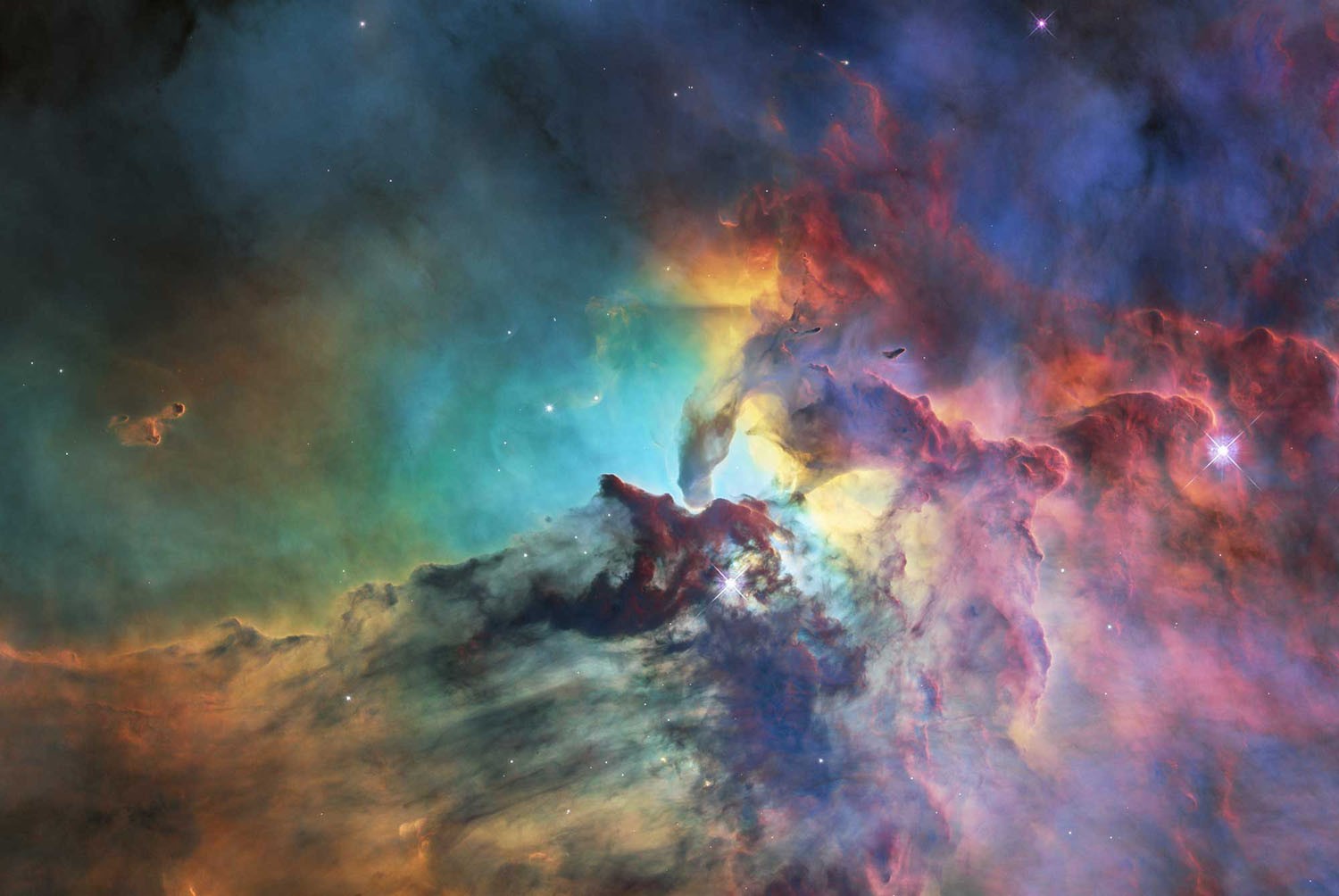 A Reading for Christmas Day
The birth of Jesus happens in humble circumstances, amidst movements caused by government census-taking. Mary and Joseph are there, as well as perhaps some other individuals to help care for this newborn and His mother. But in another place there is something more:
"And there were shepherds living out in the fields nearby, keeping watch over their flocks at night. An angel of the Lord appeared to them, and the glory of the Lord shone around them, and they were terrified. But the angel said to them, 'Do not be afraid. I bring you good news that will cause great joy for all the people. Today in the town of David a Savior has been born to you; he is the Messiah, the Lord. This will be a sign to you: You will find a baby wrapped in cloths and lying in a manger.'" (Luke 2:8-12)
As you may know, shepherds were not figures of great value in society at this time. They worked with animals and were seen as messy and common. What a great gift that it is to ordinary people like them, and like us, that the angelic message arrives.
"Suddenly a great company of the heavenly host appeared with the angel, praising God and saying, 'Glory to God in the highest heaven, and on earth peace to those on whom his favor rests.' When the angels had left them and gone into heaven, the shepherds said to one another, 'Let's go to Bethlehem and see this thing that has happened, which the Lord has told us about.'" (Luke 2:13-15)
The angels worshiped and invited the shepherds to do so as well. Regardless of whether our worship is more like the angels or more like the shepherds, Jesus receives our praise. Today, as we celebrate the end of our Advent journey and the beginning of our celebration of Christmas, let us mark it with worship. Let us worship Jesus–the chosen one, the beloved of God, the suffering servant, the eternal priest, the perfect king–who brings good news of great joy to our lives today.
Rejoice! Rejoice!
Emmanuel has come to Thee, O Israel.
---
FAMILY TALK: CHRISTMAS DAY
INTENDED FOR FAMILIES WITH YOUNG CHILDREN
When Jesus was born, his birth wasn't announced to kings or queens, sports heroes or celebrities, rich business people or political leaders. When Jesus was born, His messengers were sent to shepherds!
During Bible times, being a shepherd was a rough-and-tumble job. It meant working and sleeping outside around the clock. It meant taking on a bear or wolf with only a club for protection. Shepherds didn't get to town much, and when they did, they weren't welcomed. Most people thought that shepherds were liars, and didn't allow them to speak in a court of law.
So the angels appearing to shepherds? What is God telling us? By going to the shepherds, the angels were showing us that everyone matters to God. No one is outside of His love.
So, here on the first Christmas, angels and shepherds are worshiping Jesus. Let's join them! This Christmas, let's remember to praise Jesus who is. . . the beloved, chosen One of God. . . the suffering servant, our rescuer. . . the priest who lives forever, and . . . the perfect, coming king!
Noel, Noel, Noel, Noel, Born is the King of Israel! (from "The First Noel")
Recommended Posts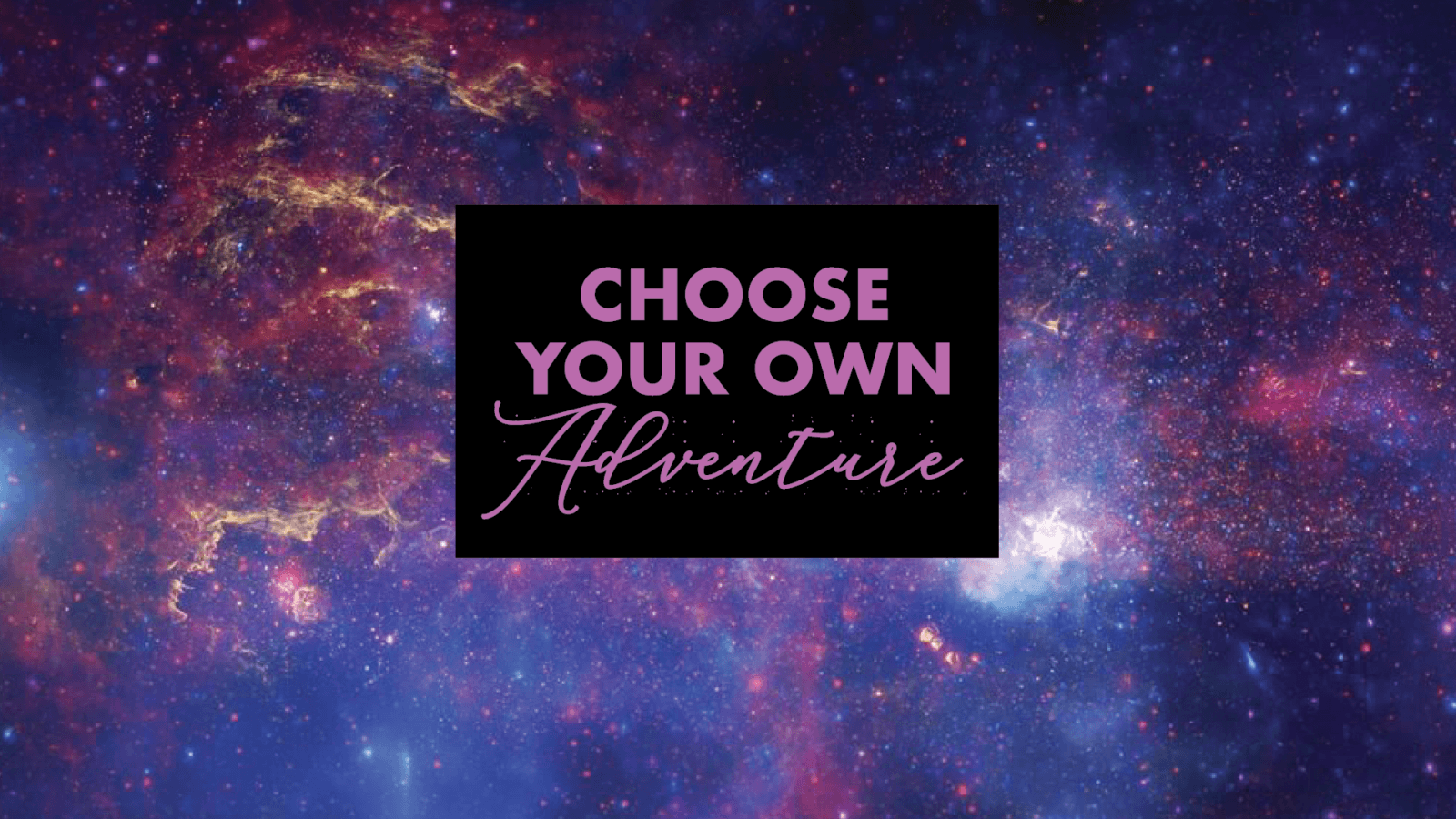 December 23, 2019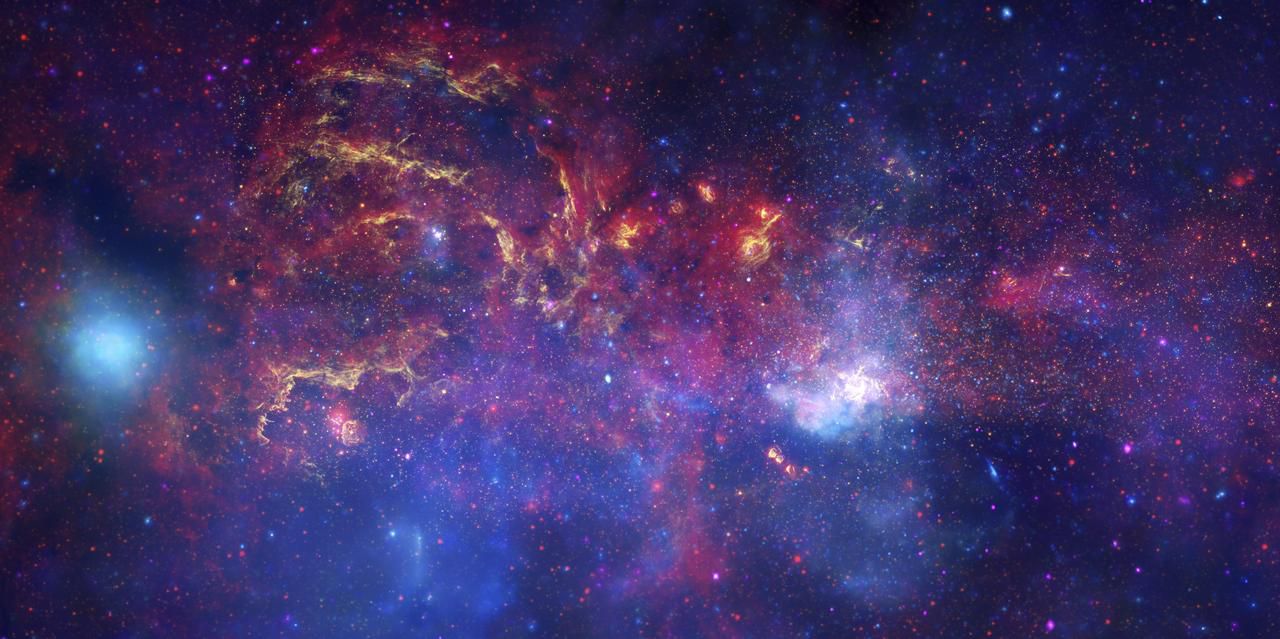 December 22, 2019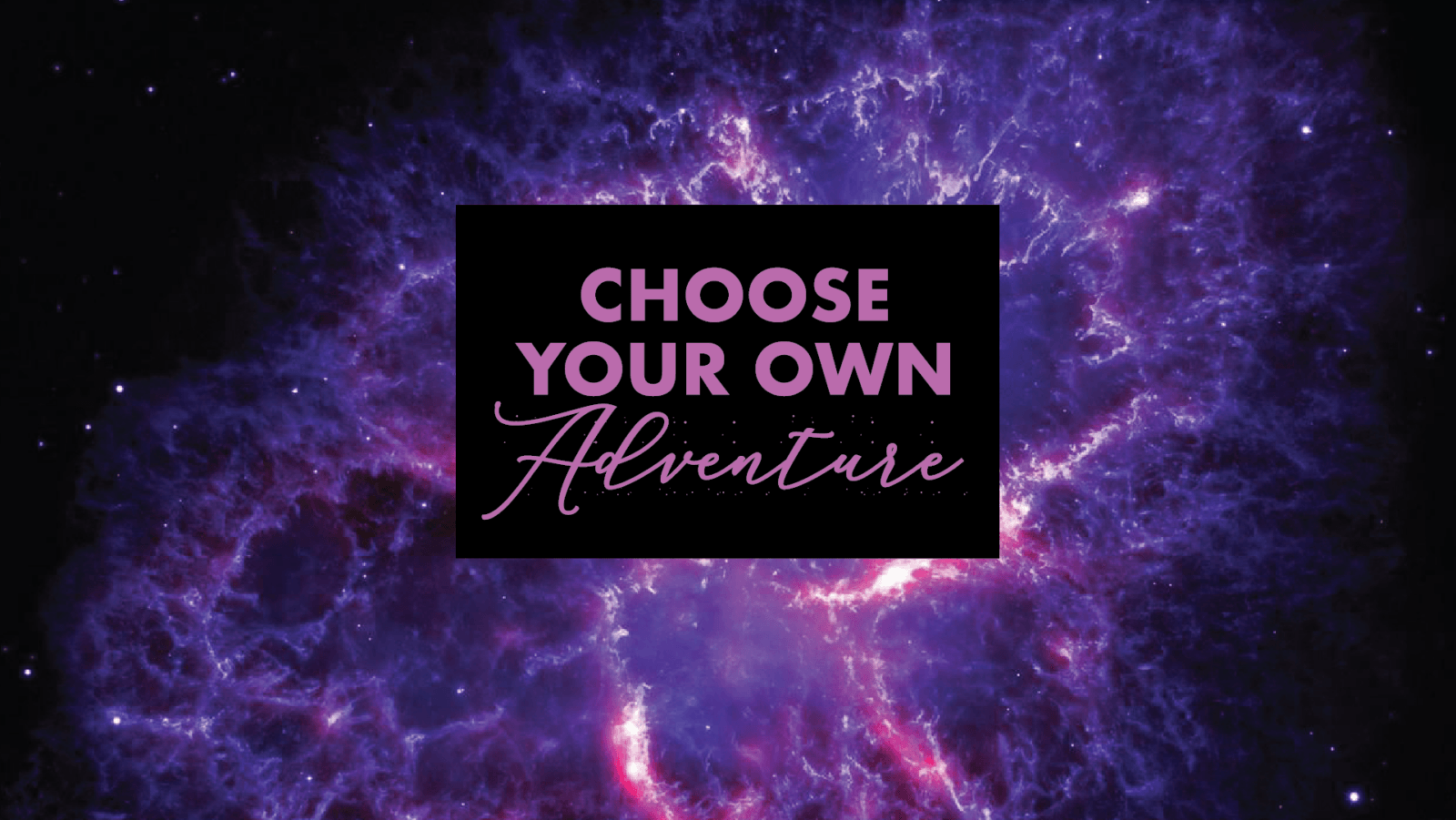 December 16, 2019