---
by Jan Schimming
On the lower level of Eastbrook Church, next to Fellowship Hall and below Worship Hall, is one of Eastbrook's best kept secrets. The Bread of Healing Clinic is a non-profit that has three sites around Milwaukee, one of which is located inside Eastbrook Church. Each of the three Bread of Healing Clinic sites provide cost-free primary medical care to adults without insurance in Southeastern Wisconsin. An all-volunteer team is committed to achieving health, which also involves the spiritual health of the patient. One of these volunteers is Jan Schimming, who was fundamental in bringing the clinic to Eastbrook many years ago. We had the pleasure of interviewing Jan this month. Here is the story of the Bread of Healing Clinic, in her own words…
Come to 16th & Walnut + See
When my family returned from the Mission eld we eventually moved to Milwaukee. We had been living in the country called Zaire and is now called the Democratic Republic of Congo. During our adjustment to life in the states, I began praying about how I might serve here. I can't recall how or why, but somehow I learned about a small clinic that was starting at 16th and Walnut inside Cross Lutheran Church. It was like God said to me, there's this place called the Bread of Healing Clinic, I want you to come and see what I am doing here. At the time, the clinic at Cross Lutheran was only a doctor, a parish nurse, and a vision for serving the uninsured. I did not tell them that I had a nursing background, I just came on as a volunteer and began serving with them. We were the only three people back then.
George and I were attending at Eastbrook and we were also a part of a medical missions group that met regularly. One day, as we were discussing and praying for someone's passport to come in so they could serve overseas, I mentioned that there is a place to serve in the city where they didn't need a passport. I invited everyone to come and see what God was doing at 16th and Walnut, and two people came, Paul Hoffmann and Scott Karstenson.
Paul and Scott were busy guys with full-time jobs, but they came to see what they might do. They got involved with the Clinic right away. After some time, there was a medical missions conference in Kentucky and a few of us decided to go, including Paul and Scott. While walking early one morning it was like God said to me, if the Bread of Healing Clinic is good enough for 16th and Walnut, it's probably good enough for Green Bay Ave.
Come to Green Bay Ave. + See
So, I suggested that idea to Scott and Paul, and God quickly began to move. Suddenly, we were located as the second site of the Bread of Healing Clinic. We originally met in the old Gym of the school (now the lower level of the A-Wing) one morning a month. The need grew, Paul began to speak to the church about having space, and the Clinic just grew. Now we're open on Monday afternoons, Thursday mornings, and one Saturday a month. It has grown to include specialists. Men from Eastbrook Church built a beautiful space for us that includes exam rooms and helps us care for our patients.
Bread of Healing is now a collaboration of all of the Clinics. It's all volunteer-run with only a few exceptions. We have amazing volunteers from all walks of the medical world, and we are happy to have non-medical volunteers because there are always a lot of administrative tasks that need to be done.
I guess what's behind this is that it's been God's vision all along. He planted an idea for those who started it at 16th and Walnut and He continues to provide in amazing ways. In the beginning, I saw what it looked like: a doctor, a nurse, and myself. Now He's grown this ministry into three sites with amazing resources; He's just multiplied those loaves of bread! God allowed me the privilege of leading me. God led me to come and see and then I just followed Him.
One day a few years ago, right here, we had a missionary bring in an Iraqi patient to a Christian clinic to see a Jewish doctor with a Korean nurse. That to me is Eastbrook.
Come, See + Pray
For the past two years, I've been pretty much retired from nursing at the Bread of Healing Clinic because God sent Moe [Maureen Browning] and so we kept her. Now I serve more as the volunteer coordinator at the Clinic.
I tell my volunteers to come and see what God is doing. He takes the 5 loaves of bread that we have been given and scatters it amazingly. When people come and see Jesus in this ministry, they want to follow Him in this ministry. When they begin to follow Him and meet the people that are sent here, whether volunteers or patients, their desire is generally to remain in this ministry and be part of what God is doing here.
There are always challenges and blessings to be found in serving. I think the challenge for a clinic is working with people's health issues and with limited resources. We have more resources now than what we started with, but resources are still limited. But the great joy of the Bread of Healing Clinic is that it's faith-based and we have all the opportunity to pray with and meet with our patients on a spiritual level. Our patients are uninsured, their needs go beyond physical, and we are able to meet them where they are.
Everything begins with prayer. The most you can do for the Bread of Healing Clinic is to pray: pray for resources, pray for volunteers, pray for patients. I think the least you can do is contact me and see if you can help.
Come, See + Discern
George and I came to Christ later in life, ended up on the mission field, and then returned to the States—not by our choice. So, when we ended up back in the States, it was sort of this question about why exactly did we go through this, to be right back here? I was trying to sort through this in my own life.
What God has continued to tell me and show me is that when we think of doing international missionary work, the reality is that if we're not doing it here, we won't do it there. I think the Bread of Healing Clinic is how God showed me that. He showed me that the things I learned about missions in the DRC was as needed in Milwaukee, Wisconsin as it is was inter- nationally. I can make the same application to a situation here.
I think if you're in Scripture on a daily basis, you are being filled with what God has for you that day. So when you see God at work and He invites you into that, that's your calling. I think He uses our experiences included in that. When I think about the story of the Bread of Healing Clinic, or about my own life, calling looks less like "I'm going to wait and have God call me," and more like "God called me to Himself, I have already been called." Now, it's just about what that call looks like on a daily basis. therefore, for me to say "Come and See" is an invitation to see what God is doing. My responsibility is to invite others. And I'm so glad I did.
Recommended Posts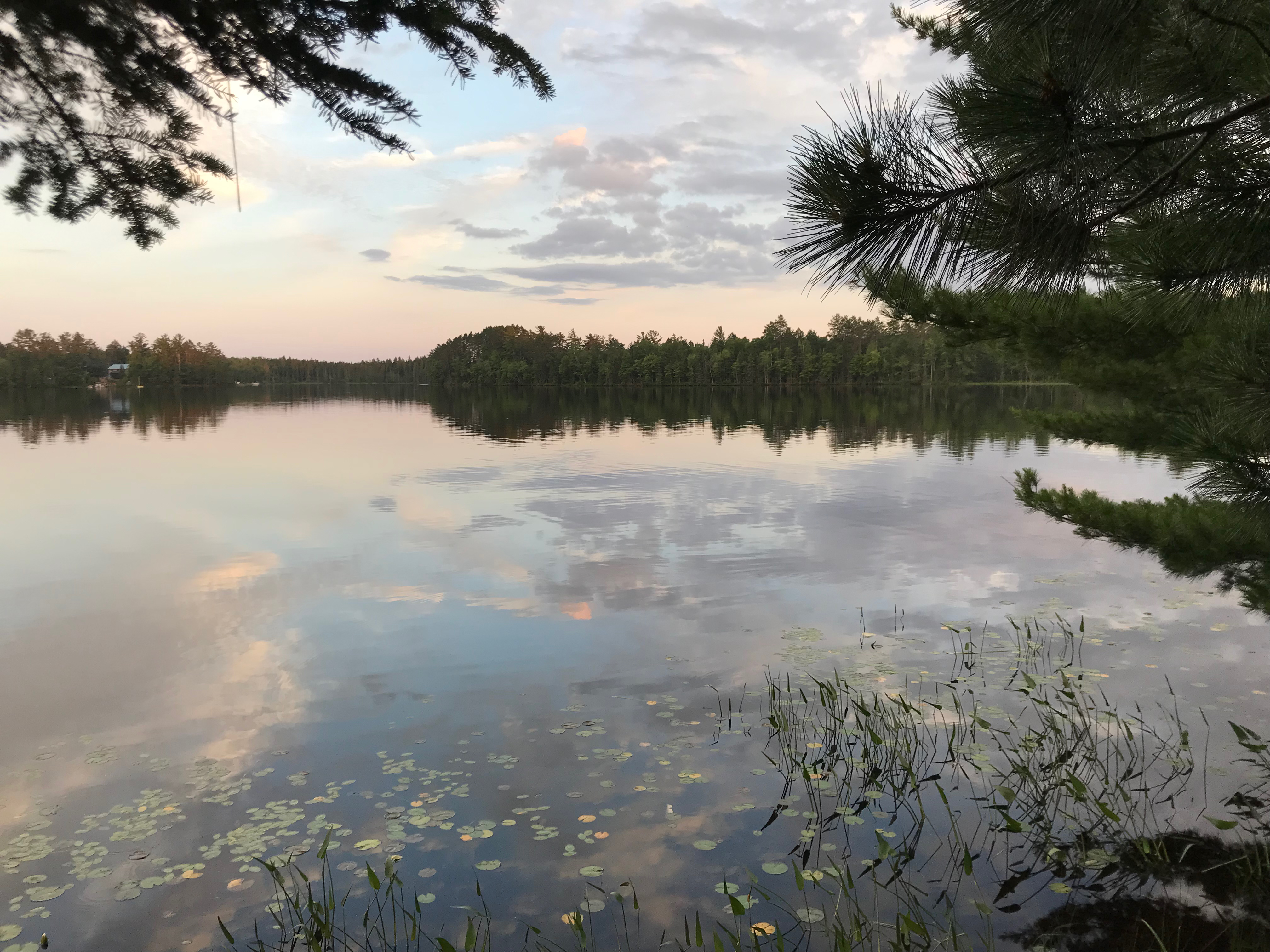 November 28, 2022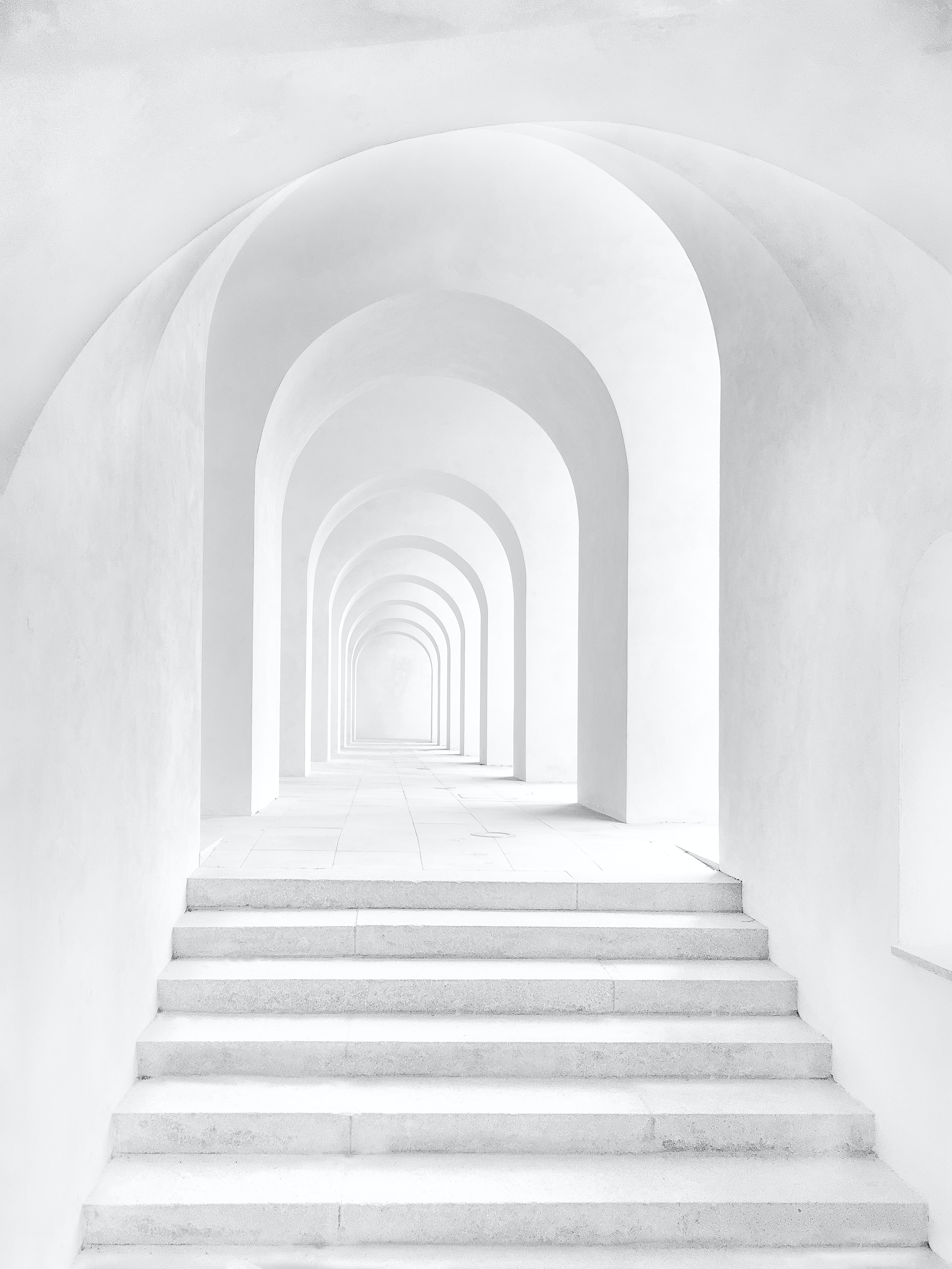 November 28, 2022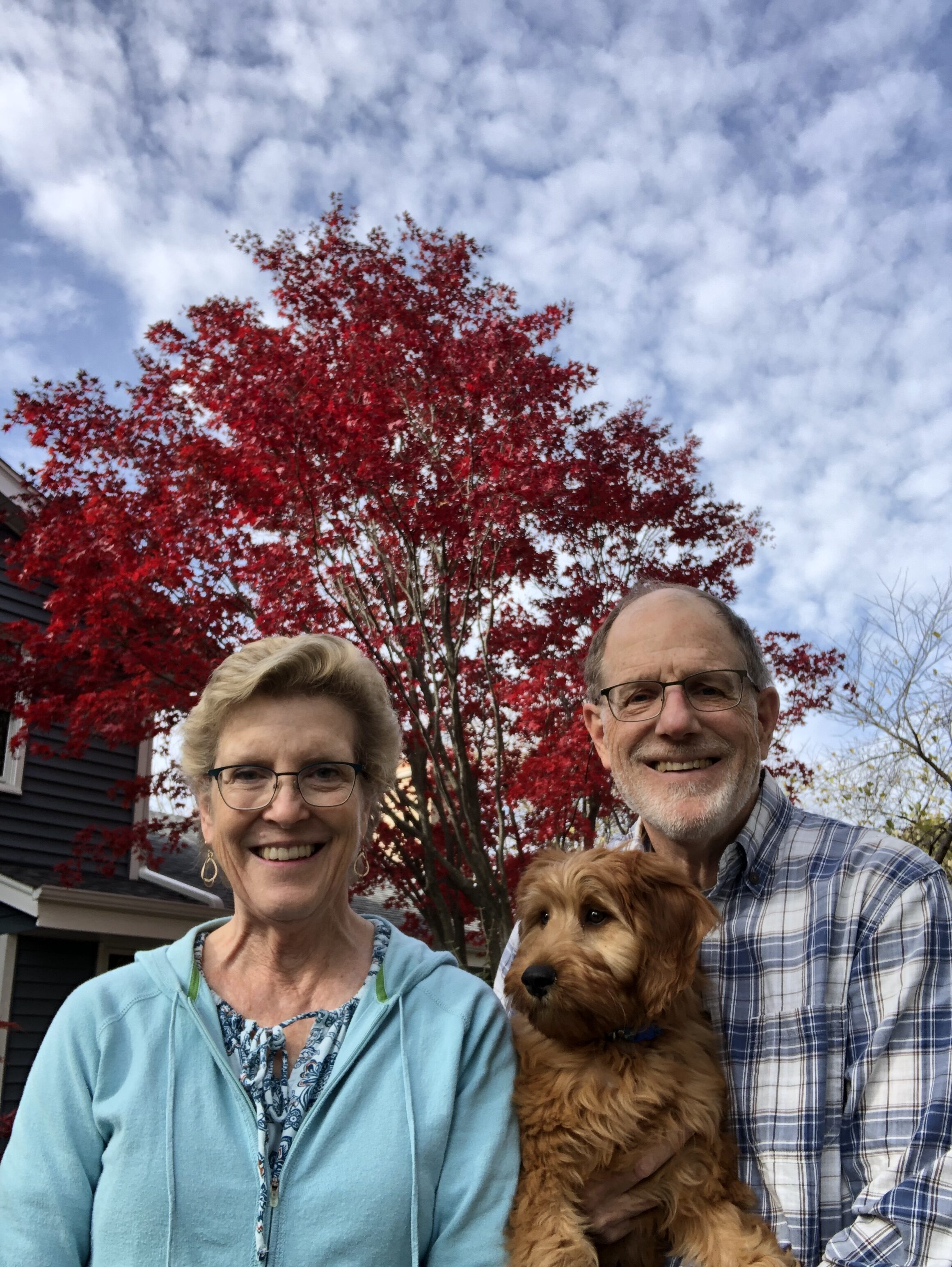 November 28, 2022