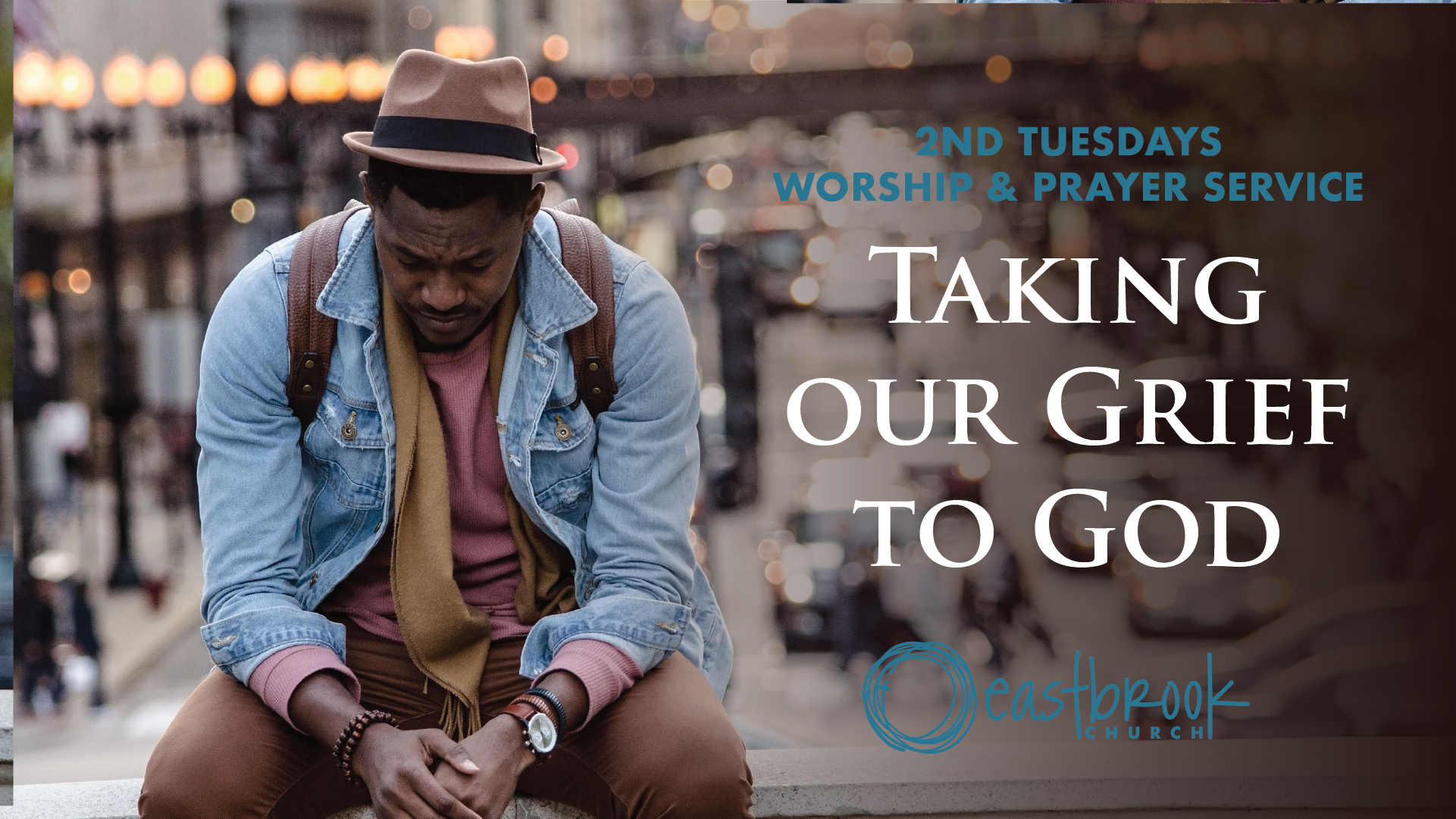 Taking Our Grief to God (2nd Tuesdays)
Tuesday, May 10 · 6:30 pm · Worship Hall
Have you experienced the death of someone close?
One of the hardest parts of our lives is the death of a loved one. Our grief is truly a journey, can take a long time, and is unique to each person. No matter how we experience our grief, God wants us to take it to Him. Eastbrook Church wants to help!
Come to this special prayer service where you will hear stories from two people who have experienced recovery from their pain and Tyler Loomis, a psychotherapist and former pastor, will share a message of hope from God's Word. You will also have the opportunity to honor your loved one in a tangible way.
Questions? Contact Pastor Femi Ibitoye; fibitoye@eastbrook.org, 414.228.5220 x246.