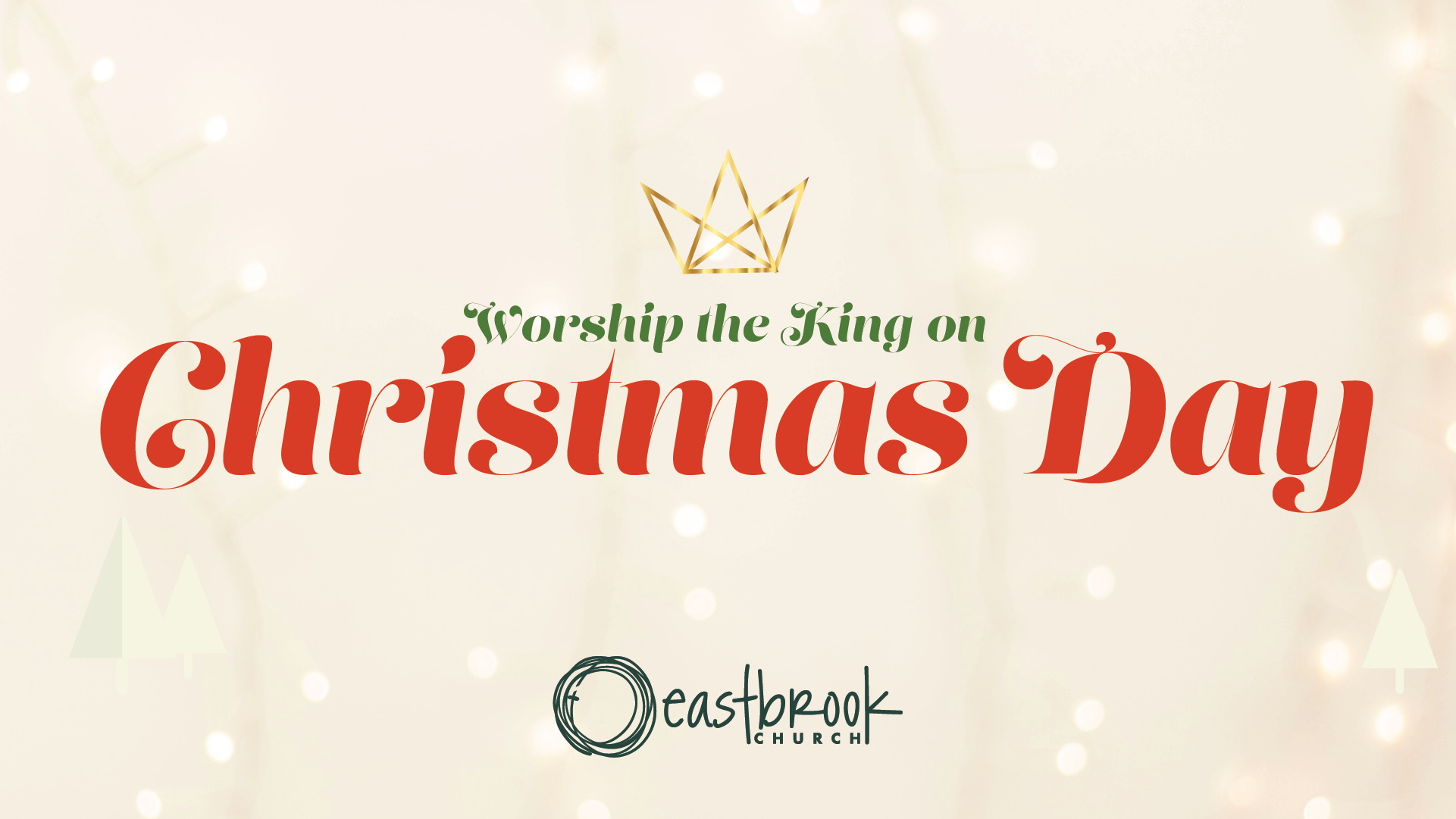 Christmas Day Service
Sunday, December 25  ·  10 am · Worship Hall (no live stream)
Join us for Christmas Day at Eastbrook this year! We will be gathering for one simple service in person. All other classes (including Nursery and Preschool) will be closed.
We look forward to celebrating the birth of our Lord and Savior, Jesus Christ—the newborn King!
*Please note, on Christmas Sunday, we will only have 1 service. We will resume our normal service times on Sunday, January 1.