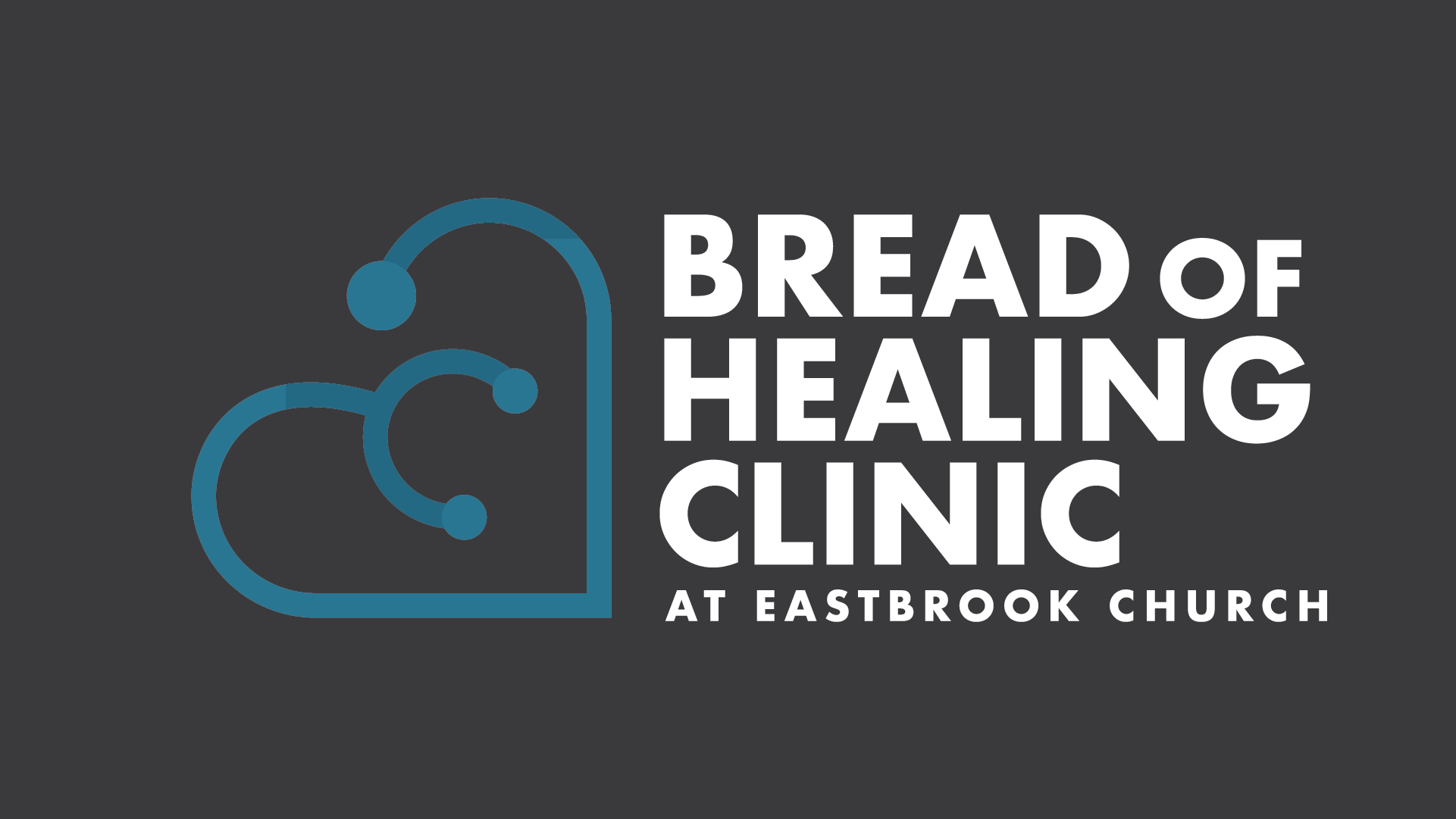 Bread of Healing Clinic Open
Mondays, 3-7 pm
Bread of Healing Clinics provide cost-free primary medical care to adults (16 years of age and older) without insurance in Southeastern Wisconsin.
Bread of Healing Clinics are located at Eastbrook Church, Cross Lutheran Church and Florist Avenue Church.  Staff is committed to achieving health, which also involves the spiritual health of the patient, including salvation in Jesus Christ.  An all-volunteer team approach provides the care of a primary physician, nurse, educators, pharmacist, respiratory therapy, physical therapy, optometry, rheumatology, medications and lab services.
Patients are seen by appointment only; the clinics are not set up for urgent care or walk-in services. Because of the great need in Milwaukee, there is a waiting list to become a new patient.
To schedule an appointment and get on the new patient list, call  414.228.5220 x107.
Serving Opportunity: Provide Hospitality to our Clinic Guests
We are looking to build our hospitality team at the Bread of Healing Clinic at Eastbrook. These team members will greet guests, maintain a welcoming environment, and provide emotional and spiritual care as needed. If you would like to serve, contact Yudah Tadeo; ytokumu@eastbrook.org, 414.228.5220 x224.