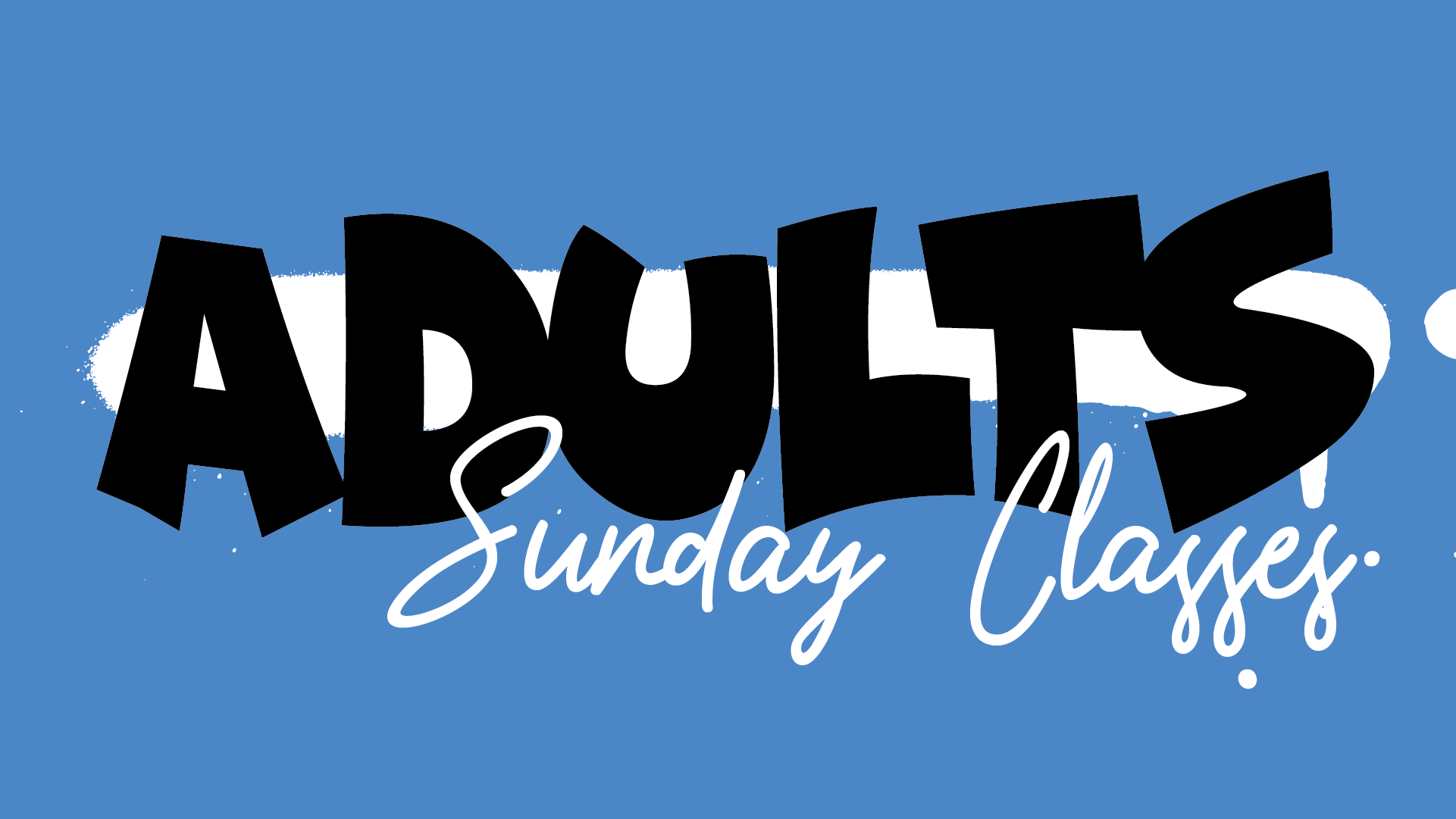 Date
Oct 08 2023
Expired!
Faith and Mental Health
Sundays, beginning September 10 (except November 26)  ·  9:30 am  ·  Room B226b
Have life events left you feeling alone and confused? Do you seek Godly counsel and skills to deal with the emotional, mental and physical stress that you may be facing? Join us for this Sunday Adult Class to learn and develop faith-filled practical skills for everyday challenges as your relationship with God and others is strengthened.
No pre-registration is required.
Questions? Contact Tolu Osemwegie tolu@ipressreset.com.