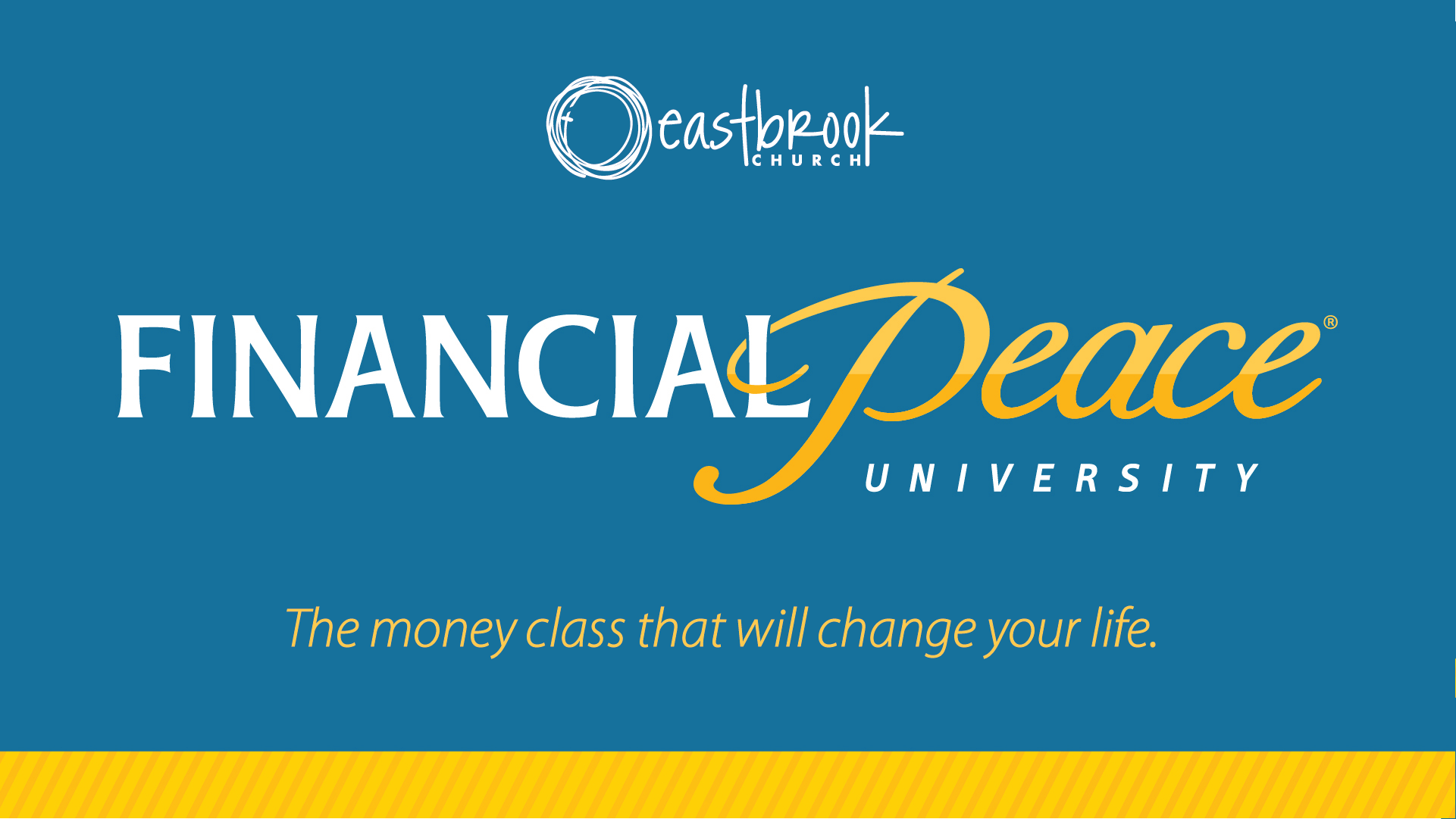 Financial Peace University
Sundays, October 16-December 11 · 9 am · Room B220b
Financial Peace University (FPU) is a 9-week class that teaches you how to build a budget, save for emergencies, pay off debt, spend wisely, and invest for the future. You'll also connect with others who can hold you accountable, encourage you, and celebrate your progress!
Participation will require online registration and payment of a one-time fee. Scholarships are available.
Questions? Contact Ryan Austin; t.ryan.austin@gmail.com, 414.228.5220 x213.