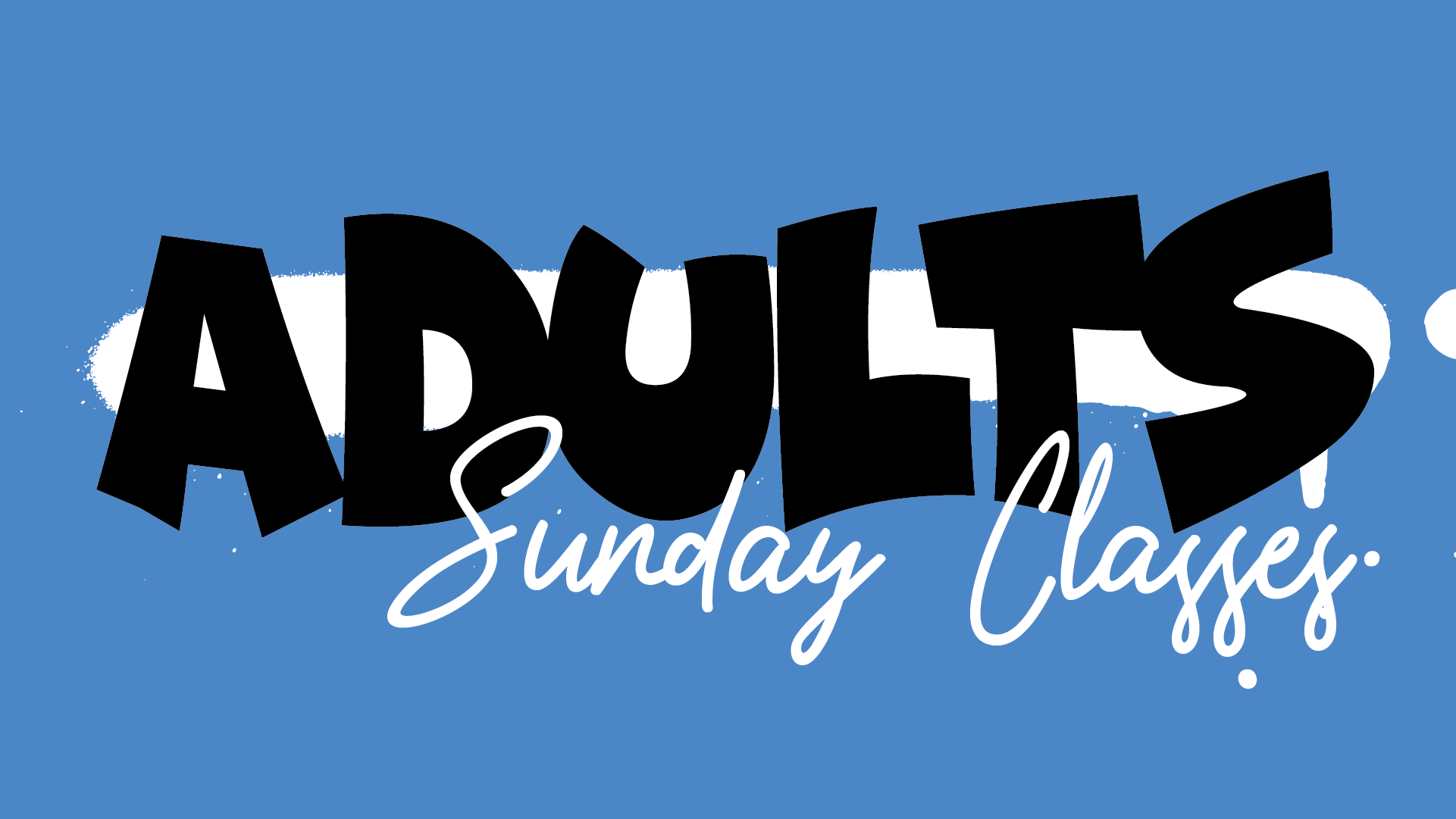 Hermeneutics: How to Study and Interpret Scripture
Sundays, beginning September 10 (except November 26)  ·  9:30 am  ·  Room B222b
Timothy tells us "All Scripture is God-breathed and is useful for teaching, rebuking, correcting and training in righteousness, so that the servant of God[a] may be thoroughly equipped for every good work."  If that is true then it is important for us to know both what it means and how we apply it.  This class will look at the tools and techniques necessary to study scripture accurately and hear the word of God clearly for our life.
No pre-registration is required.
Questions? Contact Pastor Jim Caler; jcaler@eastbrook.org, 414.228-5220 x213.