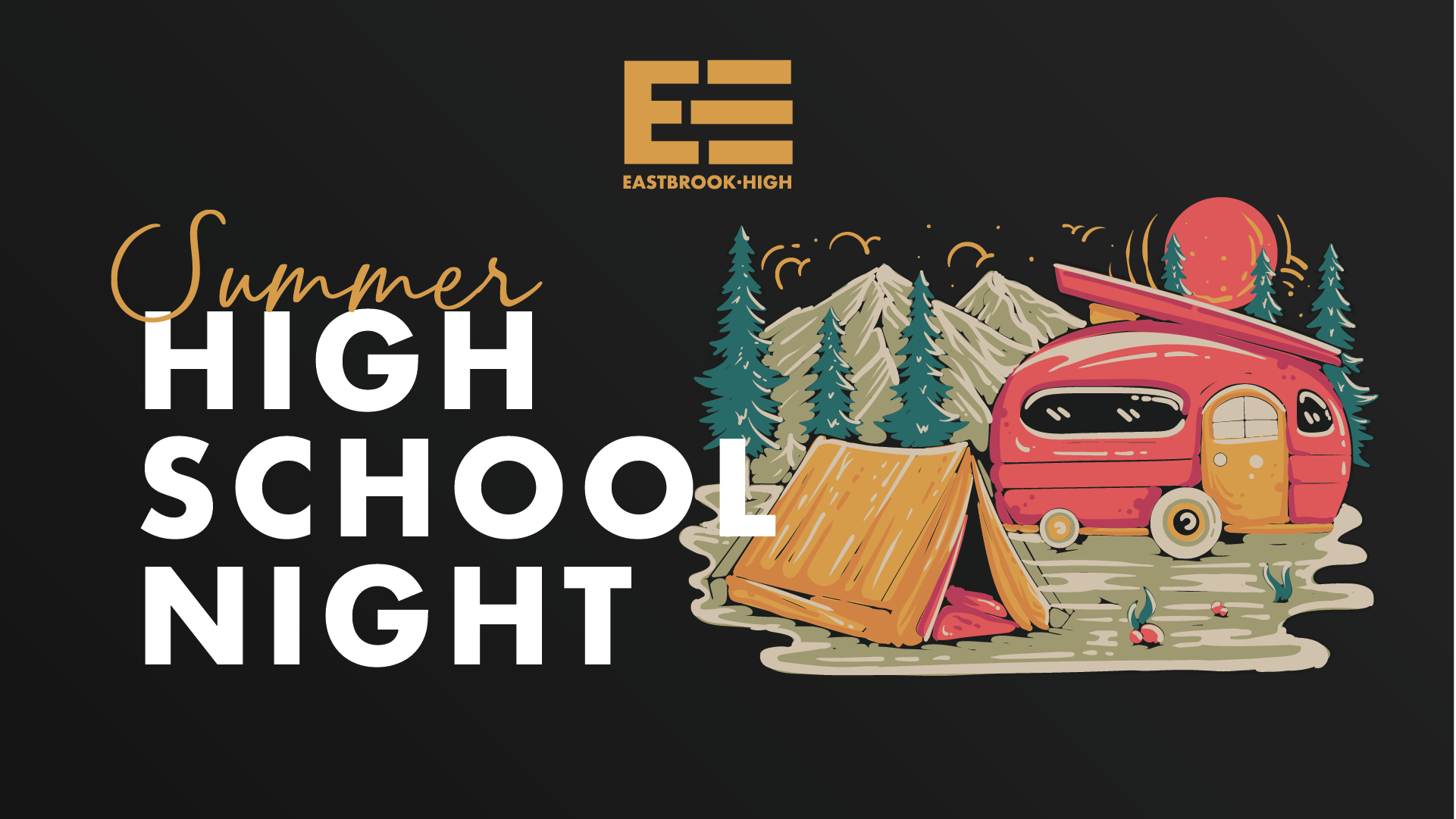 Summer High School Night
Sundays, June 11, July 9, July 16, &  August 6  ·  6:30-8:30 pm
Weather-permitting, Summer HS Night is all about being outside! It's summer after all and we can't miss the chance to enjoy God in nature. We will have snacks, explore, and spend time worshiping God.
High School Nights are geared toward students in Grades 9-12.
Questions? Contact Nic; nfridenmaker@eastbrook.org, 414.228.5220 x242.