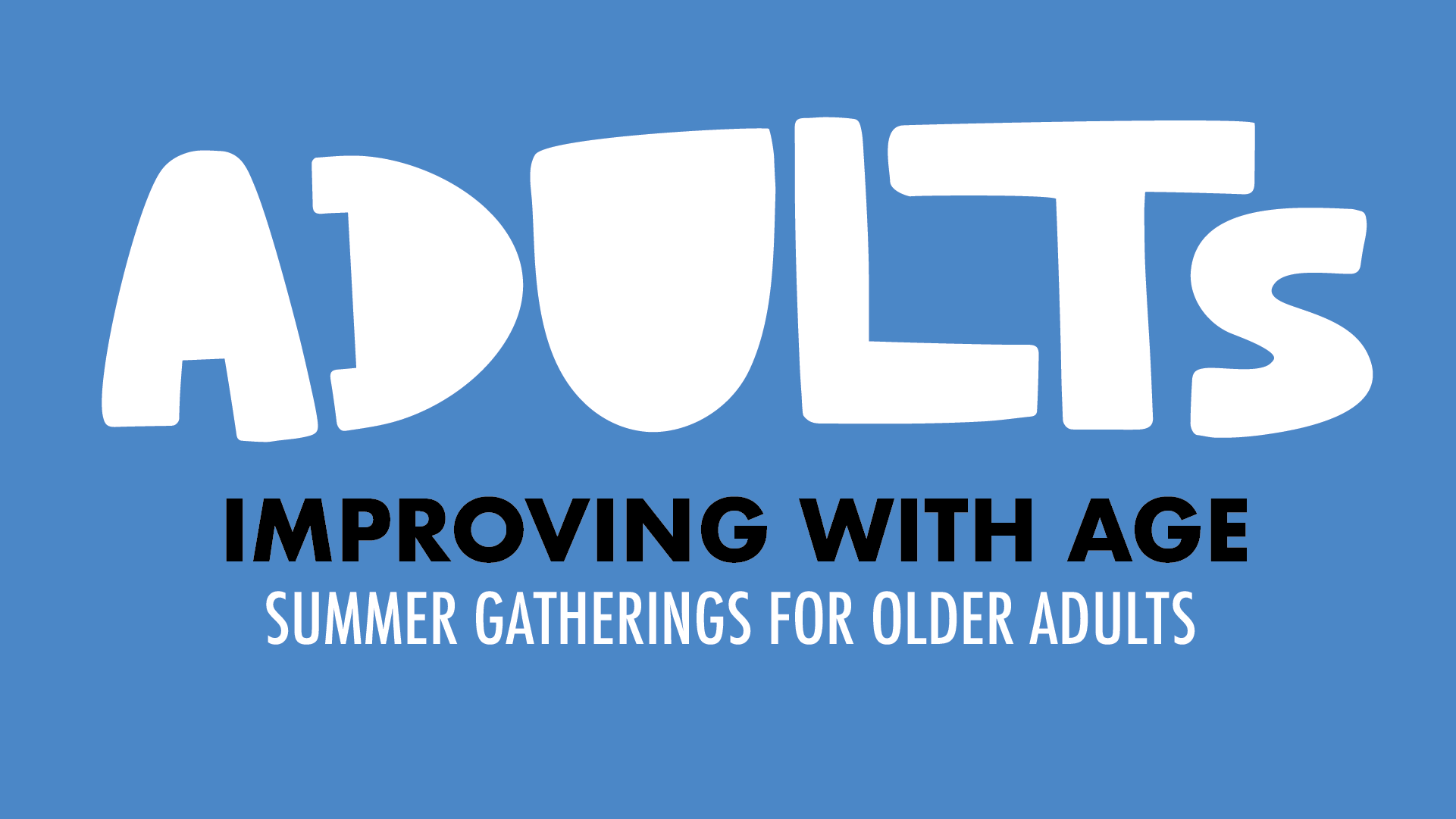 Improving with Age: Summer Gatherings
Sundays June 25, July 23, & August 27 ·  9:30 am  ·  Room B229
Back by popular demand, after the popular spring session of this course!
Have you noticed that you are aging, and so is everybody else? God has much to say to us on this important aspect of being human. Join with others who are seeking to live well and faithfully to the Lord in the aging process.
Questions? Contact Pastor Ruth Carver; rcarver@eastbrook.org, 414.228.5220 x208.