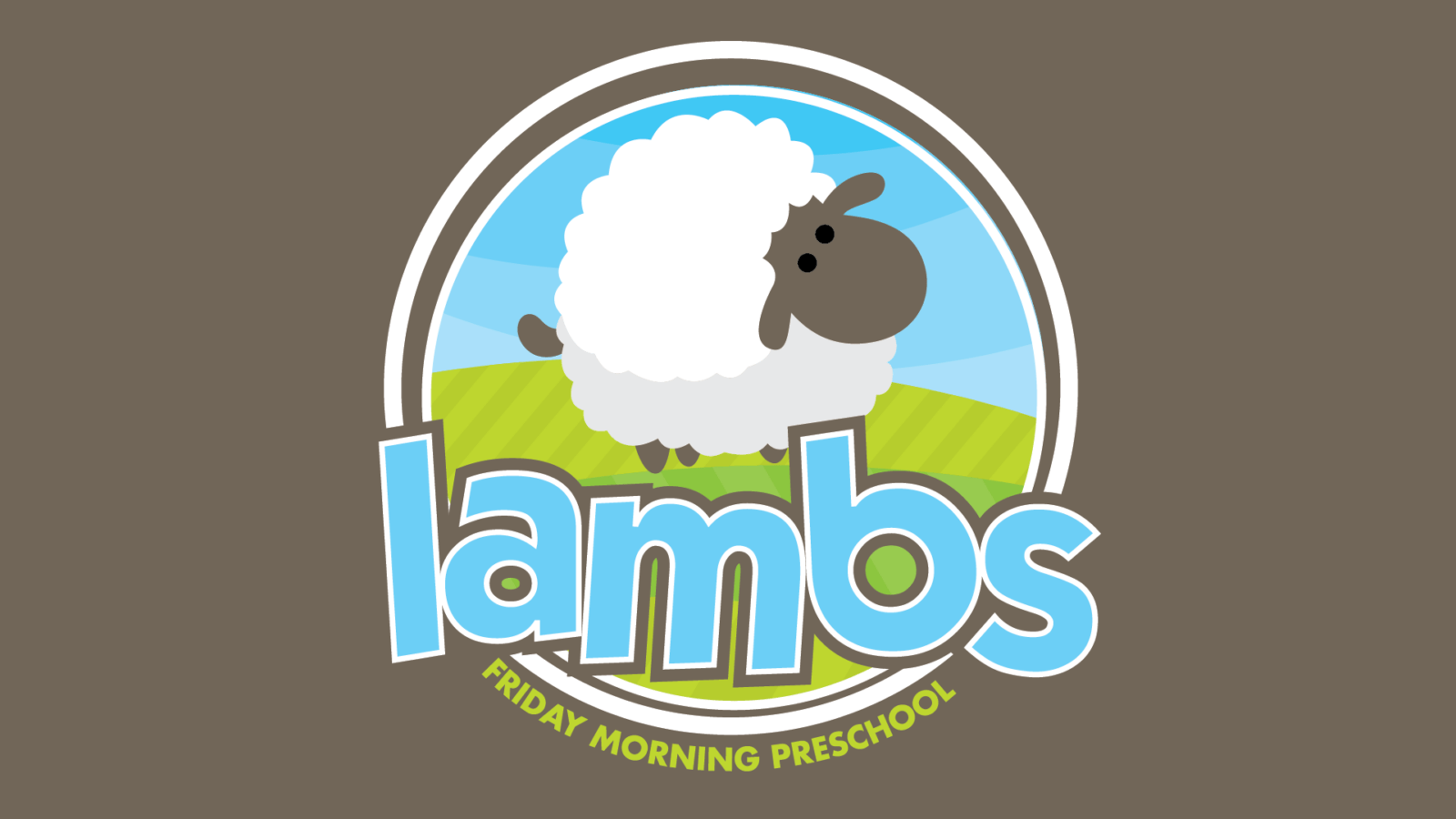 Lambs School
Fridays, beginning September 8 · 9 am 
Lambs School is for children ages 2 (by September 1, 2023) through 5 years whose mothers attend the Friday Women's Bible Study. Lambs will enjoy a structured environment where children learn to memorize God's Word, to honor and obey His commands and to improve on listening/cooperating skills with other children and adults.
Special Dates: We will celebrate our Lambs Christmas Party on Friday, December 15.
Questions? Contact Karin Peterson; kpeterson@eastbrook.org, 414.228.5220 x262.