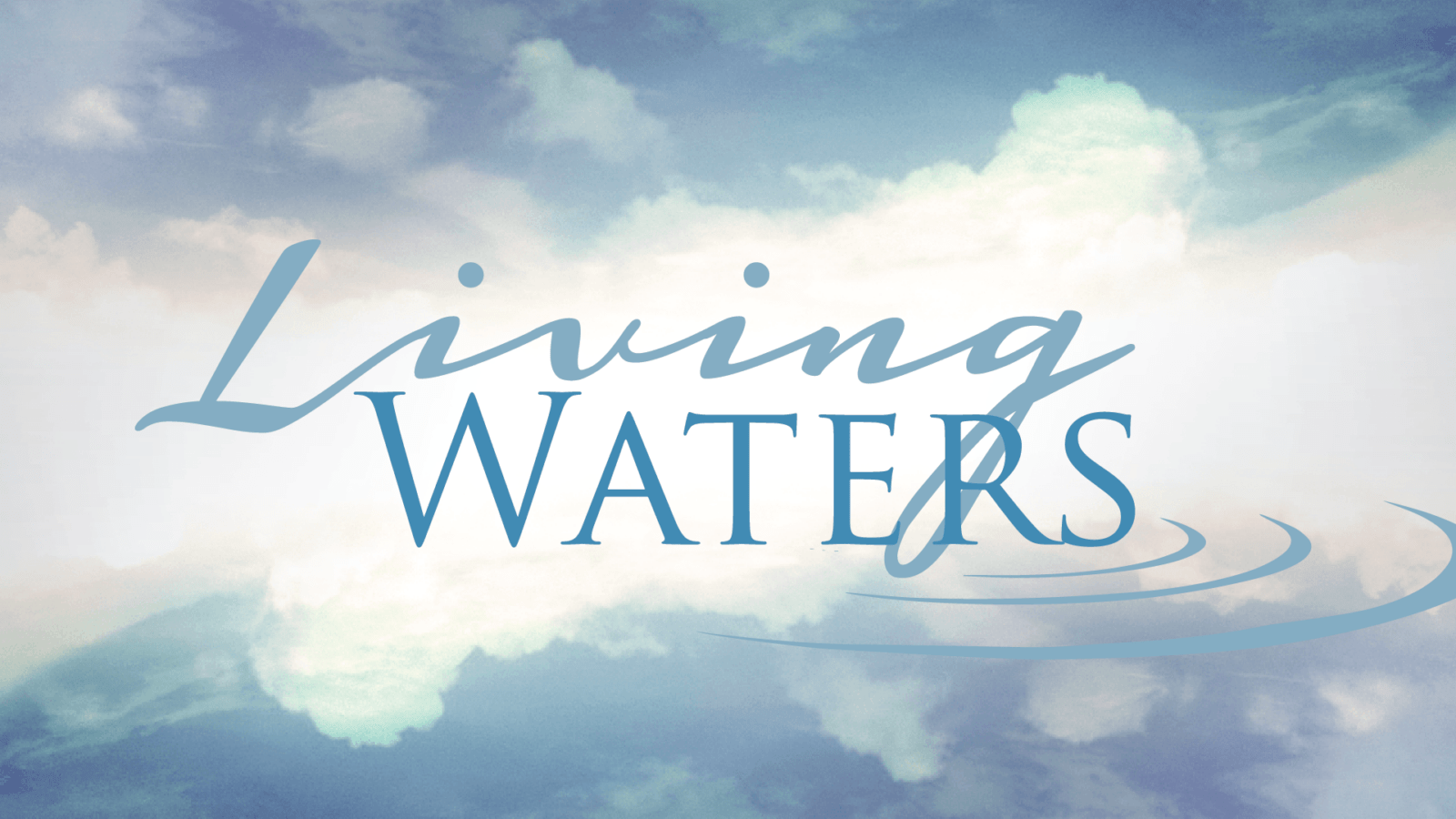 Living Waters
Tuesdays January 10-May 30, 2023 · 6:30-9 pm
Living Waters is a deeper discipleship and prayer ministry that addresses the roots of brokenness—i.e. sexual and relational issues—that continue to hinder us from healthy, whole, integrated lives. Living Waters starts in January 2023, but the application deadline is December 18, 2022.
Click here to download the application
Questions? Contact Mike Schlick; livingwaters@eastbrook.org, 414.380.0166.