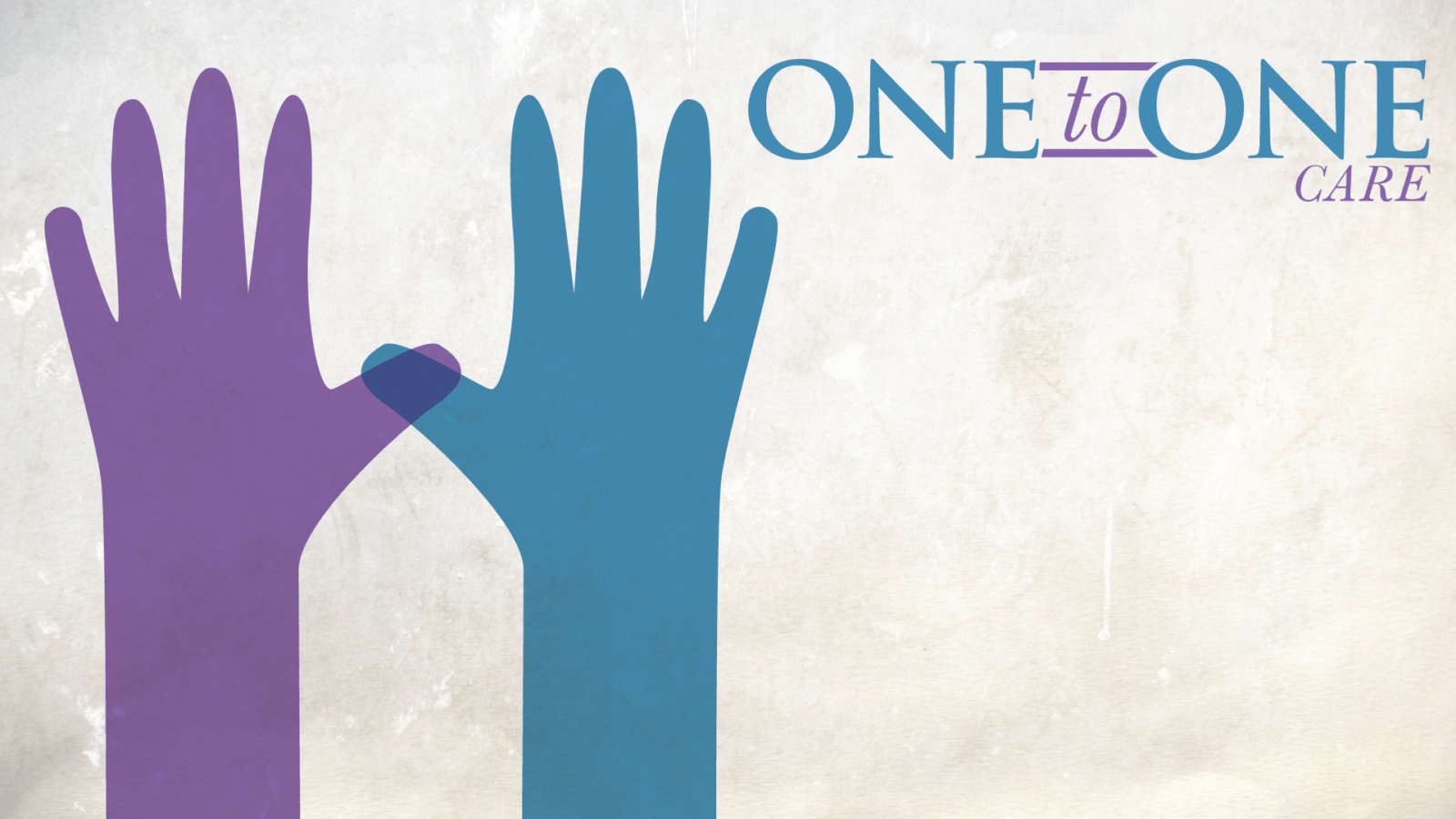 One to One Care Training
Saturdays, September 9-December 16 (double session on November 11; no session on November 25) · 8:30 am-Noon · Rooms B220b & B222b
Take our Stephen Ministry training course if you want to learn how to care for hurting people effectively. The training isn't until September, but the application and interview process happens this summer.
Apply by August 15!
For more information and an application, click the button below.
Questions? Contact Kevin Eggert; 262.894.4727, eggertkevin@yahoo.com.