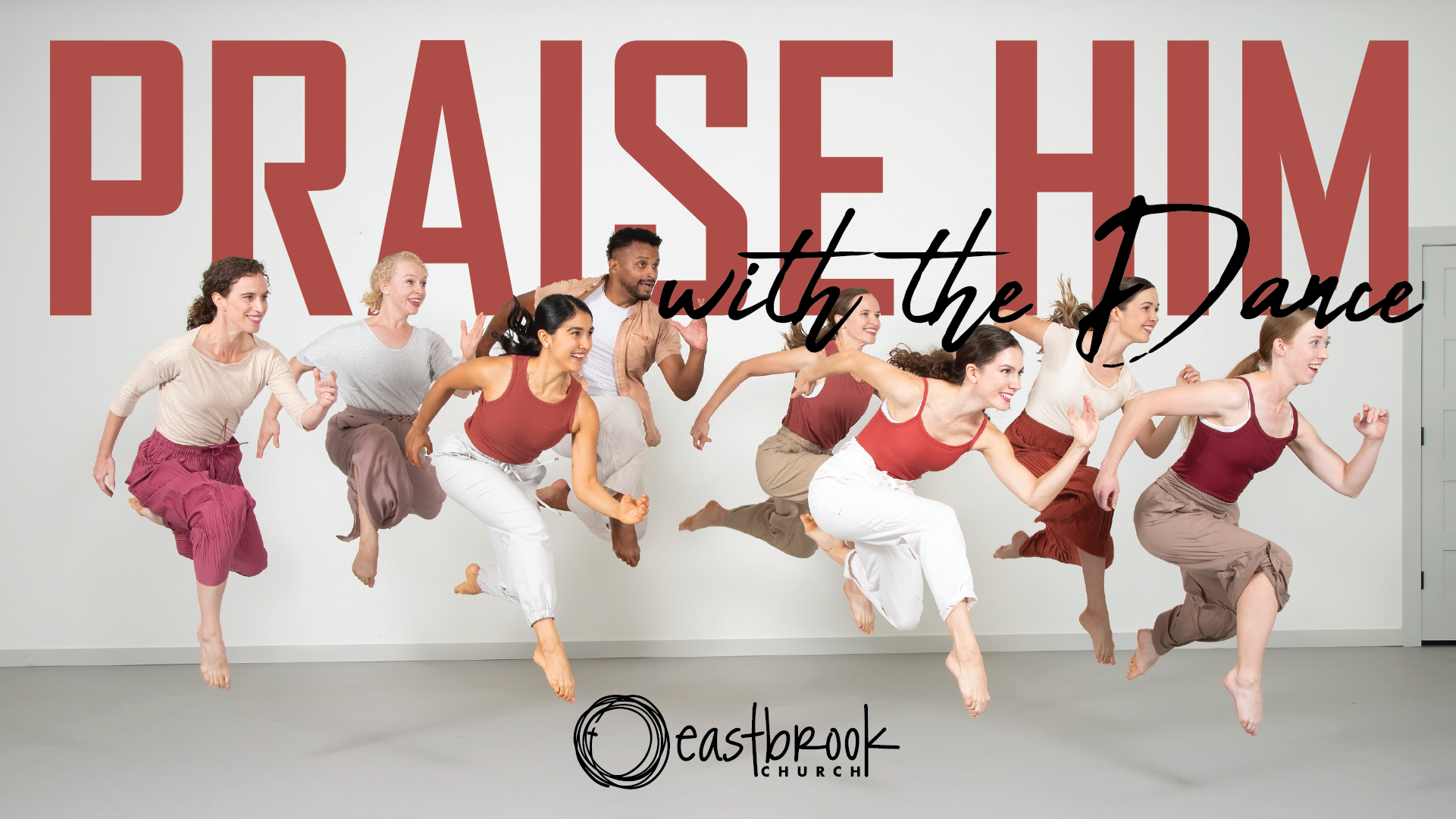 Praise Him with the Dance Conference
Calling all dancers in the Milwaukee area to a weekend of worship, master classes and community!
Workshop: Friday, March 3 (6:30-8 pm) & Saturday, March 4 (8:30-4 pm) Eastbrook Church (5353 N. Green Bay Ave. Milwaukee, WI 53209)
Ages: 12-Adult
Registration required: Click Here
Free Concert (Open to the Public!): Saturday, March 4 (7-8:30 pm)
Come connect your passion for dance with a heart of worship to see the Kingdom advance. Participate in joy-filled master classes with Arrows International directors and company members as well as other guest artists — click here for a full workshop schedule and class descriptions. Encourage each other by sharing your gifts in the participant's showcase and attend the evening concert featuring repertoire from Arrows International. We will also be joined by guest artist Glorielle Niedfeldt, a Wisconsin-based, Chicago-born dancer, artistic director, choreographer, and teacher in both the ministry and marketplace. Niedfeldt trained for over fifteen years in dance styles including Ballet, Jazz, Hip Hop, West African, and Modern.
Come grow and be inspired in your journey as a dancer and worshipper as you dance, learn, laugh, and seek the Lord with a community of fellow artists and worshippers.
Registration is required by February 26 if paying with credit card. Register day-of if paying with cash.
Questions? Contact Kim; kimmerbrunner@gmail.com.