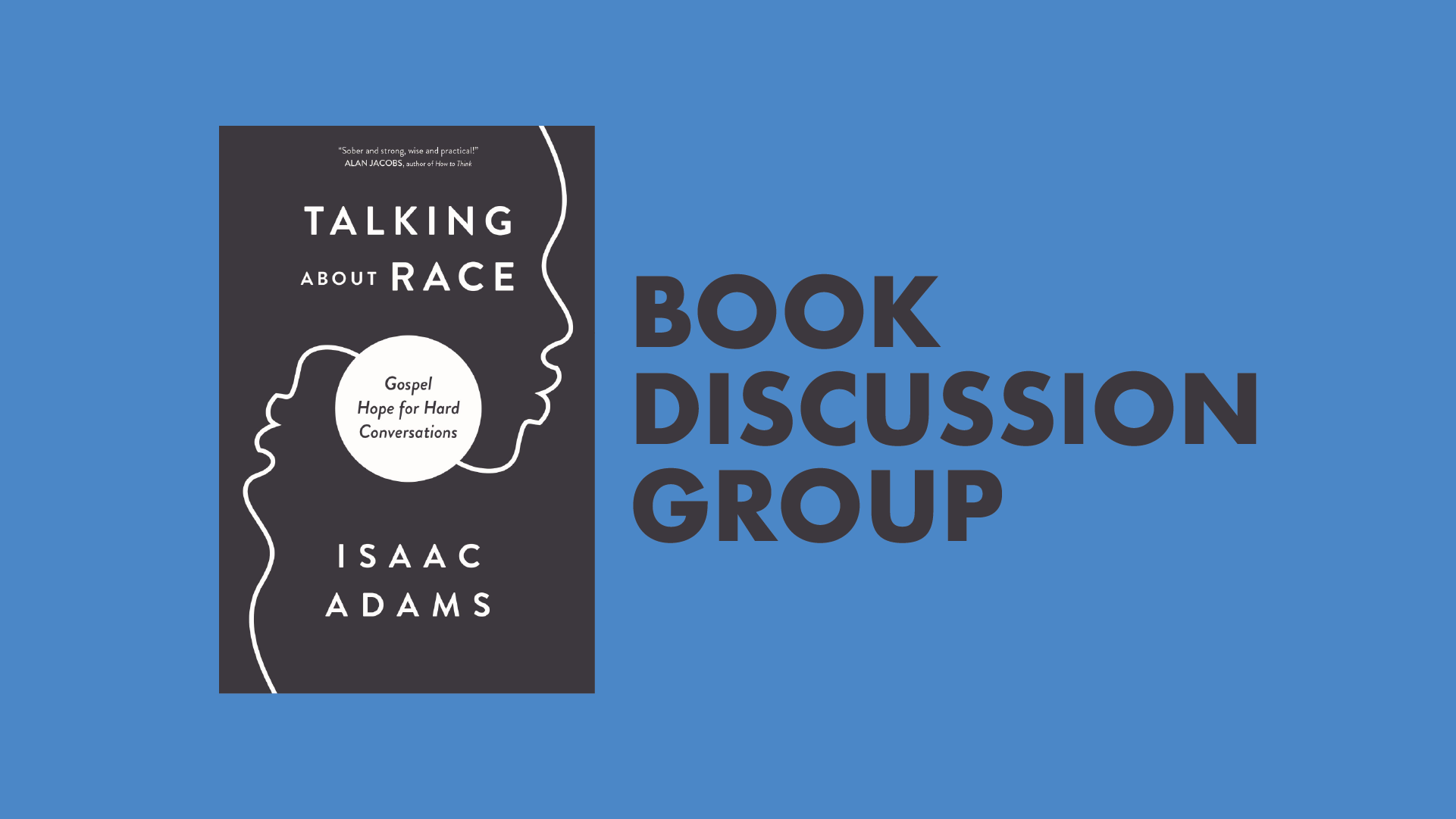 Talking About Race: Book Discussion
Third Thursdays of the month (September 21, October 19, November 16 & December 21) ·  7 pm  ·  Zoom
A book discussion based on Isaac Adams' book Talking About Race – Gospel Hope for Hard Conversations. In this book, Adams introduces you to a cast of diverse characters in a fictional, racially charged tragedy. As you meet each person in this unfolding narrative, you'll learn how to better understand varying perspectives and responses to racism. Adams brings us back t God's Work to find the wisdom we need to speak gracefully and truthfully about racism for the glory of God, the good of our neighbors, and the building up of our churches.
Pre-registration is required, so that we can determine who will participate and church can provide the book for each. Register with Phyllis Richards (richardsfamily7@gmail.com) or Geof Johnson (geofj42@yahoo.com).
Questions? Contact Jim Caler; jcaler@eastbrook.org, 414.228.5220 x213.