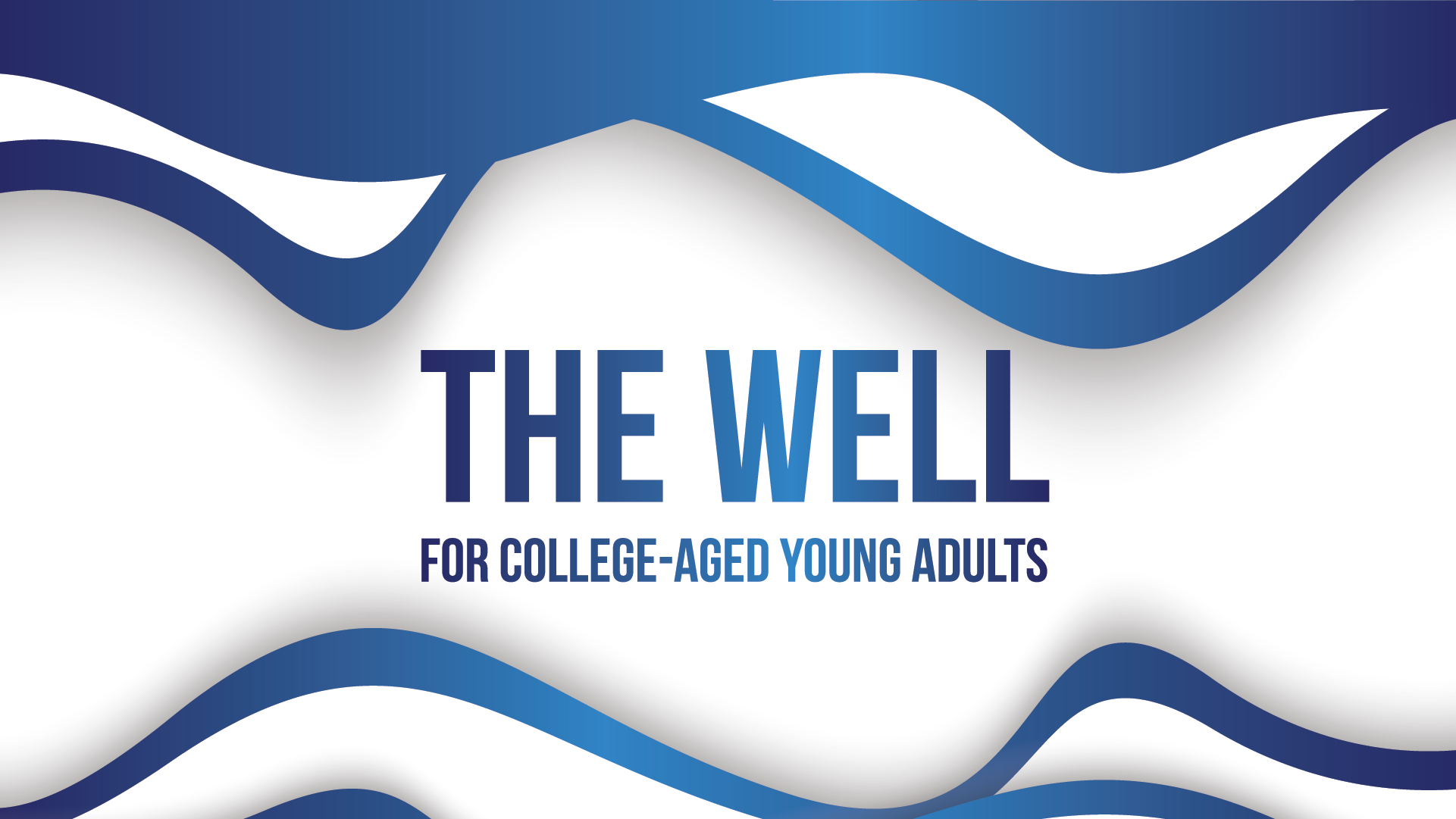 The Well (for College-Aged Young Adults)
Sundays (except November 26) · 11 am  · Multi-Purpose Room (Church Office Building)
Jesus stood and cried out, "If anyone is thirsty, let them come to me and drink." (John 7:37)
Your first steps after high school can be a rapid time of change, upheaval and isolation, but God can use this time to help grow you closer to Him and establish your faith on a solid footing.
Join other young adults (19-24) at Eastbrook for a time of prayer, conversation and encouragement.
No pre-registration is required.
Questions? Contact Pastor Jim Caler; jcaler@eastbrook.org, 414.228.5220 x213.