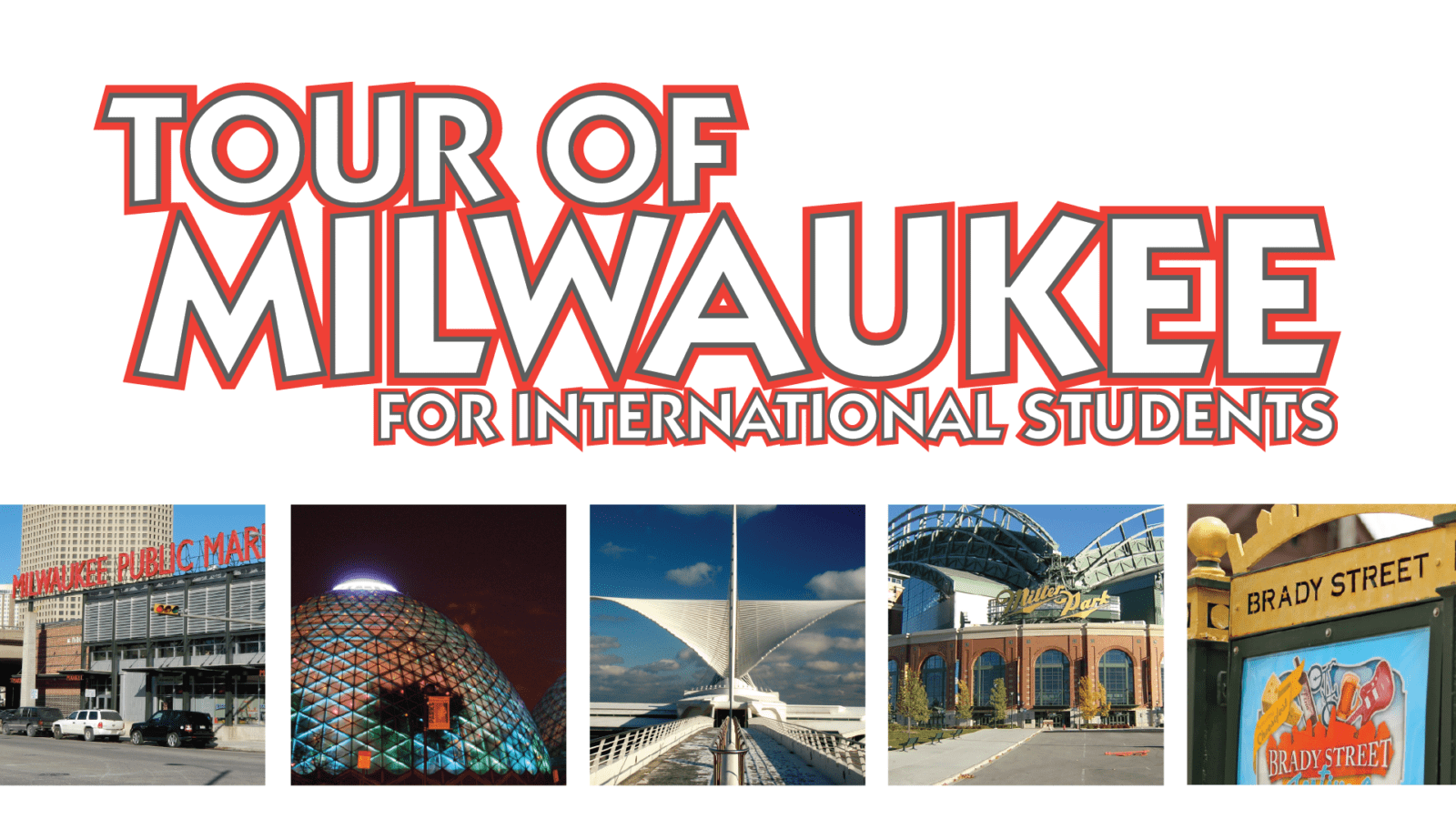 Tour of Milwaukee
Saturday, September 2 · 12-7 pm 
Help our church family welcome the newly-arrived international students studying at UW-Milwaukee. You have the opportunity to provide a driving tour of the highlights of our city, and end the evening with a shared meal at an Eastbrook member's home.
Help us welcome these strangers, and let them become friends!
Can you volunteer to drive for the Tour of Milwaukee? Email tour@eastbrook.org.