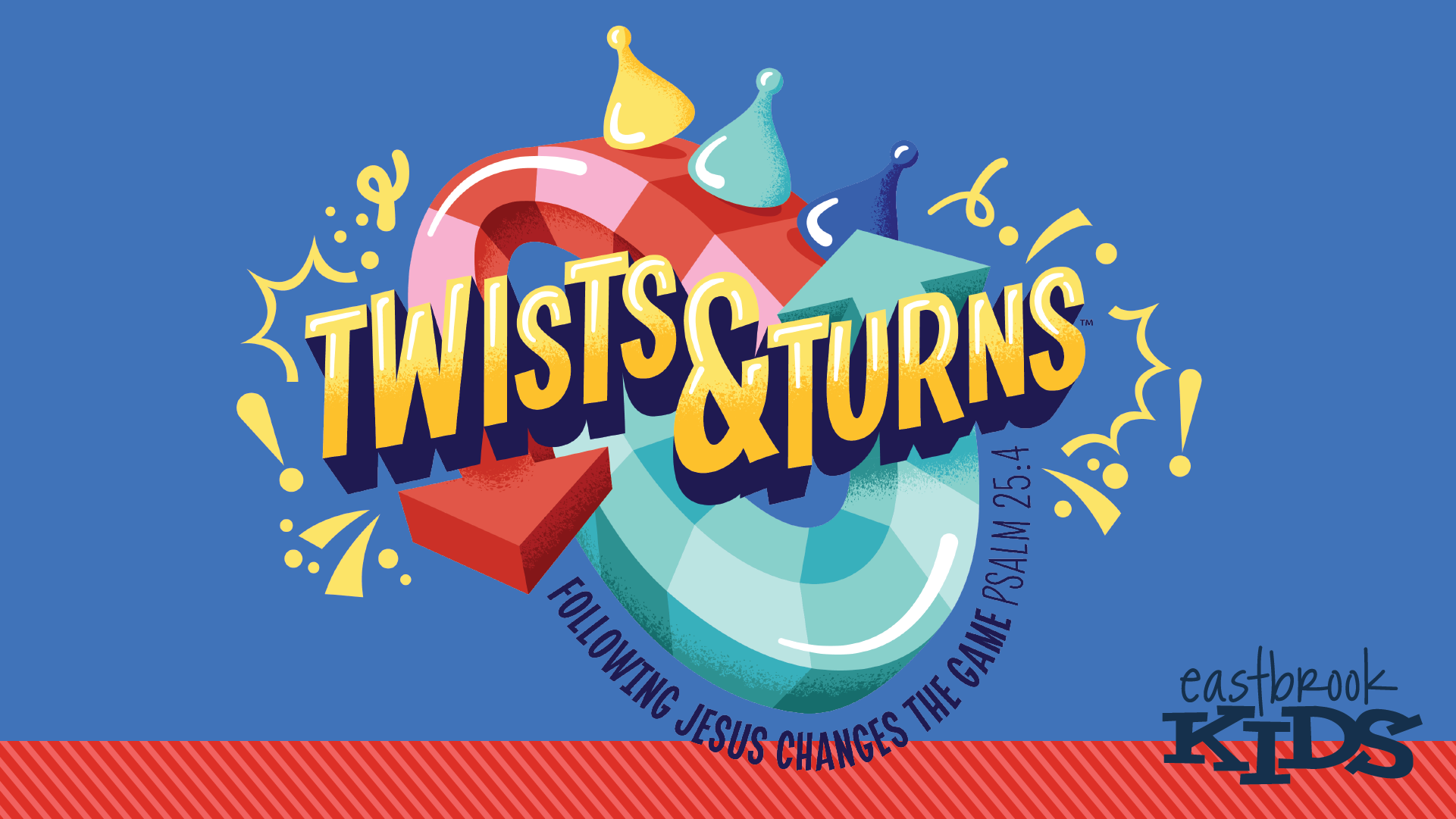 VBS (K4-Grade 4)
June 26-30   ·  8:30-11:30 am   ·  Eastbrook Church
Spin the spinner! Beat the clock! Miss a turn! Go back to START! Just like a board game, life can be full of "twists and turns", but following Jesus is a game-changer! This week, we'll learn more about who Jesus is, as we follow Peter the disciple through some of big "game-changing" moments of his life. Each day includes rotations of worship, Bible study, crafts, games, and missions.
VBS is for students in K4 through Grade 4. The cost is $35 per student.
Questions? Contact Laure Herlinger; lherlinger@eastbrook.org, 414.228.5220 x225.