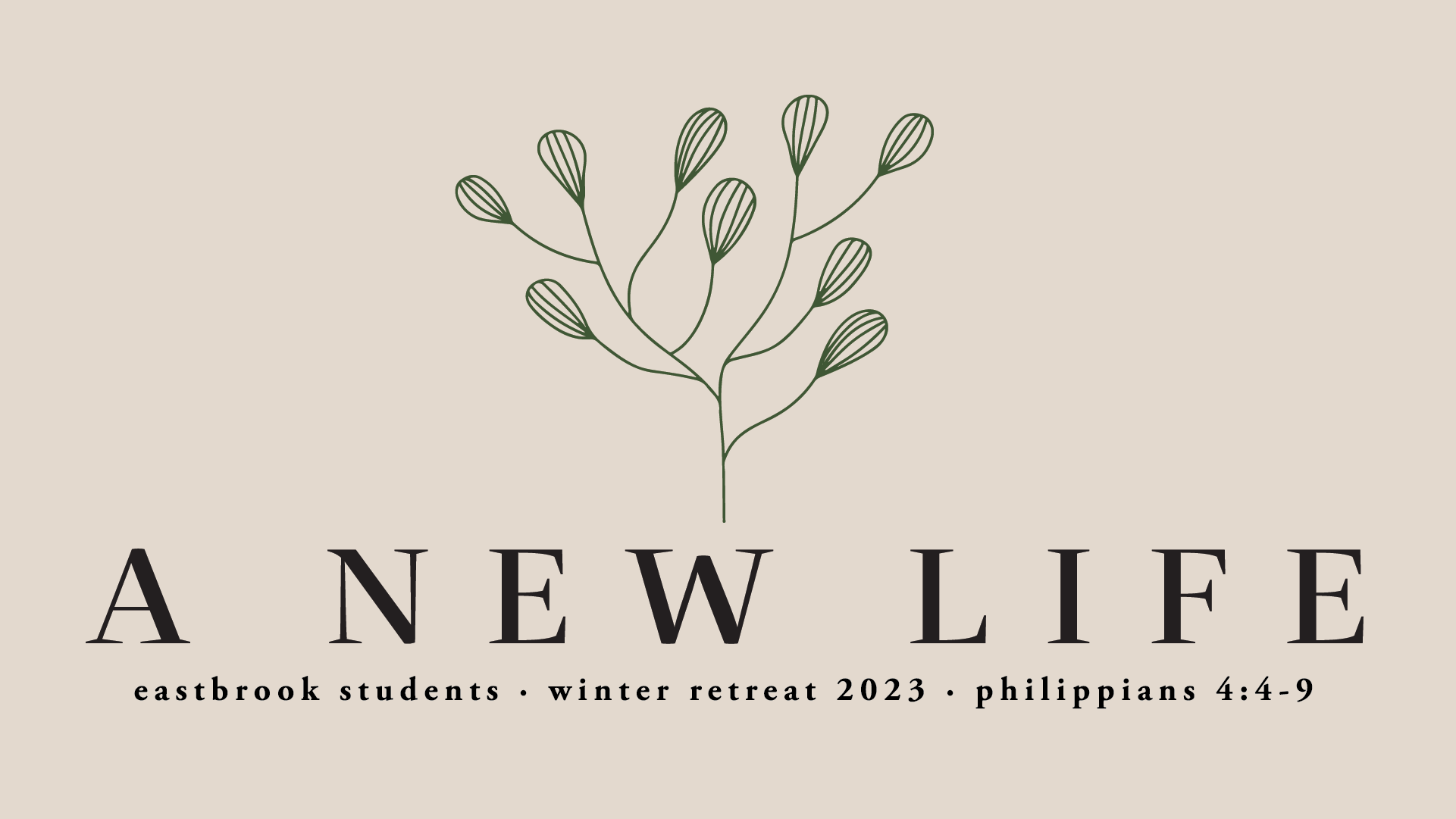 Winter Retreat for Students (Grades 7-12)
Friday, January 27-Sunday, January 29 · Fort Wilderness (Drop-Off & Pick Up at Eastbrook)
We want to see you join us this year at Fort Wilderness for our annual Winter Retreat! This is for grades 7-12. This weekend is amazing, we will worship, hear from Pastor Matt, and enjoy all that winter has to offer.
Click Here to Register by January 15
Questions? Contact Pastor Nic Fridenmaker; nfridenmaker@eastbrook.org, 414.469.7332.