---
Brian Mayer has been part of Eastbrook since 2010. You might recognize him as a frequent face from the stage: for much of his time in our community, he has served as a lead vocalist on a Worship team, one with a uniquely authentic, unfiltered style. Music has been part of Brian's life for about as long as he can remember, and he loves using it to help people see God, life, and faith in new ways. Let's help make our big church feel smaller as we get to know Brian.
WHAT FIRST SPURRED YOU TO GET INVOLVED IN SERVING AT EASTBROOK?
I thought I had some experience to offer. I grew up in a K-12 church school very similar to Eastbrook in Michigan, where there was a huge focus on fine arts — very traditional, classical sacred music. Then I went to college at Maranatha Baptist University in Watertown, and got a really good musical foundation; I was a voice major, ironically, because in high school my focus had been instruments. After graduation, I taught music for a bit before taking a job as a worship pastor out in California. I did everything around arts for that church for about seven years.
We moved to Milwaukee in 2009. We went to a couple of other churches, looking for where our "place" was going to be. Some of our neighbors were Eastbrookers, and in August 2010, we landed here too. There are so many things about the culture here that [my family] really appreciates. The type of diversity that we have here is something we love, and I love how that comes out in our music. We can do so many different musical styles — there are no limits! Anything from classical to gospel, or even jazz. It's not change for change's sake, it's consistent with who Eastbrook is.
DO YOU HAVE ANY OTHER FAVORITE STYLES TO PERFORM, OR SPECIFIC SONGS TO SING WITH THE WORSHIP TEAM?
I did love when we have performed jazz. Being creators is part of the image of God in us, and to me, the improvisation that's a part of jazz is creativity in its purest form. It  ts. Some people have a hard time with the idea of jazz in church, and I get that — but if you think about it purely from a musical perspective, I think there's a lot there.
I love singing for any holiday, there is so much meaning for people on those days. Christmas Eve is a lot of fun, Easter too. I love doing worship on Good Friday — in a moment like that, you use music very differently than you would on Easter Sunday morning.
Favorite songs? That's like picking a favorite kid! There are a lot!
WHAT MOTIVATES YOU TO WORSHIP?
Gratitude.
WHAT DO YOU LOVE MOST ABOUT BEING INVOLVED WITH WORSHIP? WHY DO YOU DO IT?
Because in the times of my life that I haven't done it, I'm always reminded that I should be! I used to do it for a job, then I did it more sporadically, filling in at different churches. There was a period I needed that [break], but then I needed to get back into it. It's part of why I'm here — not just Eastbrook, but planet Earth. Sometimes it's hard — there's a lot of work behind the scenes, a lot of mental gymnastics, but ultimately, it's something God has given me to do.
WHAT ARE SOME CHALLENGES OF SERVING AS A WORSHIP LEADER?
It's this really strange place to be, because worship is something we're all doing for an audience of one. We're not onstage performing for the people in the seats; we're leading the people in the seats to perform for God. One of the things that's easy to slip into on a Sunday morning is karaoke: it's just music and we're just singing along, not paying attention to the words, just going through the motions. It's easy as a congregation just to slip into that mode. I feel like it's part of my job to break that.
YOU HAVE A VERY JOYFUL PRESENCE ONSTAGE. WHERE DOES THAT COME FROM?
There are lots of things I could do to become a musician, but honestly the best training for being a worship leader is life experience. One of the things that I have to lean into is pain, because that's where the joy comes from. Those things are inextricably linked. When you go through things in life, you gain new perspectives, and it makes the words mean something. If we're talking about true joy, it transcends circumstance. But it also doesn't just happen, you don't just conjure it up. To be honest, it's a lot of those tough circumstances that teach it to you over time.
After I left the church in California, it was a rough time for me in my faith. One of the reasons that I left was it was really hard for me to have my job and providing for my family kind of tied to my faith. I decided, I'm still going to do this, but it's not going to be my job anymore. But in that intervening time, it was really tough. In those times, the depth of certain words tends to mean more, in something that somebody says or sings. A song like "Do It Again" — that song gets me almost every time! It just so resonated with what my life felt like back then. And I know for a fact that there are people in a crowd that big in front of me, who are there, in that moment where I was. It's that pain from where I was that gives me the perspective to be able to communicate in a way that says, there can be joy coming out of this. There is hope.
WHEN YOU'RE NOT FEELING JOYFUL, HOW DO YOU STILL SHOW UP THAT WAY ON A SUNDAY MORNING?
Prayer. That sounds trite, but it is what it is. It's taking that break between rehearsal in the morning and first service (the worship team arrives at church around 6:30 am on a Sunday morning, to prepare for services). I sit by myself, close my eyes, spend some time talking to God, reminding me why I'm here, why I'm doing this. The story of Gideon comes to mind often; Gideon succeeded not because of his own strength, but because of God's heart. The music and the lyrics go together; one without the other is great, but it's the power of the two together that can touch something below the surface, and that's really what I want people to experience. They might have sung a song a dozen times, but they never thought about it like that before. If it's nuance in the way I say a word or something like that, that can help someone, that's why I do it. ■
Recommended Posts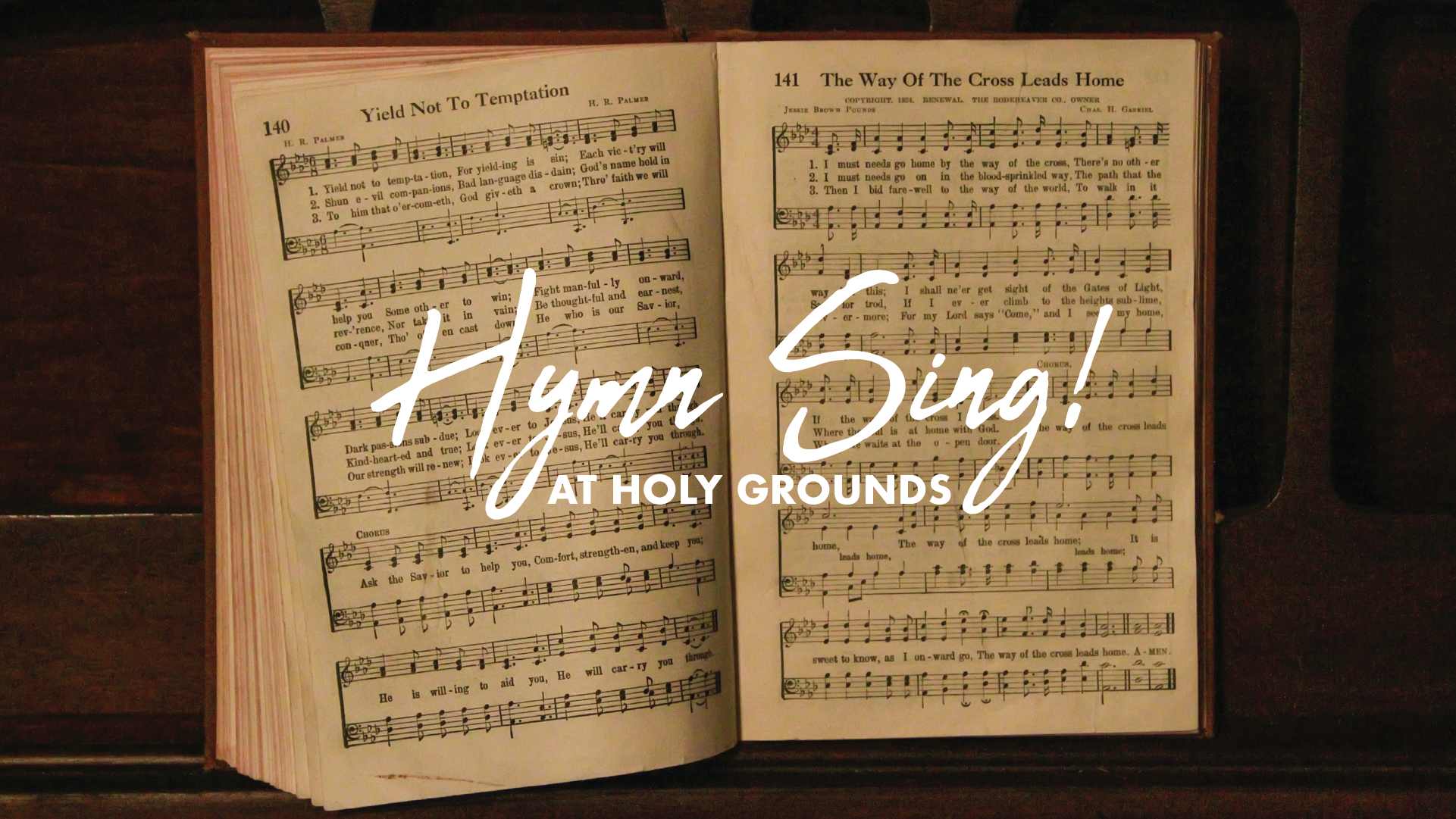 August 29, 2023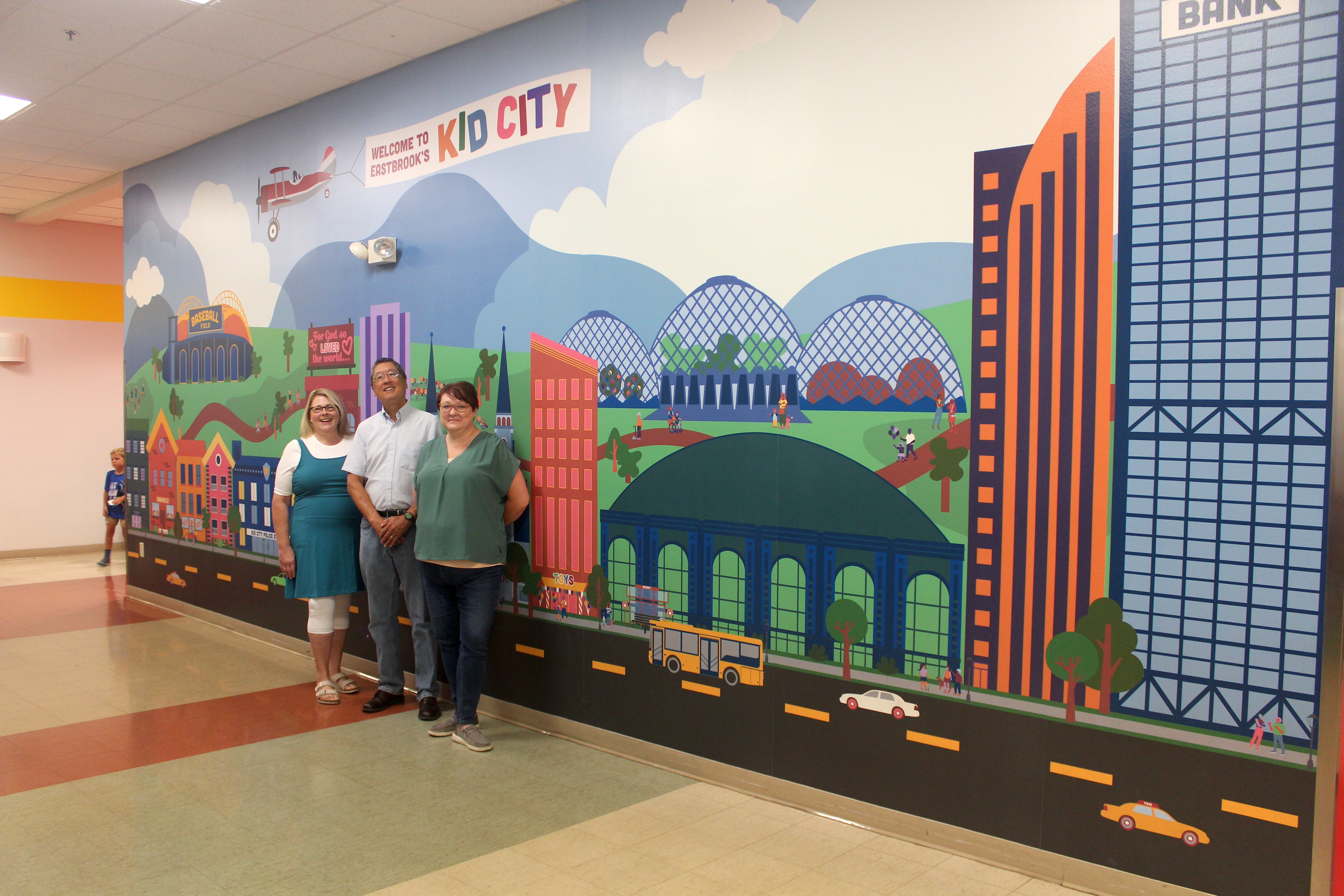 August 29, 2023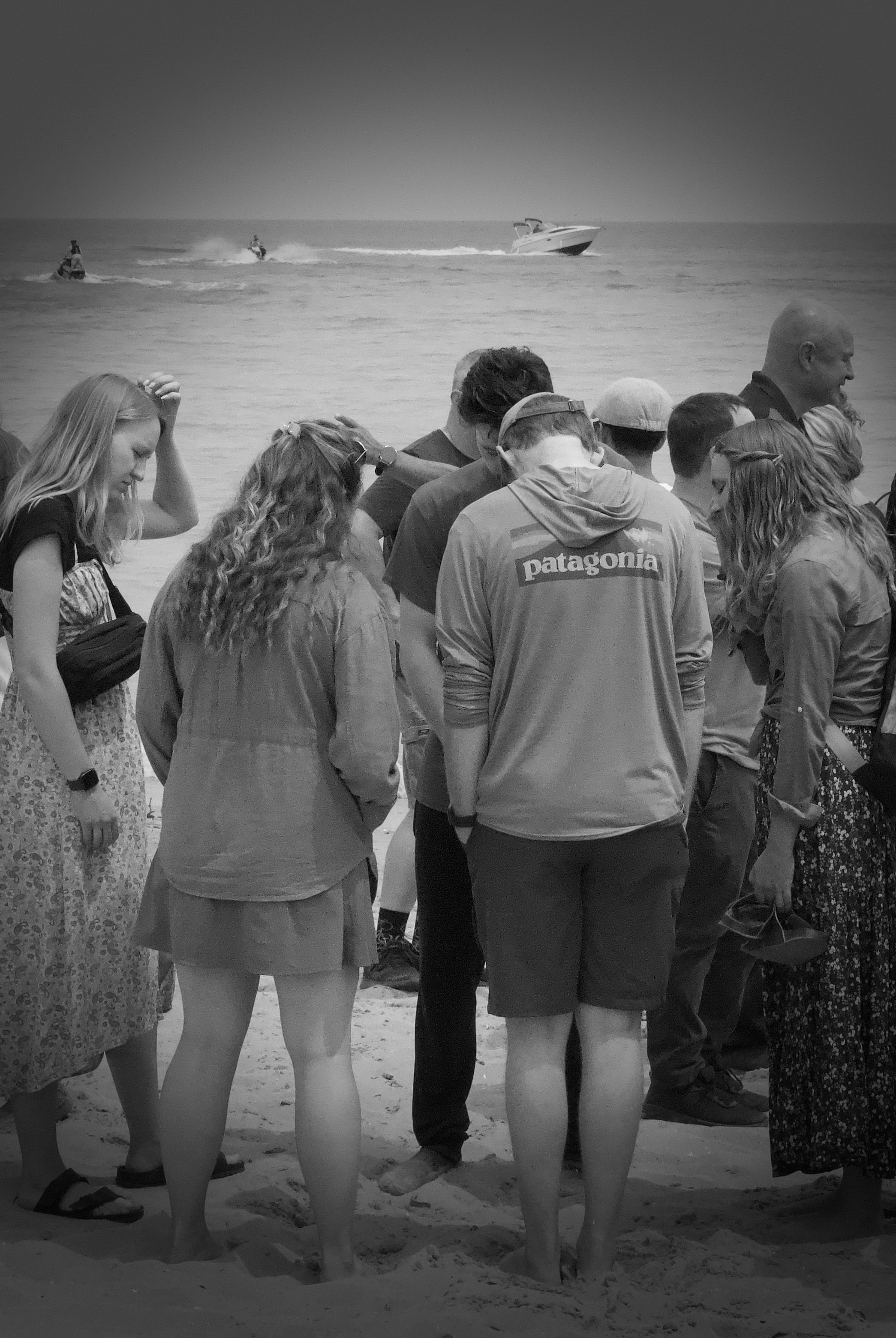 August 29, 2023