---
The Bible references grace as unmerited favor and love of God. Grace Winter, a member of Eastbrook Church and former Eastbrook intern, honors her name daily. Grace loves God and she makes conscious efforts to see God in all things—especially art—as she strives to live out her faith daily. While seeking small ways to display the love of God in the workplace, Grace is blessed that she does not have to look far to see and experience beauty and the awesome works of artists while working as a design coordinator at the Milwaukee Art Museum.
Going back as far as she can remember, Grace has always loved art. She credits one of her teachers for encouraging her interest in art and helping her recognize it as a viable career path. Throughout her sophomore and junior years in the Greenfield School District, Grace took classes focused on art and visual aesthetics, thinking it might be "pretty cool" to combine her love of visual arts with design. For a time, she even entertained the notion of becoming an art teacher.
Grace was blessed to have ample opportunities to further explore and hone her artistic skills. Internships at Eastbrook and, later, the Milwaukee Art Museum enabled her to refine her skills into a career focused on graphic design. After graduating from high school, Grace volunteered as a graphic designer at Eastbrook Church prior to starting college. And, while enrolled at the University of Wisconsin-Milwaukee, she worked as a paid summer intern at Eastbrook. During her tenure at Eastbrook, Grace's assignments included working on weekly bulletins, illustrations for sermon series and ministry communications, and the Connect, Grow, Serve brochures. Grace also interned again at the Milwaukee Art Museum before graduating from college.
Just prior to the onset of the COVID-19 pandemic, Grace earned a degree in Design and Visual Communication, and Art History. Unfortunately, the pandemic delayed employment opportunities for her as the country shut down, but it did not deter Grace from pursuing her passion. Throughout the pandemic, she stayed busy freelancing as a graphic designer. When businesses slowly began to reopen, she reached out to some of her contacts at the Milwaukee Art Museum and was soon hired as a design coordinator, a position she has now worked in for more than a year.
"In many ways, my relationship with art is influenced by my faith. They are both intangible and yet so foundational to my life."
Daily, whether she is designing labels or constructing a maquette (a small scale model use to help exhibition designers or curators to visualize the space and layout before they curate a wall or exhibit), Grace looks for opportunities to incorporate her faith.
"Working in an artistic setting, I am surrounded by beautiful objects, but some days I'm so busy that I don't get a chance to appreciate them. Sometimes, when I need to clear my head, I make a conscious effort to walk out to the contemporary gallery. I see these beautiful things that are at my fingertips. They remind me how we often get so caught up in the day-to-day, that we forget to appreciate our surroundings or give God His due, value and worth. I get to interact with these awesome things (and God). I just have to remind myself to take the time to be present and to appreciate them," said Grace.
"The light shines in the darkness, and the darkness has not overcome it" (John 1:5, NIV) is one of Grace's favorite Scriptures. The contrast between light and darkness is not lost on her keen visual eye but, more importantly, that Scripture reminds her to allow her light to shine even when it feels that the world is engulfed in darkness. "That verse is emblematic of our world as a whole. It's a visual representation of our world and God's presence in it. It reminds me to let the God in me shine, even when darkness surrounds us," said Grace.
These days, Grace enjoys her role of supporting various departments at the Art Museum. She is also grateful for the opportunity to cultivate her artistic skills. She hopes that one day she will not only support those departments but direct them by placing her own artistic stamp on projects. Given her love and passion for art, there is no doubt that she will achieve that goal. ■
---
Kathy Gaillard joined Eastbrook Church in 2022. She enjoys participating in the Women's Bible Study and serving with the Food Pantry. If you are interested in becoming a Summer Intern here at Eastbrook Church, fill out the application online at eastbrook.org/internships.
Recommended Posts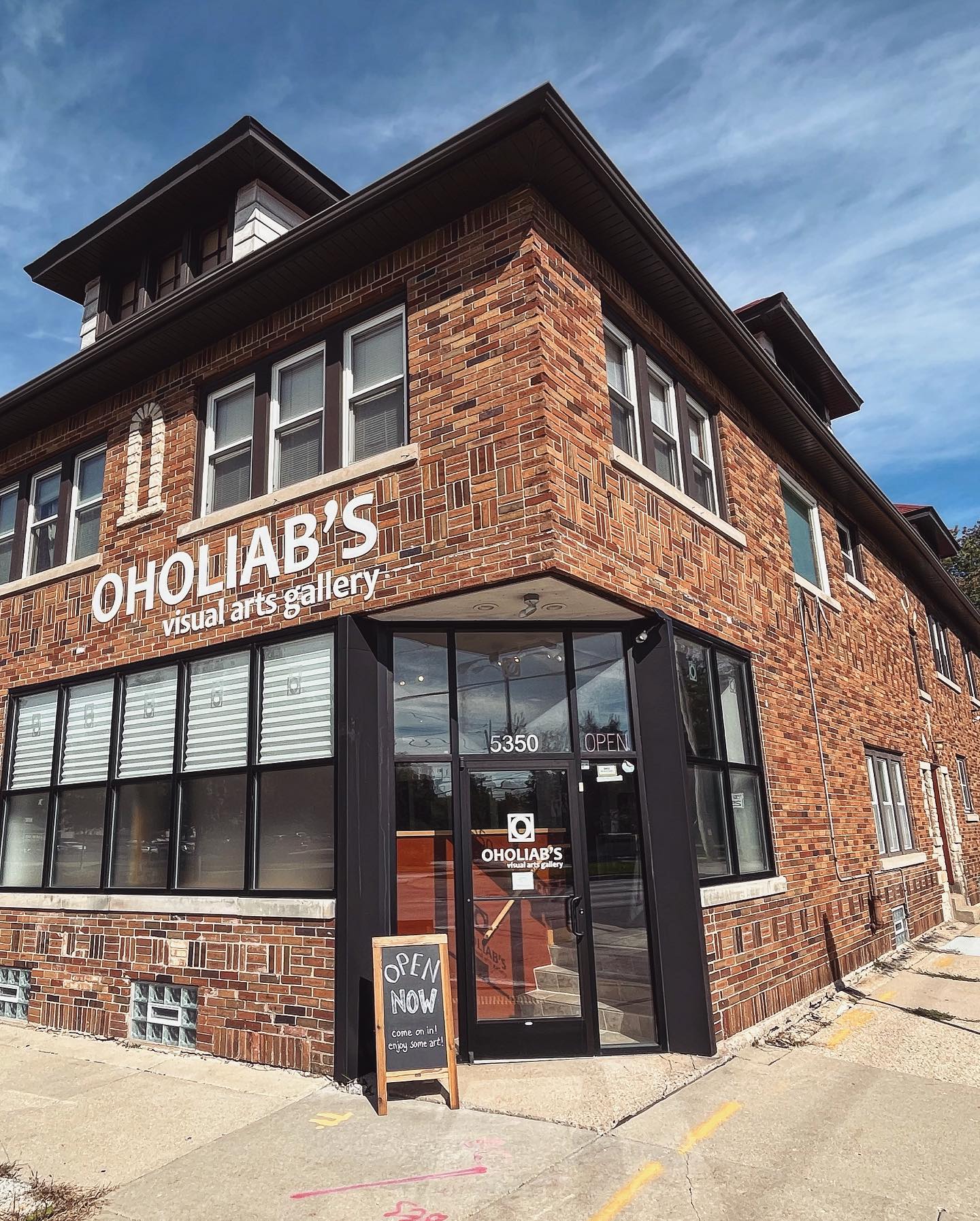 March 8, 2023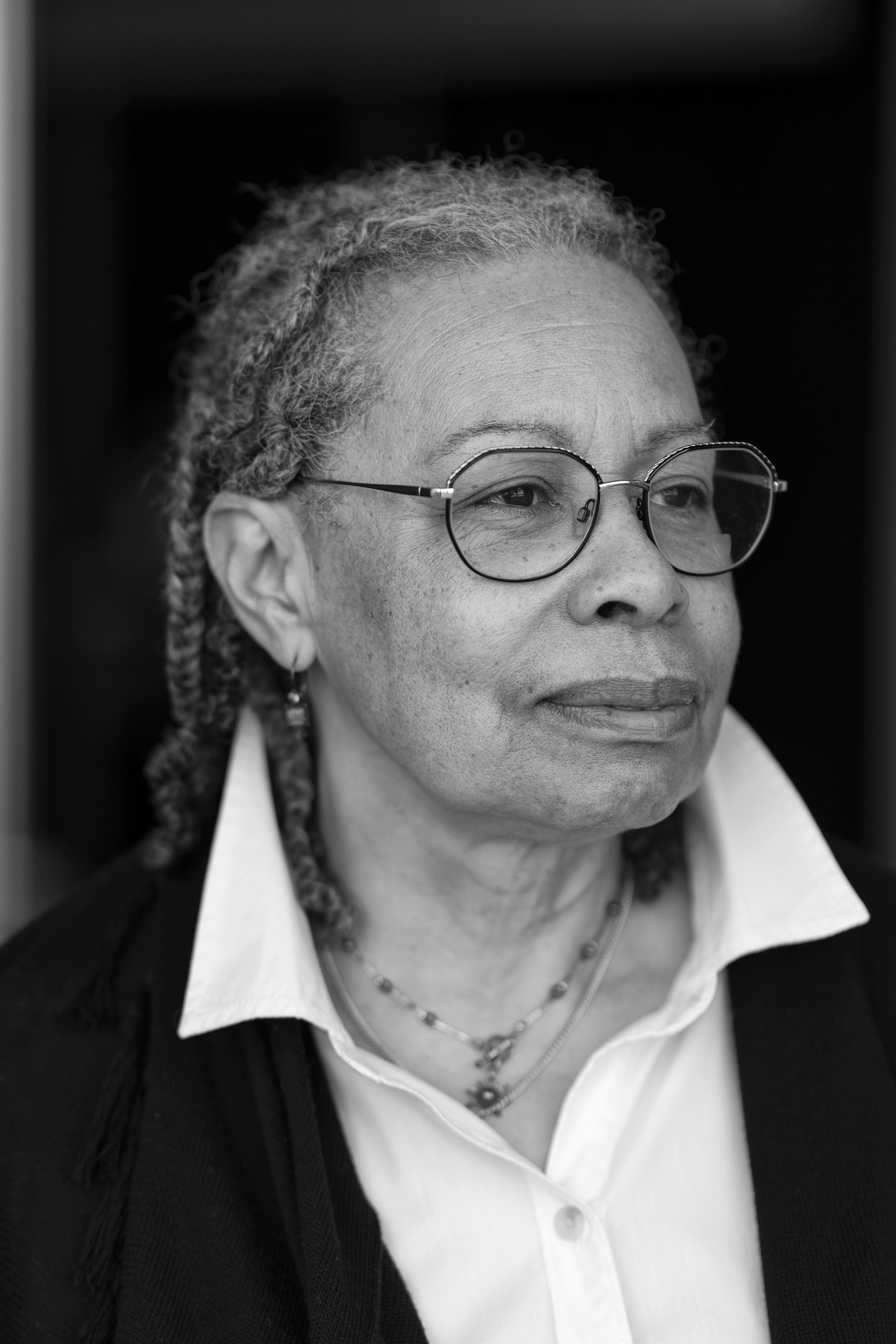 March 8, 2023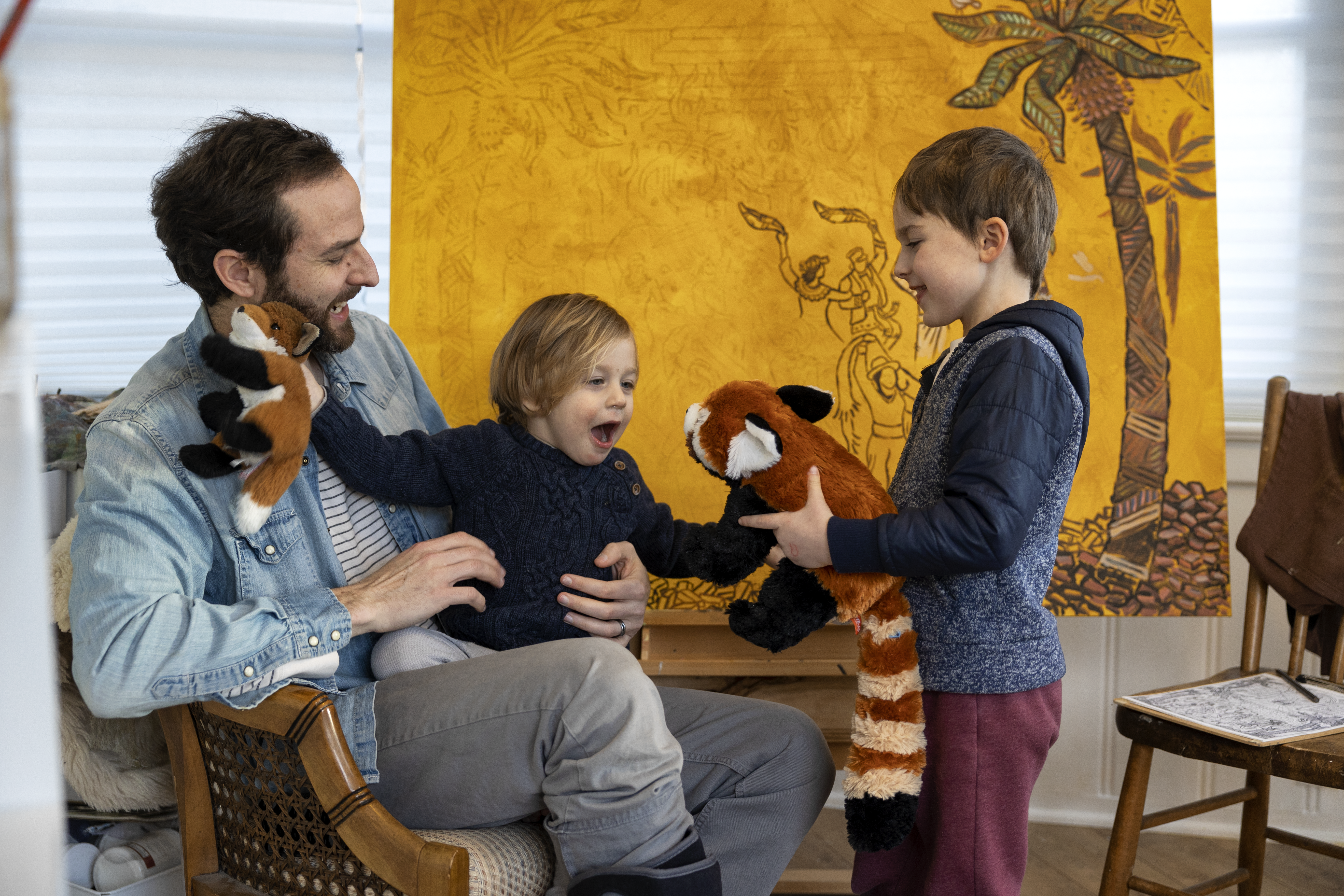 March 8, 2023