---
Introduction to "Power in Preparation"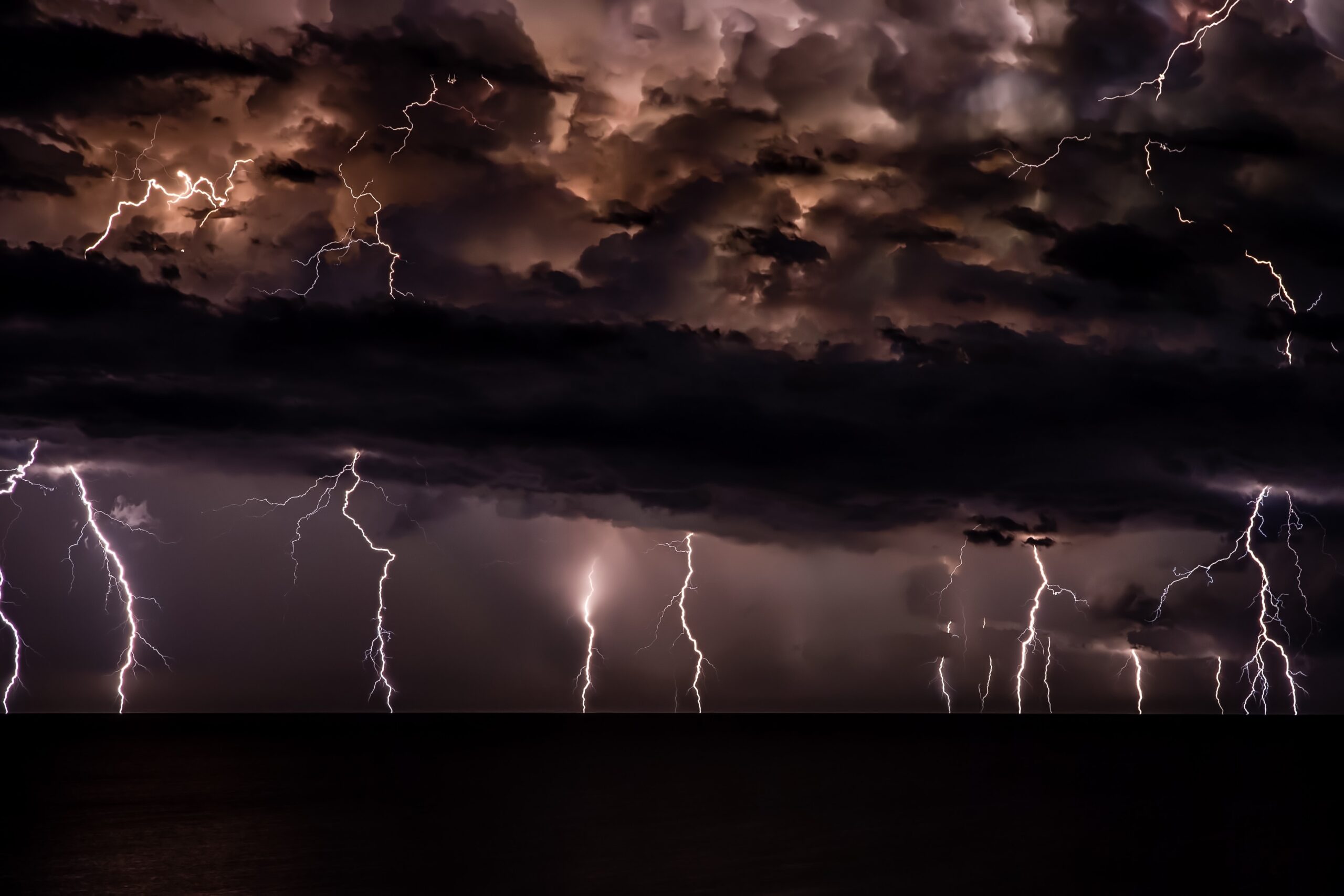 During Advent, with the study of Matthew 1-2 in our "Family Tree" series and devotional, we as a church began a year-long study of the Gospel according to Matthew. This next devotional represents Part 2 of our study of Matthew's account of the Gospel.
"Power in Preparation" explores Jesus' preparation for ministry from His journey to Egypt as a child refugee to the wilderness before His ministry began. We will spend most of our time looking at Matthew 2-4, as well as parts of the Old Testament that connect to the narrative accounts in Matthew. Together, over the course of the next six and a half weeks, we will look at Jesus' preparation for ministry, and how it reveals ways in which God prepares us in our own lives. Just as there were ways that Jesus had to get ready for His work, so, too, there are hidden aspects of our lives that are incredibly significant for who we become and what we do.
We believe that the Bible is living and active, breathed out by God. Unlike previous devotionals in our Eastbrook 365 project, this devotional/study guide does not contain the devotional thoughts of other Eastbrookers. Rather, it focuses primarily on Scripture itself, with bonus resources to facilitate deeper understanding and engagement of God's Word. We will be doing a form of Inductive Bible Study, a method of studying the Bible.
---
About Eastbrook 365:
Due to the uncertainty of the season we find ourselves in, we at Eastbrook are writing and producing a year of daily devotionals that we are calling "Eastbrook 365." These devotionals will align with our sermon series from September 2020-August 2021 and will help Eastbrookers near and far grow deeper in their relationship with Jesus, while also continuing to pilgrimage together as a Church.
You can read these devotionals in a variety of ways:
Download the Eastbrook App for your phone and read each day (eastbrook.org/app)
Download individual PDFs of each devotional to read at home or print out at home (eastbrook.org/devotionals)
Sign up for the Eastbrook 365 Devotional email to be delivered to your inbox each morning (eastbrook.org/email)
Pick up a paper copy at church, either at a service, or in the Church Office, as each devotional begins (limited copies available)
We pray God's blessings on you as you spend time with Him each day.
---
How to Use this Devotional:
FIND A RHYTHM THAT WORKS FOR YOU—Plan a 30-minute window each day when you can thoughtfully do the daily reading and study. Set a time, create a pattern, and stick to it for all six and a half weeks.
DAILY SCRIPTURE READING—Each day, the Scripture passage for the day will be printed on the page, with space for you to write, draw, and engage with the text. Connect key passages with lines, circles, or underlines. If you're not sure how to interact with Scripture in this way, check out the example on page 6 for more information.
JOURNALING SPACE—Each day also features space for personal reflection and prayer, along with a few prompting questions to guide your reflection.
SABBATH DAY—Consider each Saturday during this study as a "Sabbath," a chance to stop, to breathe, to rest, and to worship. Each Saturday you will find a central truth of the Gospel for you to reflect on, but there is no study for you to complete on Saturdays.
DIG DEEPER—Sprinkled throughout the PDF study guide will be some bonus resources (maps, word studies of Scripture, interactive exercises) to help facilitate deeper understanding of and engagement with God's Word.
CONNECT IN COMMUNITY—Use the online version of the devotional readings to reach out to friends online and around the world. Invite them to follow along with you during this year of devotionals from Eastbrook, which we are calling "Eastbrook 365." Use Eastbrook's Facebook page (facebook.com/eastbrookchurch) and other social media outlets such as Twitter and Instagram (@eastbrookchurch) to share ideas. Post your comments, thoughts, and questions in the online version. Read others' comments. This is a great way to learn from the perspective of others.