---
"Do not be anxious about anything, but in everything by prayer and supplication with thanksgiving let your requests be made known to God." (Philippians 4:6, NIV)
Worship and prayer are the language of the church. Through these ministries, we lift our voices to glorify the Triune God in our services, and we provide opportunities for people to engage with God, both together and individually.
The Bible defines prayer as a "solemn request for help or expression of thanks addressed to God," or an earnest hope or wish. The Bible also commands us to pray, but for some, prayer can be intimidating. Wanting to 'get it right' we sometimes find ourselves uncomfortable, at a loss for words, or just unsure of what to say and how to say it.
Sometimes, a little guidance is all we need to get started.
On Sundays following each worship service, Eastbrook congregants are invited to come to the front of the sanctuary; prayer ministers are waiting to intercede on behalf of those who come forward. Some 30 individuals give of their gifts and time each week because they have a heart to pray for and with individuals.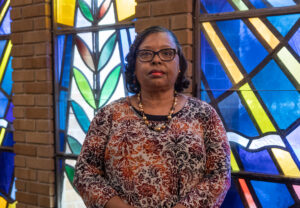 Esther Hayman Welch (at right) coordinates Eastbrook's Prayer Ministry. Her relationship with God is not just predicated on attending church service on Sundays, but living a life of servanthood that displays her faith through her words, thoughts and deeds. She enjoys serving God daily, in the workplace and through interactions with others in her church community. This servant spirit began when, at age nine, she volunteered to assist an adult Sunday School teacher at her church in Delaware. Ever since, she has been a self-described "perpetual volunteer," from teaching Sunday School, to leading women's ministry, to writing a church-wide production about the life of the apostle Paul.
"I always look forward to growing spiritually and seek out opportunities to help others mature in God's word," she says. "When we are out there in the streets evangelizing for Christ, we must be willing and prepared to receive those that God calls, just as they are. I have a strong desire to see no one left outside of Christ's loving arms."
Esther relocated from the east coast to Milwaukee in 1980 to pursue a job opportunity. She did not waste any time affiliating with a church in her newly adopted city, but it wasn't until 2009 that she officially moved her membership to Eastbrook, after learning about the church's mission-centered ministry. She quickly got involved by enrolling in Eastbrook courses, training for Stephen Ministry (now called One to One Care Ministry, a confidential program that pairs trained Care Givers with Care Recipients to provide long-term support), and soon after, serving as an intercessory prayer minister.
Esther and all the EBC prayer ministers will pray with you, for you, and take your prayer requests or petitions to God on your behalf. Volunteers serve as often as they want, ideally committing to stand up at service at least one Sunday each month. The ministry also seeks "prayer warriors," folks who are willing to volunteer their time to pray for others outside of Sunday services. New volunteers receive a 20- to 30-minute orientation at the outset of their service.
Prayers do not have to be formal or follow a certain formula, yet some people are uncomfortable praying—especially praying in public. While we can certainly pray on our own as regularly as our heart desires, sometimes our burdens, challenges or needs may be so overwhelming or consuming, that we need the prayers of other believers to give us the strength, assurance, peace and love that we need as we navigate our journey. That is where Eastbrook's Prayer Ministers come in — ready, willing and able to stand in the gap for us. ■
---
Are you interested in becoming a Prayer Minister? Contact Esther Welch (esther53welch@gmail.com) to schedule an orientation session, after which you will be placed on the Prayer Ministry schedule.
Recommended Posts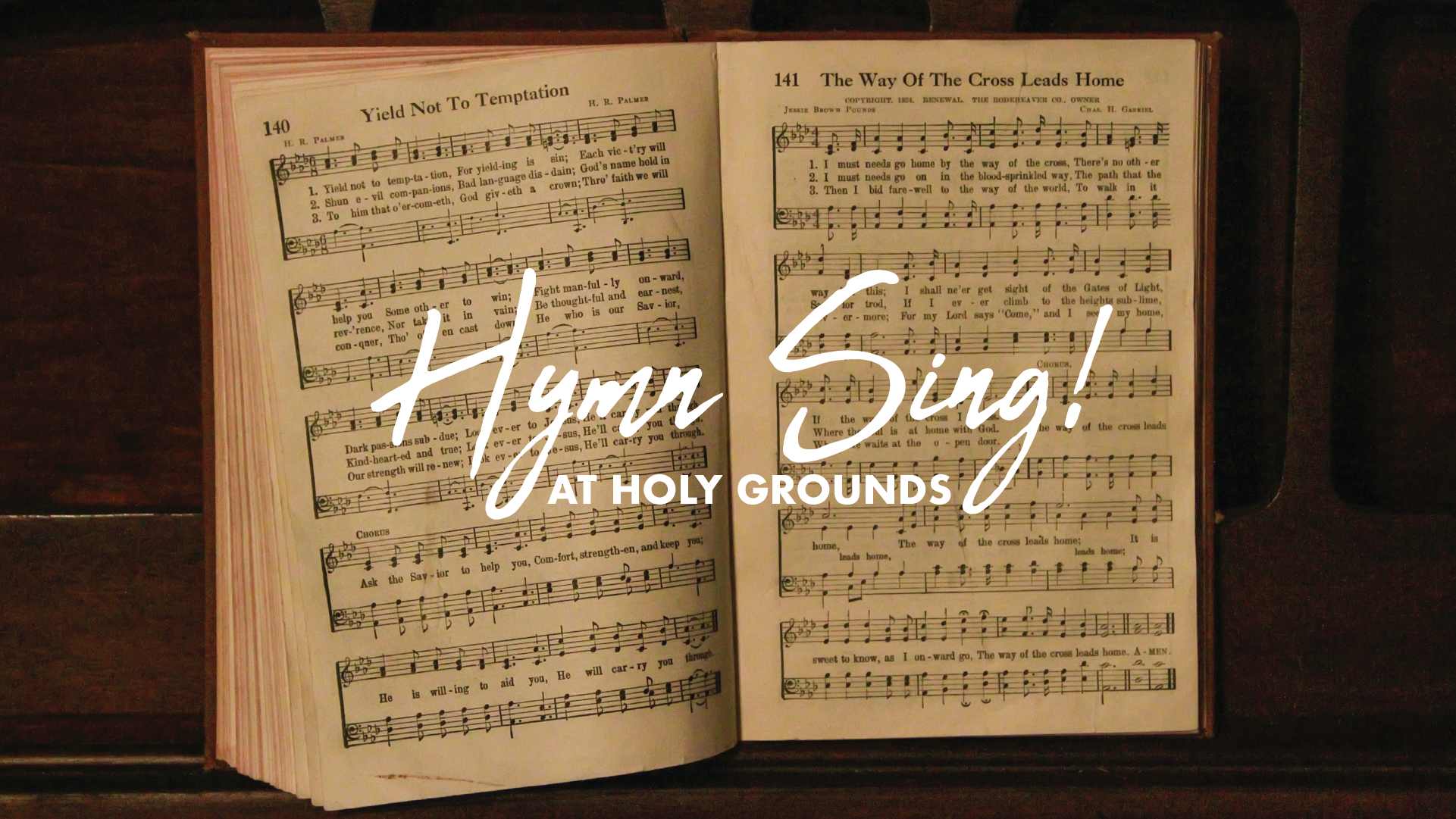 August 29, 2023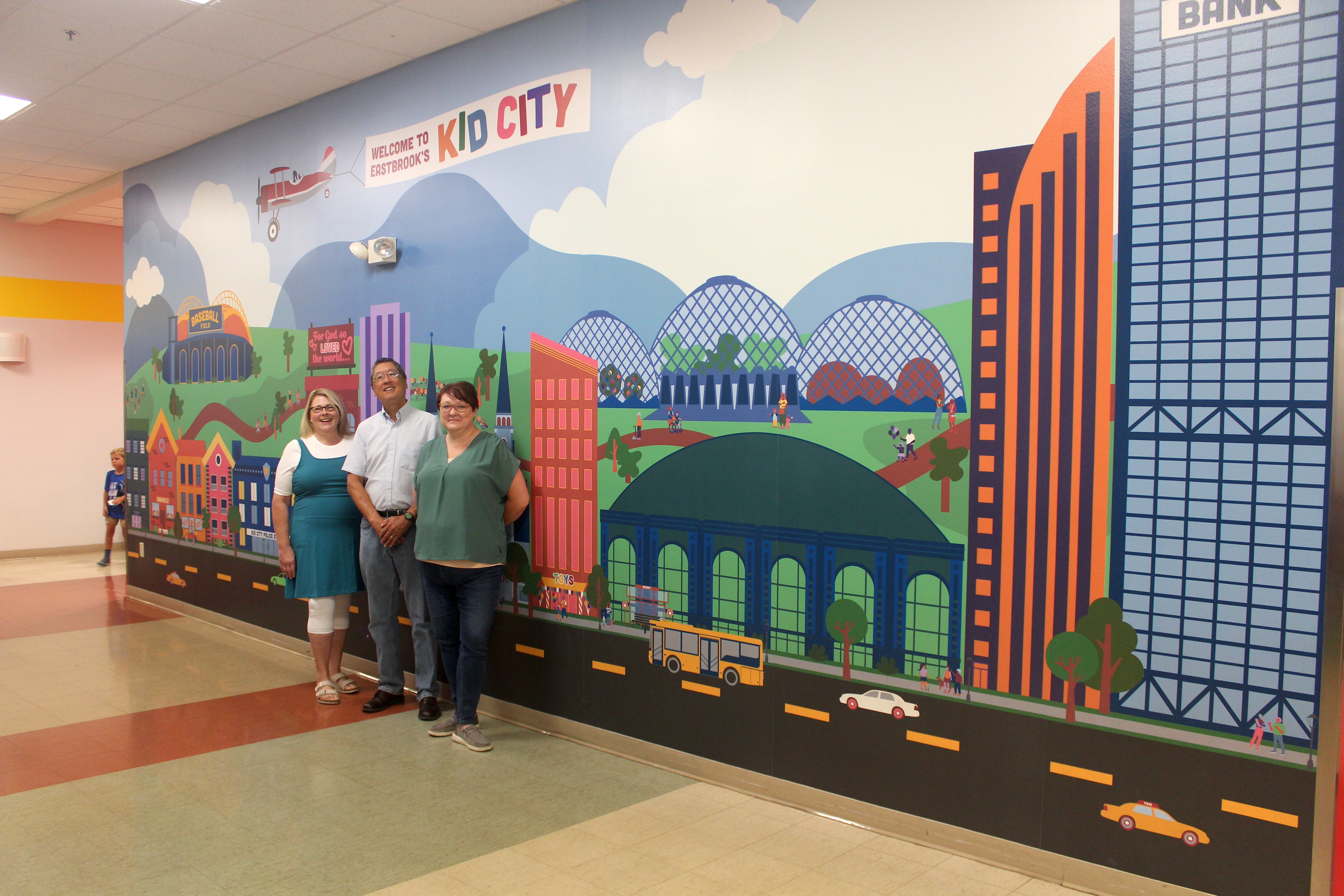 August 29, 2023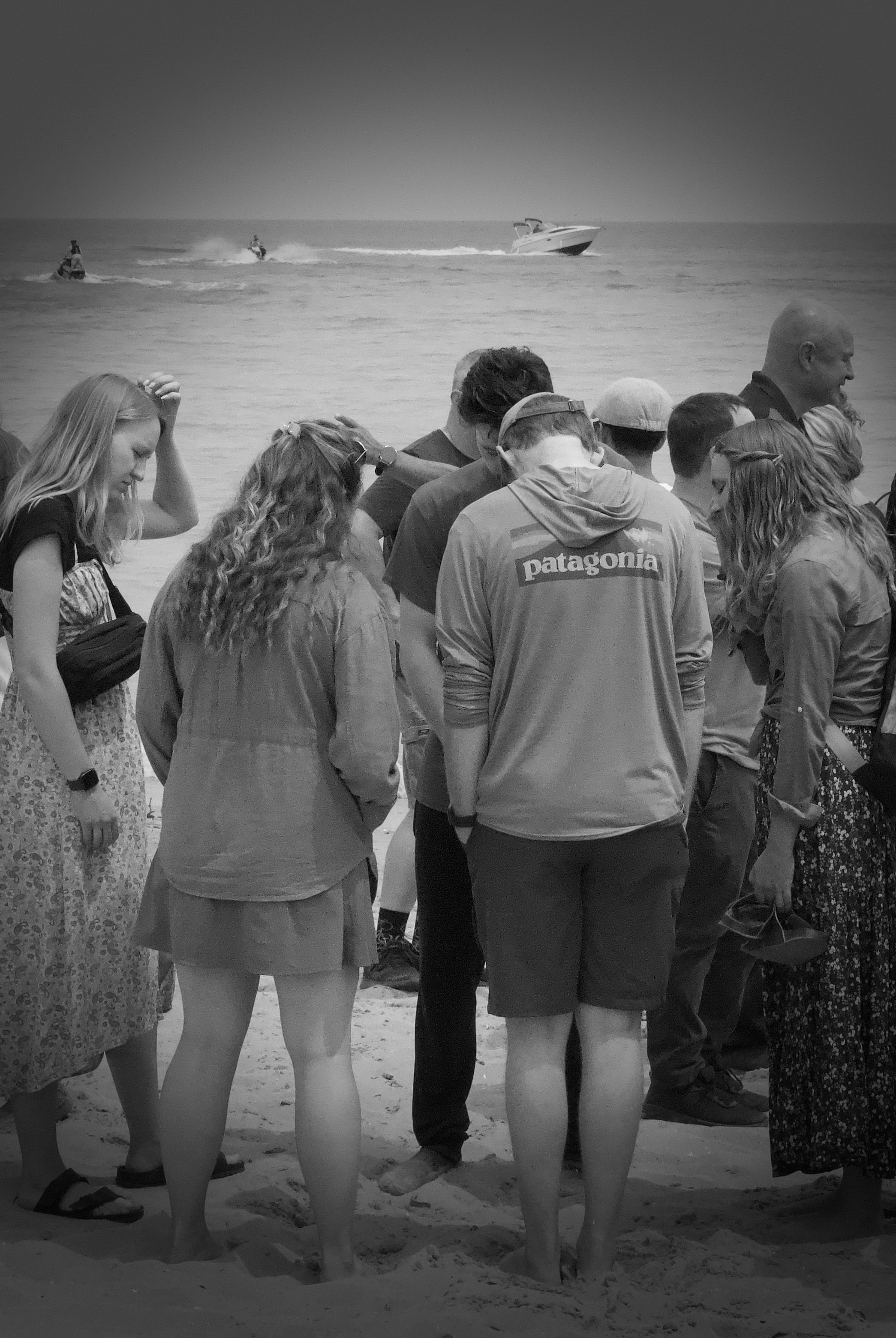 August 29, 2023