---
Reopening Church: What It Means for Kids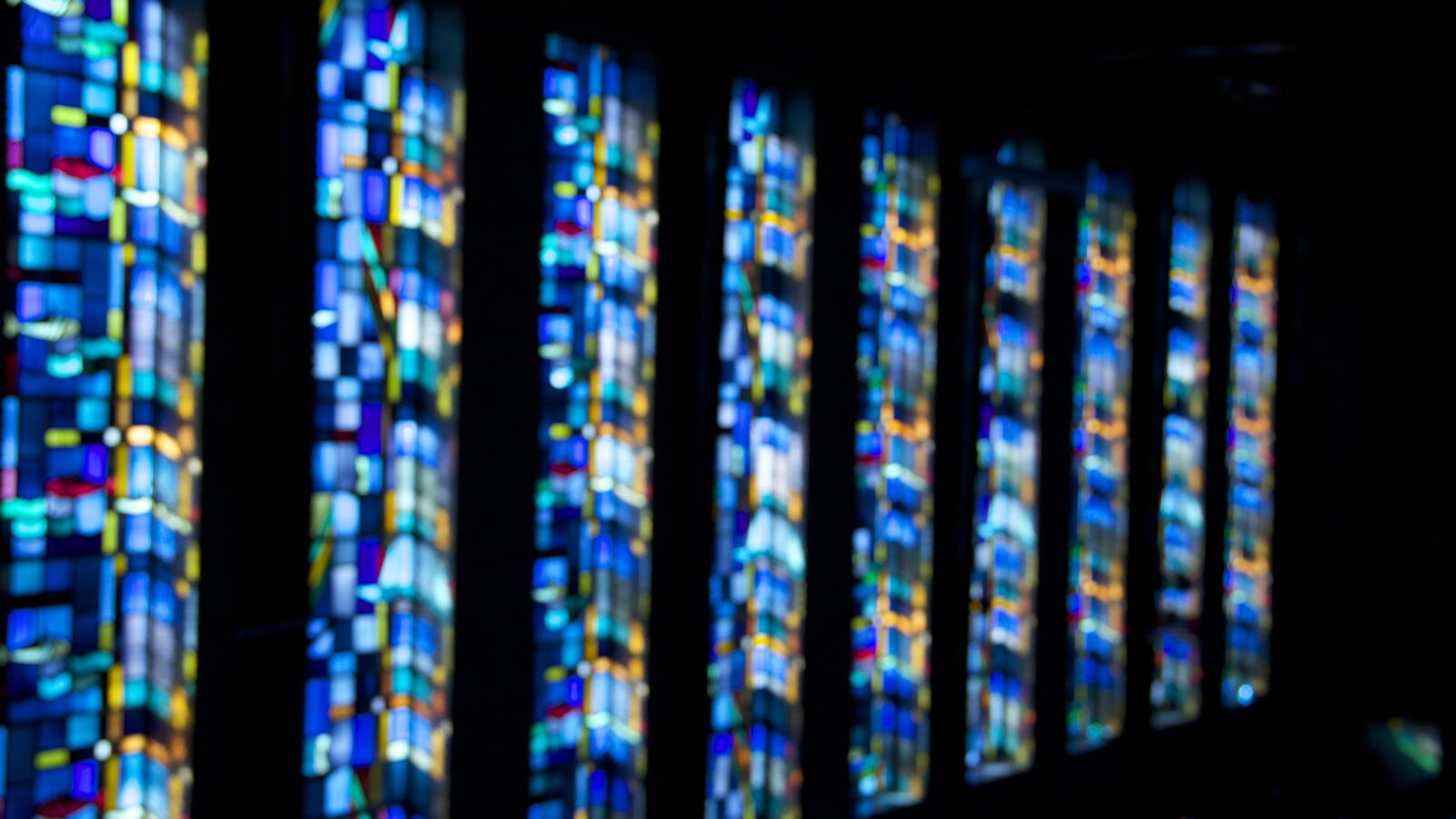 June is here, the weather is warming up, and signs of life are emerging throughout the city as businesses and organizations re-open their doors. Eastbrook is also making plans to re-gather for weekend worship services, beginning June 21st. You can hear Pastor Matt's description of how Eastbrook is approaching these services here.
Undoubtedly, you're wondering what this means for your kids. More information about our June 21st weekend worship will be available next week, so please watch for that. For now, here's a preview that can help you consider how you'd like to approach this time with your family:
Childcare and Kids' classes will not be available during these early weeks of re-gathering. You can still access The Gospel Project lessons from a tab on our Kids at Home page. The lessons are protected with this password:
Online worship services will continue. Consider inviting another family or two to join you for small group worship. This may be a great "in-between" step until you feel ready to join us for worship on the church campus. Not in a small group yet? Find out more about small groups on the Adult Ministries page, or contact Pastor Jim to be connected with a small group in your area: jcaler@eastbrook.org.
If you meet in clusters, consider ordering a VBS Kit, and using it for five consecutive weeks of the summer, maybe even in place of the usual Sunday School curriculum. (See "Build a VBS Preview" below.) You can find out more about what the kit will include on this page. Fill out the form for your kit here (available for free until June 20th).
If you do decide to join us for weekend worship in the early weeks, be aware that your kids will be sitting with you in the worship hall through service. See "Engaging Your Child in Worship Serivces").
When children's ministry classes do resume, our staff and volunteers will do everything we can to provide a clean, healthy environment for the children we welcome. We are exploring modified check-in procedures, rotating clean toys for each service, and methods for physical distancing.
All of the changes and the unknowns of navigating this season of pandemic give us a perfect opportunity to point our kids to our unchanging, ever-present God. Whether we worship in our living room, a friend's backyard, or on the church campus, He is in our midst, ready to receive our prayer and fill us with His peace and blessing.
Engaging your Child in Worship Services: 
Good preparation for worship begins the night before. Make sure your child has a good night's sleep and a good breakfast in the morning before coming to church.
Set the stage: The day before, talk about how church will be different this weekend, and keep it positive. Say something like, "This time, you get to be in the Worship Hall with our church family." Explain what the worship service will be like (music, prayer, offering, message) and explain what your expectations for behavior are.
For young children, prepare a "Church Bag". Include a children's Bible, a few crayons and coloring book, felt shapes, a pinwheel or quiet action figures.
Bring something to use in worship, like a ribbon streamer, or simple rhythm shaker. You can make one by filling a plastic egg with rice, and taping it shut.
Arrive early, and sit close to the front so your child can see the worship leaders and speakers.
---
Build Your VBS—A Preview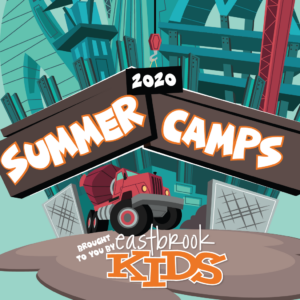 The Eastbrook Children's Ministry Team has been hard at work transforming Lifeway's Concrete and Cranes VBS into VBS At-Home Kit.  This year's theme focuses on Jesus as our strong foundation.  Here's a sneak peek at what we will include in the VBS kit as you lead your kids and neighbors to engage with God's Word in fun and meaningful ways.
Opening/Worship (15 minutes) – Both worship videos and audio files will be available for your families to use during worship.  On the worship video, Laura Brunner will teach actions to go with the songs.  Each day there will also be an opening script or video to introduce the main ideas of the day.
Bible Study (30 minutes)– The Bible study is full of games and activities designed to help you and your kids think about the Bible story and the point for the day.  There are also games to learn and reinforce the key verse, Philippians 1:6.  Key supplies will be included.
Craft (20 minutes) – The VBS kit will contain key supplies and directions for the VBS crafts. The crafts review the VBS point for the day.
Closing (10 minutes) – Closing time will include a time of prayer for missions and a worship song.
Optional Game Ideas – We'll also include a list of low to no prep games for your family to enjoy.
COMING SOON – Supply List – The VBS Kit will include many of the materials you'll need for the games and activities, but there will be a few supplies you will need to provide.  Watch for a Supply List next week so that you can begin to prepare.
Recommended Posts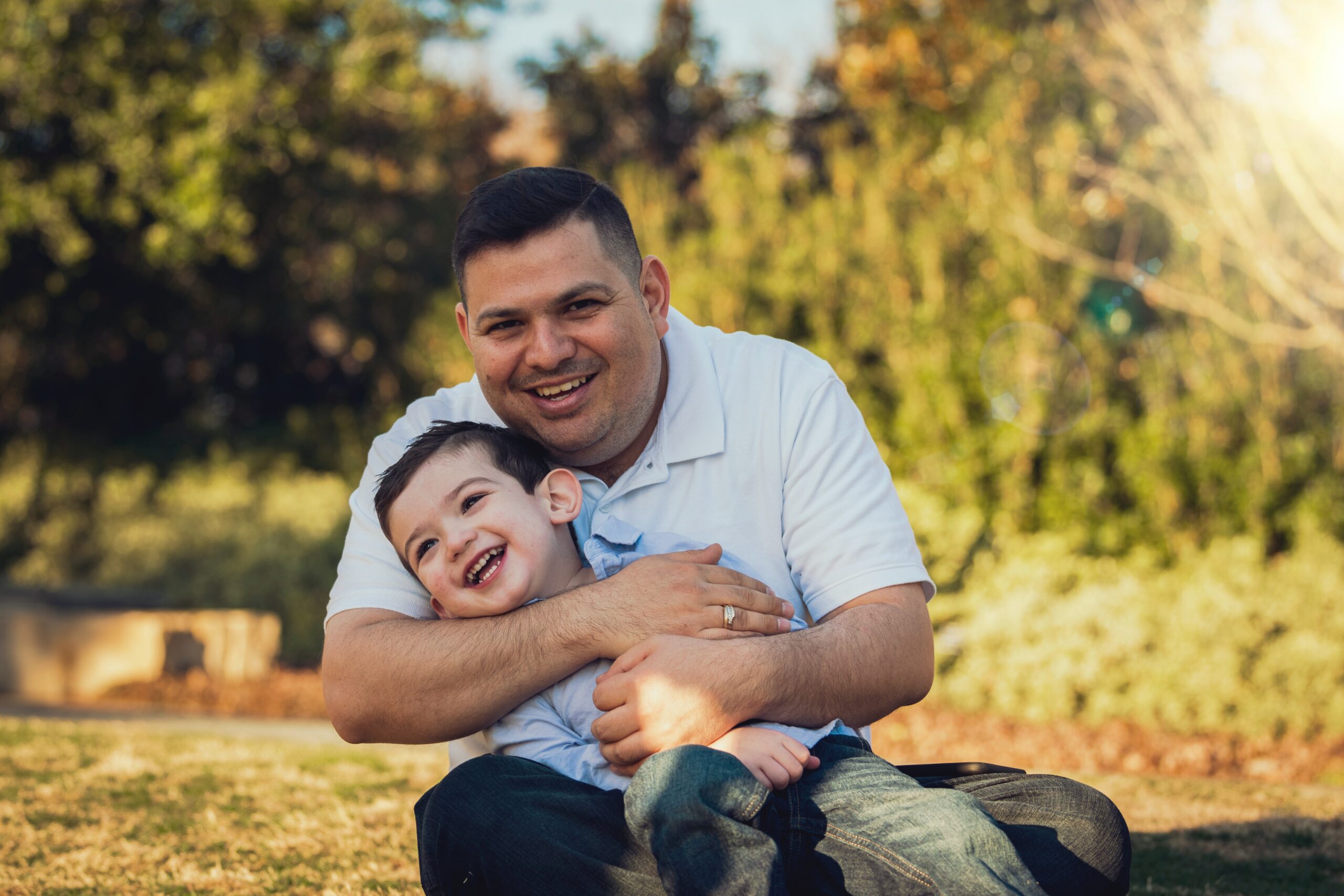 June 18, 2020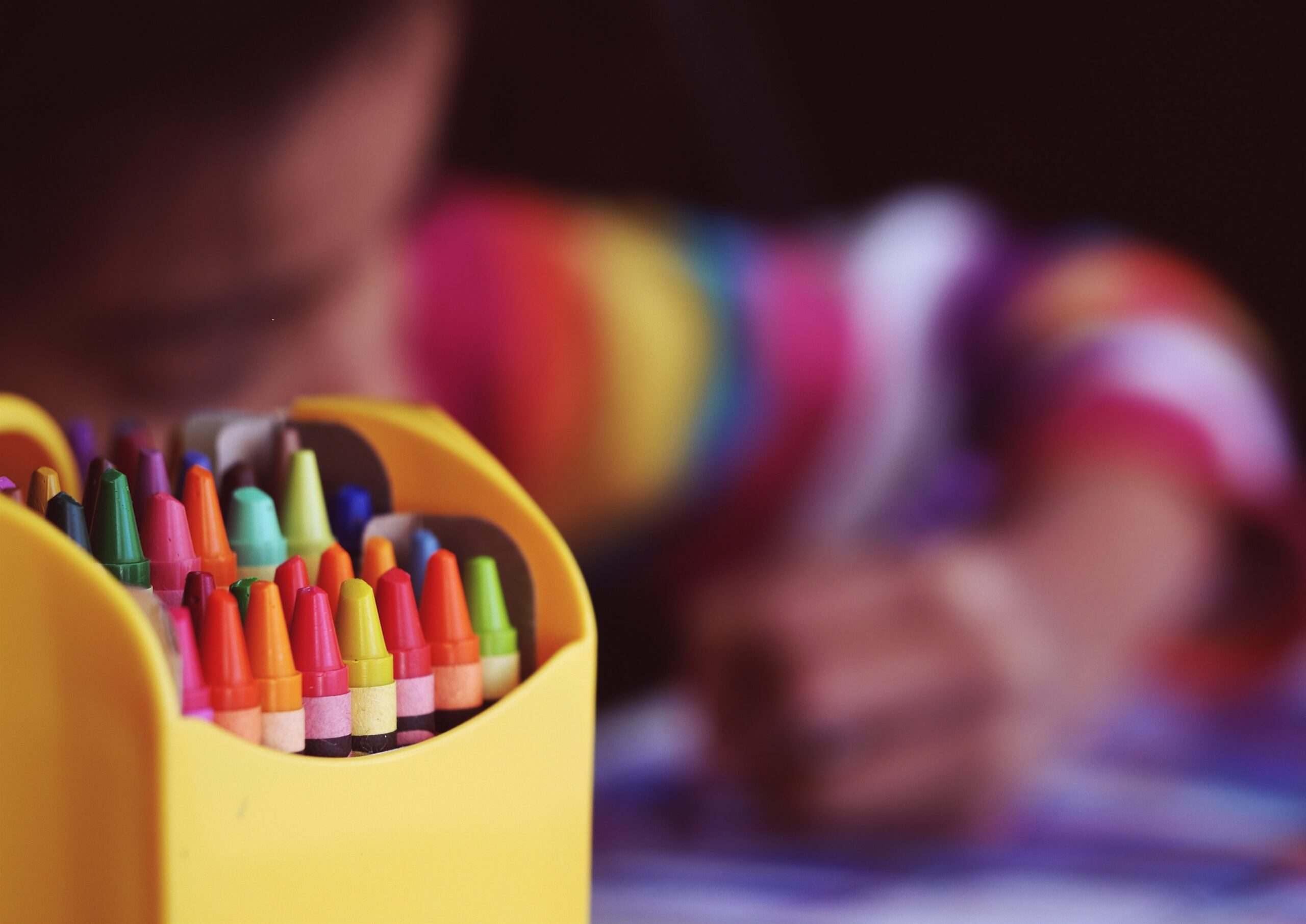 June 5, 2020