---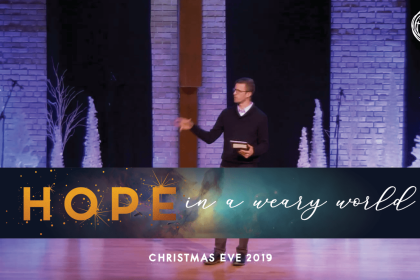 December 24, 2019 A Christmas Eve message on the Hope that Jesus' incarnation and birth brings to all of us who live in the world today.
---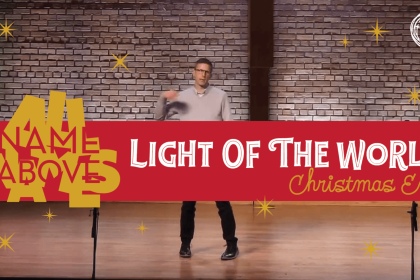 December 24, 2018 The prophet Isaiah spoke of the Messiah bringing light into the midst of darkness of this earth. Jesus described Himself in that way as well, saying, "I...
---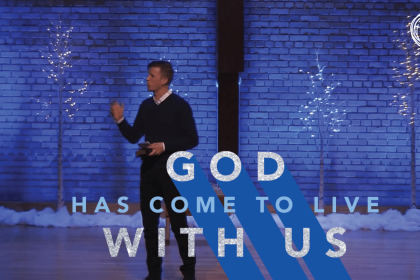 December 24, 2017 A special Children's message with Teresa Freding, followed by a Christmas Eve message on grace from Senior Pastor Matt Erickson.
---