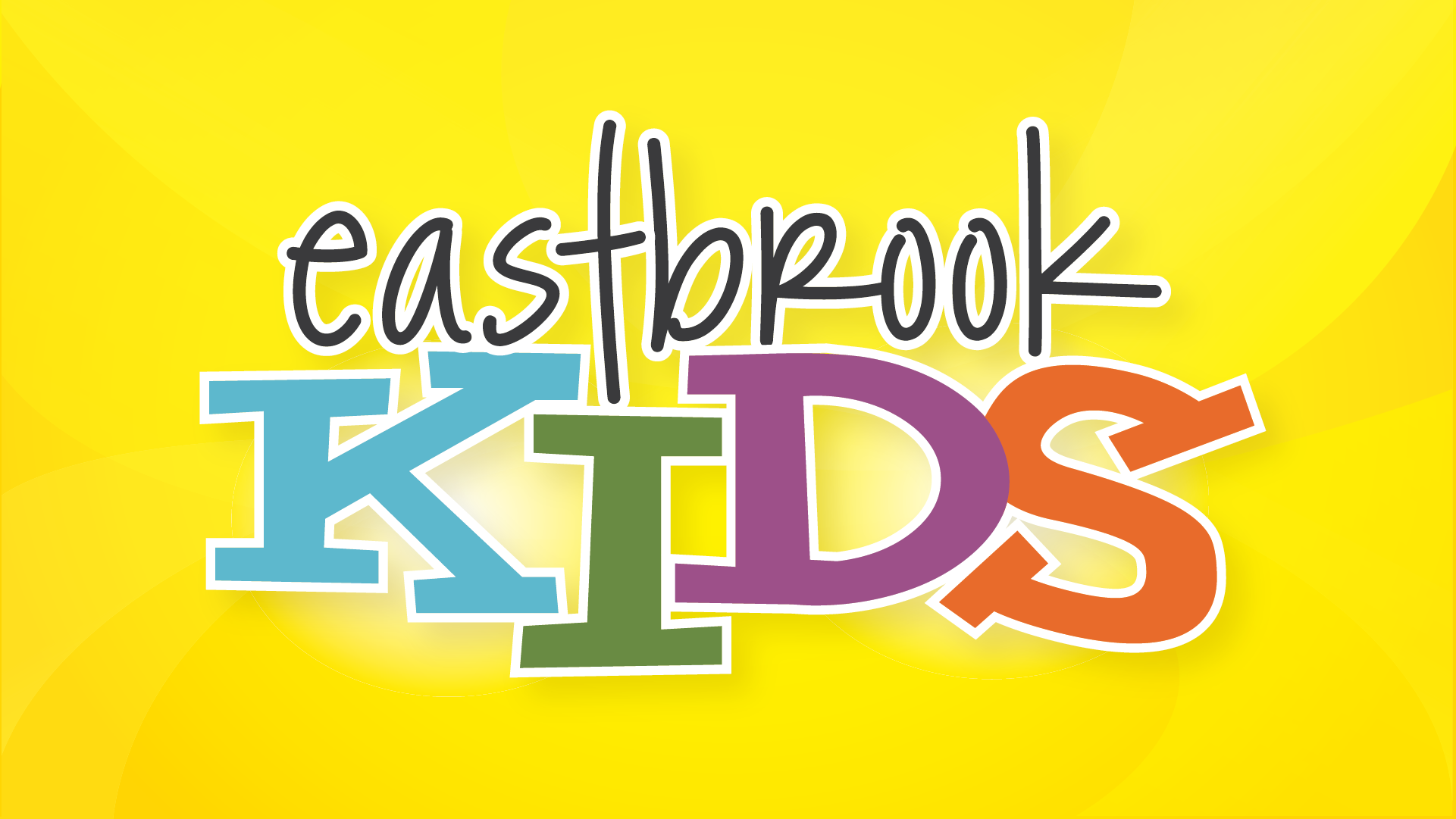 Sunday School for Kids
This Fall, we have four different options for you and your family to engage with Eastbrook Kids. In-person classes will be open to children in K4–6th grade during the 9:30 am worship service. As interest and volunteer availability grow, we will look toward offering classes during the 11 am service as well.
Here is what you need to know for attending in-person Sunday School:
RSVP—You will need to RSVP to save your child a spot in each service (one class per grade). The links for these RSVP forms will be send out on Wednesday morning for the next Sunday.
Updated Check-in Procedures:

We are limiting the number of people passing through our hallways by requesting that just one parent or older sibling drop off and pick up children in grades K4–2nd grade. As usual, children in 3rd – 6th grade may check themselves in and out of class.
We are offering barcode scanning check-in. On your first Sunday back, you will be offered a family barcode tag that will allow you to check-in your children by scanning an Eastbrook Kids tag. This will also for electronic check-out, and will provide us with an electronic record of when each child was securely checked out from class.
Hand sanitizer stations will be set up at check-in stations; please use this before handling the check-in equipment.

Face masks are required to attend Sunday School. We realize that the Wisconsin state mask mandate is requires children to wear masks, beginning at the age of 5. However, without masks, the 4-year olds may incur the same risks as younger children; the masks remind them to keep their hands away from their mouths and noses.
Please monitor your child for symptoms and keep them home if they are coughing, sneezing, complaining of unusual symptoms or have a fever of 100.4 degrees or higher.
What we are doing to keep you safe:
All volunteers are self-monitoring for symptoms and high temperatures. Per state ordinance, we will be masked (but smiling!)
We are not planning on large-group teaching situations. Classroom size is limited for physical distancing.
Handwashing will be stressed, and snacks will be individualized (as they have been in the past).
Children will have individualized supply packs for each Sunday. However, since sharing with those in need is a Kingdom value that we want to instill in our children, we will not make sharing a point of discipline.)
We will be using the academy's distanced placement of desks and mats, and during good weather, teachers may opt to take their classes outside.
Room will be deep-cleaned after each use.

 

When we have two hours of Sunday School, we plan to switch rooms to prevent the greater spread of germs. Check-in stations will remain in the same places.